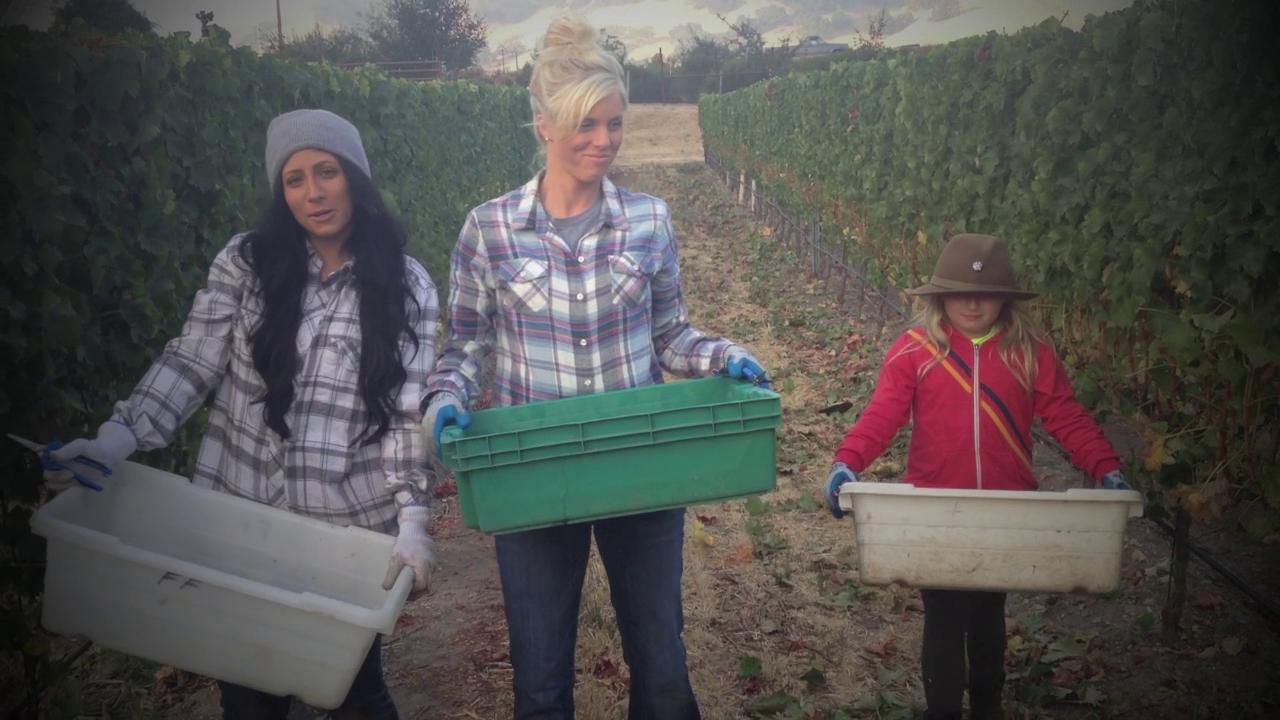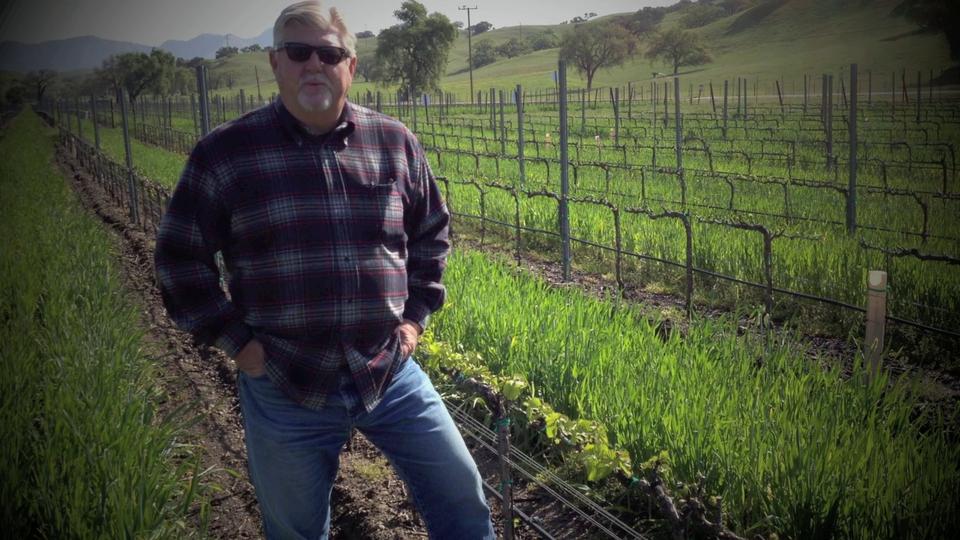 Pre Pruning : Step 1 in Winemaking : 2014
This is the Process of cutting back the vine cane positions to around 10 inches. In preparation to Finalize Pruning and make Farming decisions that will effect the quality and quantity of the 2014 wines.
From Barrels to Tank Pt.1
Here we Pull our 2011 Reds from their long sleep and put them in tank to be bottled next week tuesday.
The Art of Farming - Bud Break
SAARLOOS AND SONS + BUD BREAK + TIME LAPSE
Pruning - Where Great Wine Begins
The Last Day of Harvest 2011
364X a Year - Grenache Noir
Rise and Grind
First Day of Windmill Harvest 2012
Farming With Dad - Pre Harvest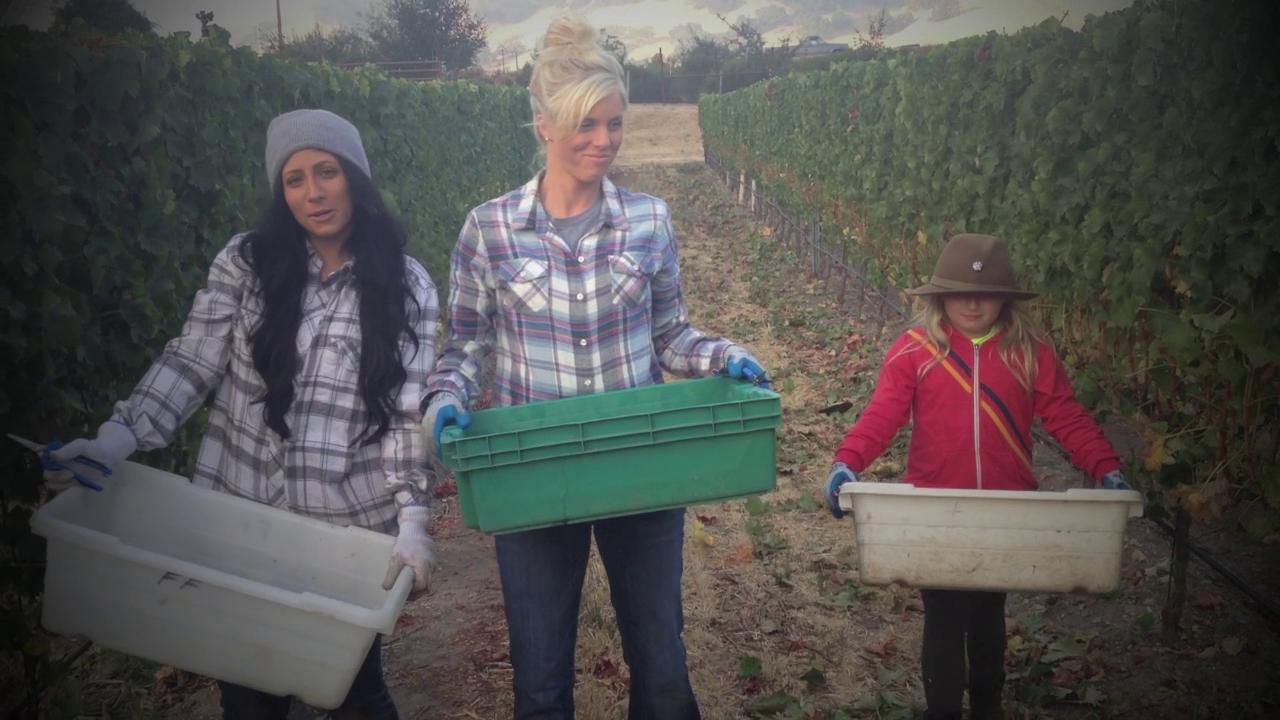 First Day of Harvest 9/11/12
Brille Makes the Harvest Call on our Sauvignon Blanc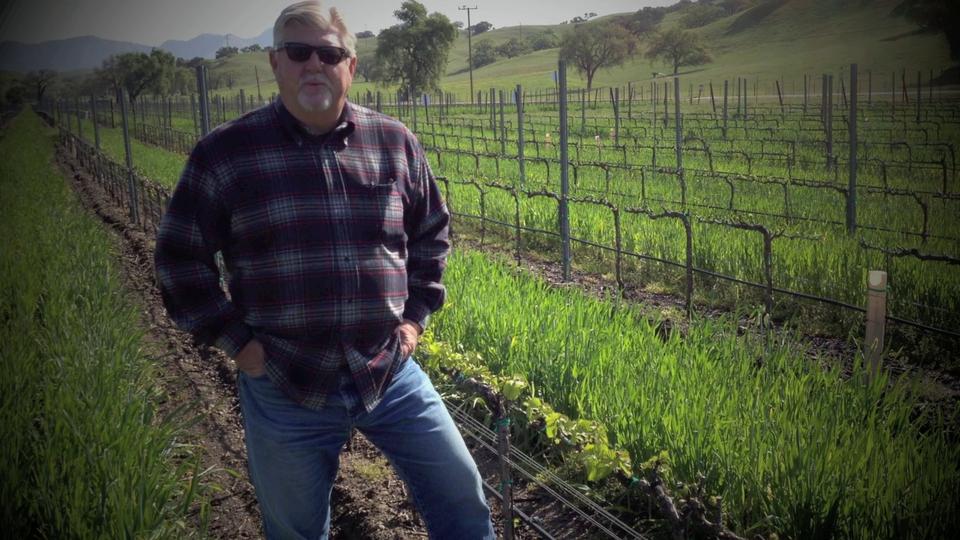 1 Min Movie.We answered a question a lot of people ask us.
Farming With Dad 3.16.2012
Sometimes when you are Still Magic Happens
Field Trip - Pruning a Vine with Dad.
PICKING GRENACHE BLANC - Cash Saarloos
Brad Saarloos still Farming. 14 hours In.
Netting: A How and Why from Larry Saarloos
Farmer Larry Saarloos in the Grenache Vineyard