Saarloos and sons | El Camino Real Vineyard (map)
6th annual Vineyard day - September 17 2016.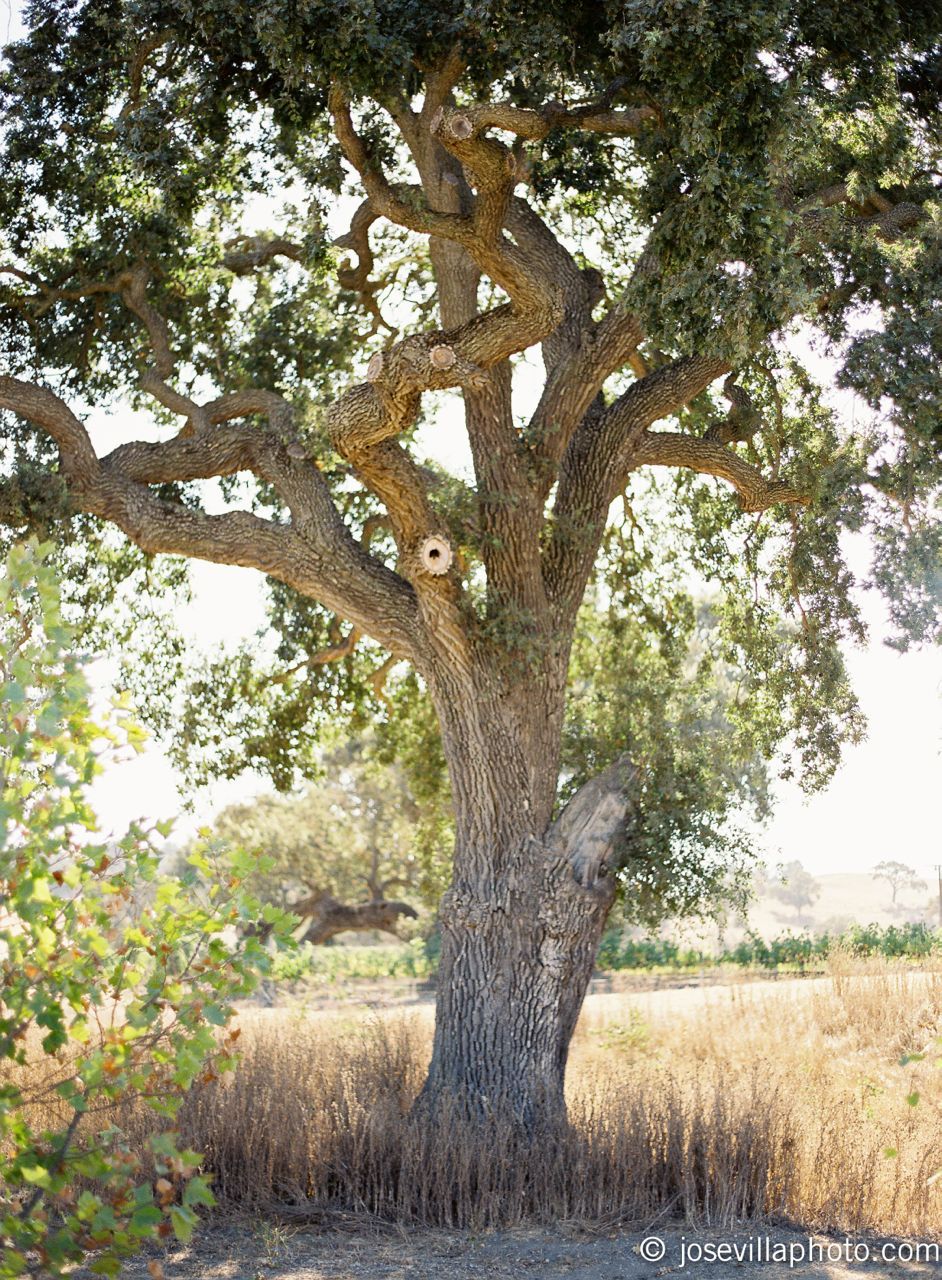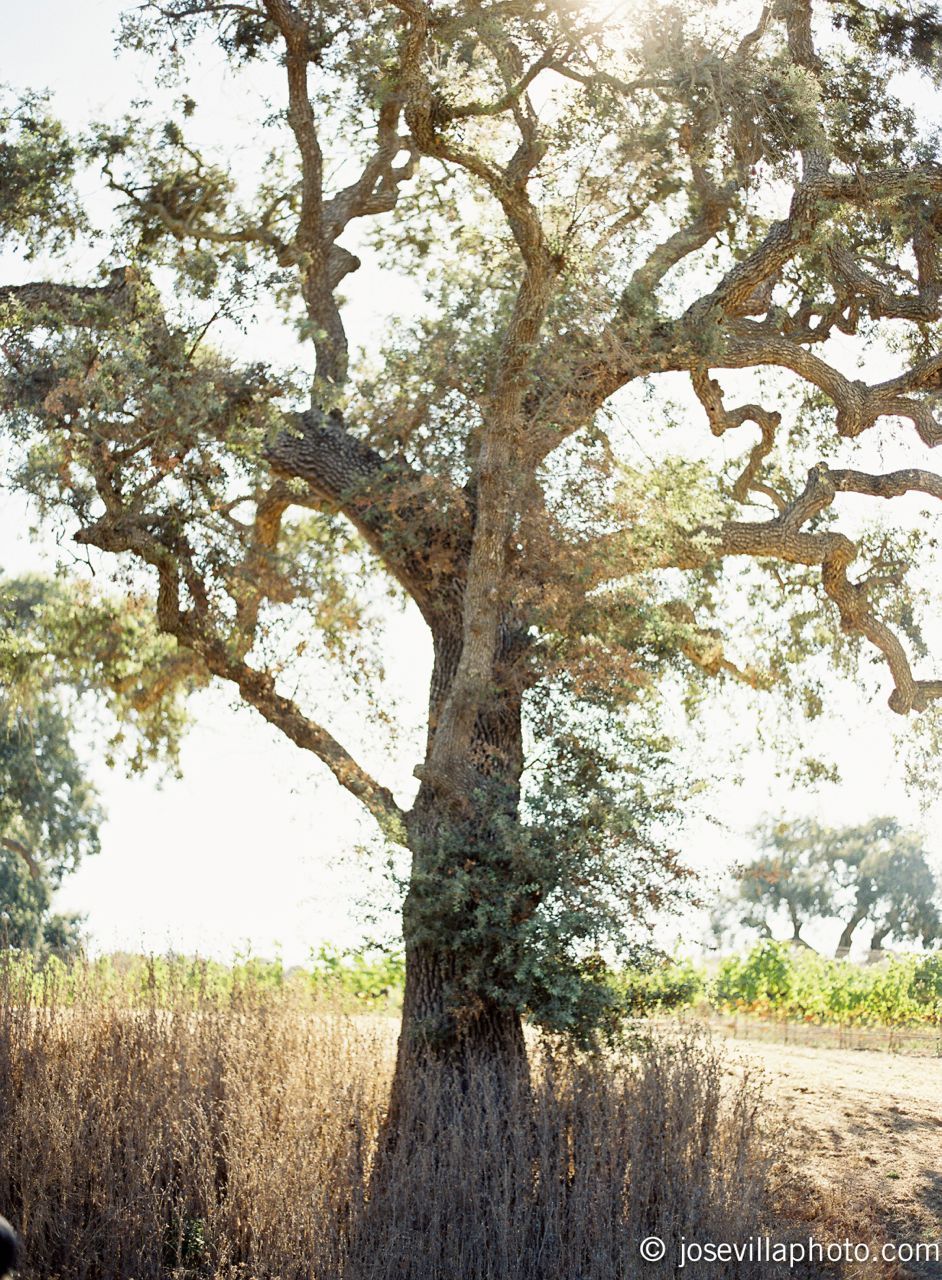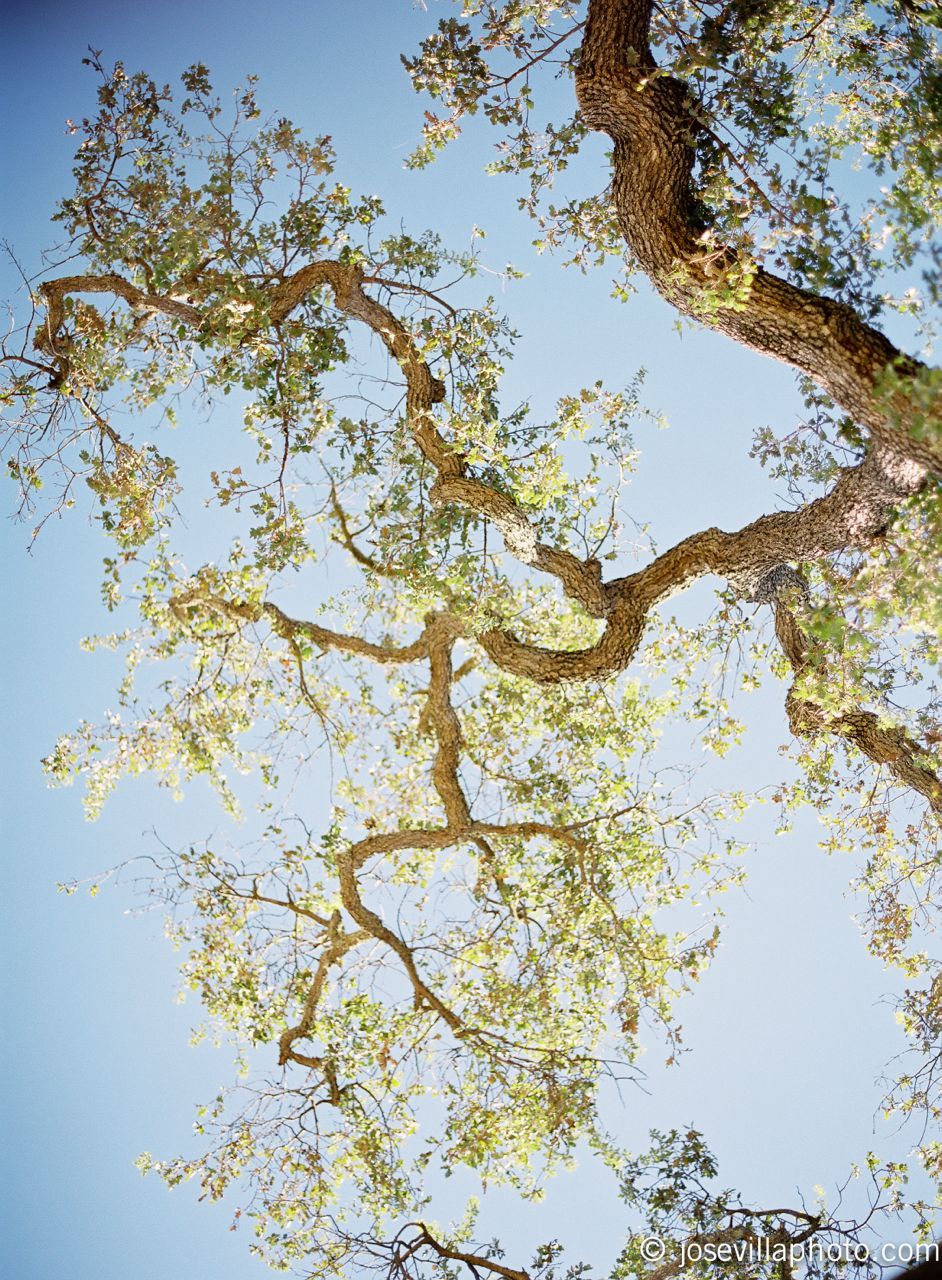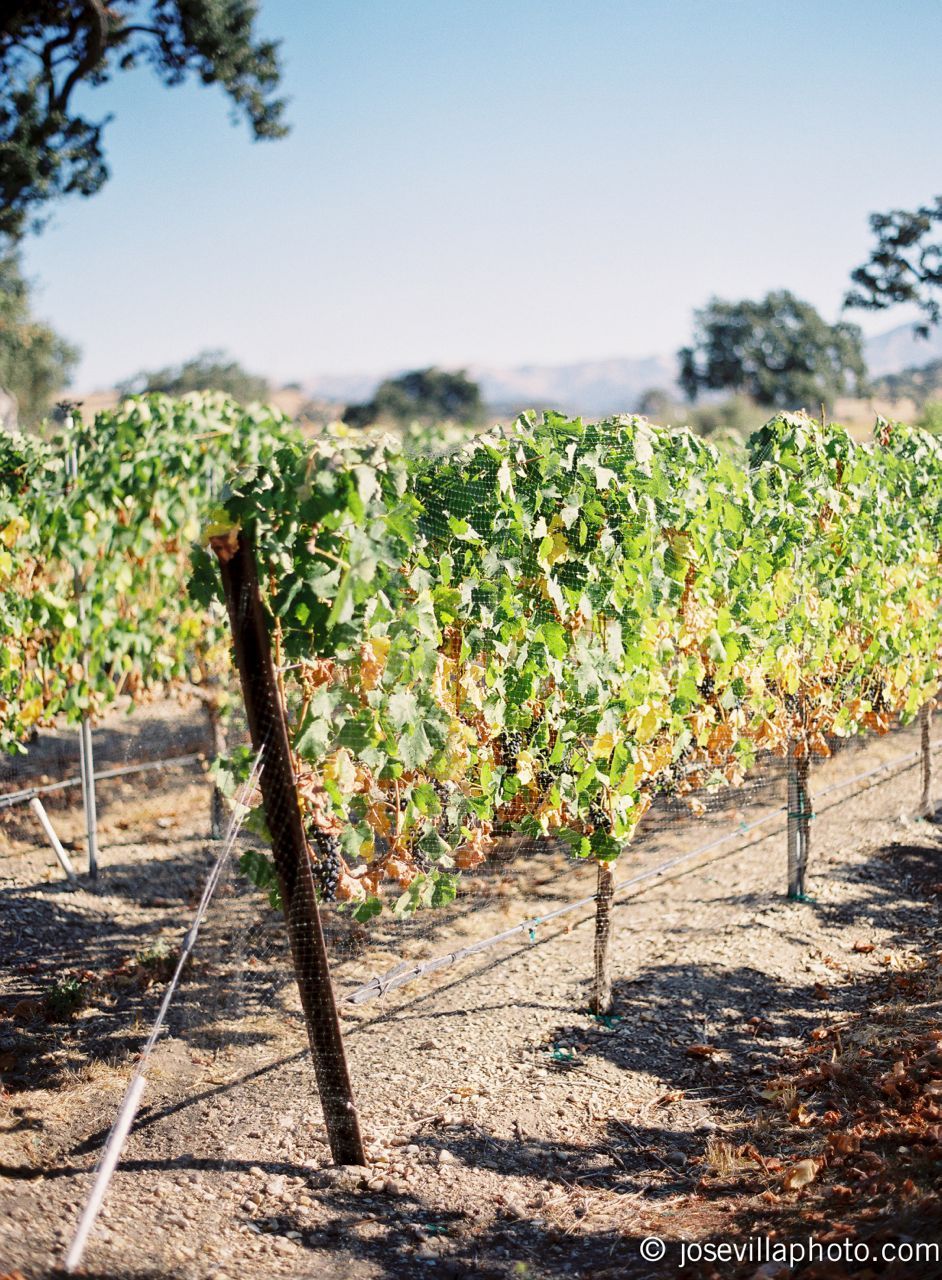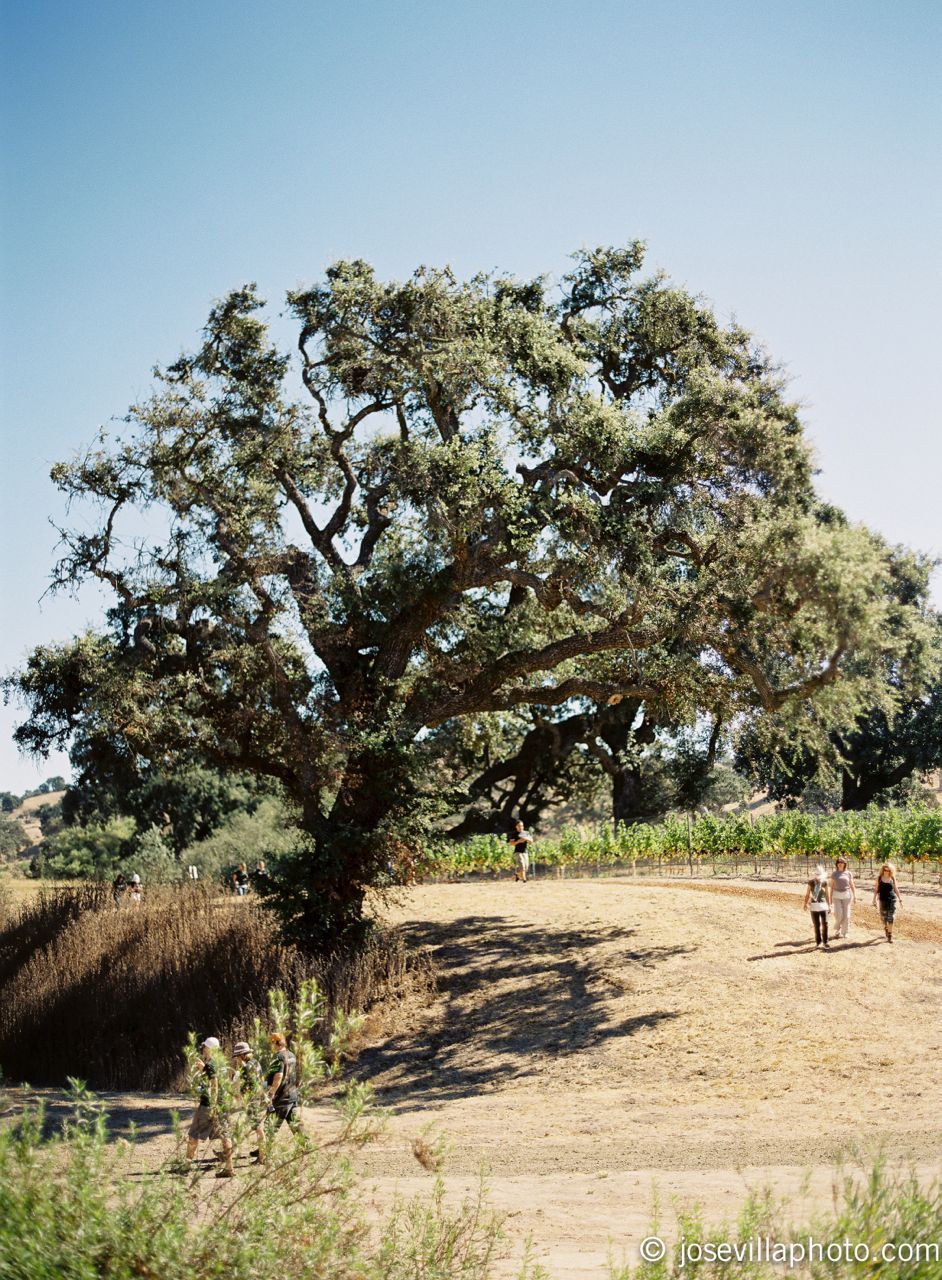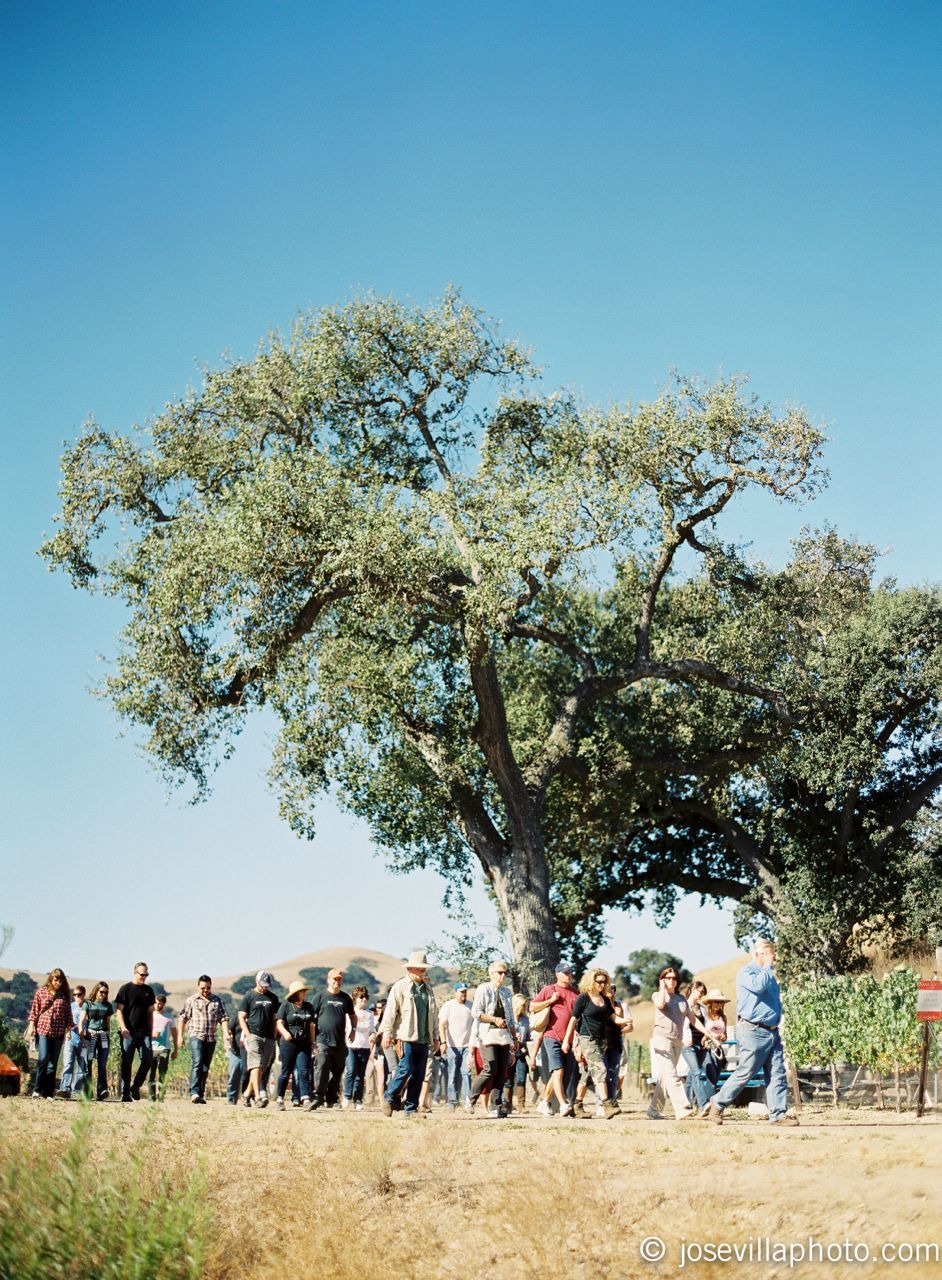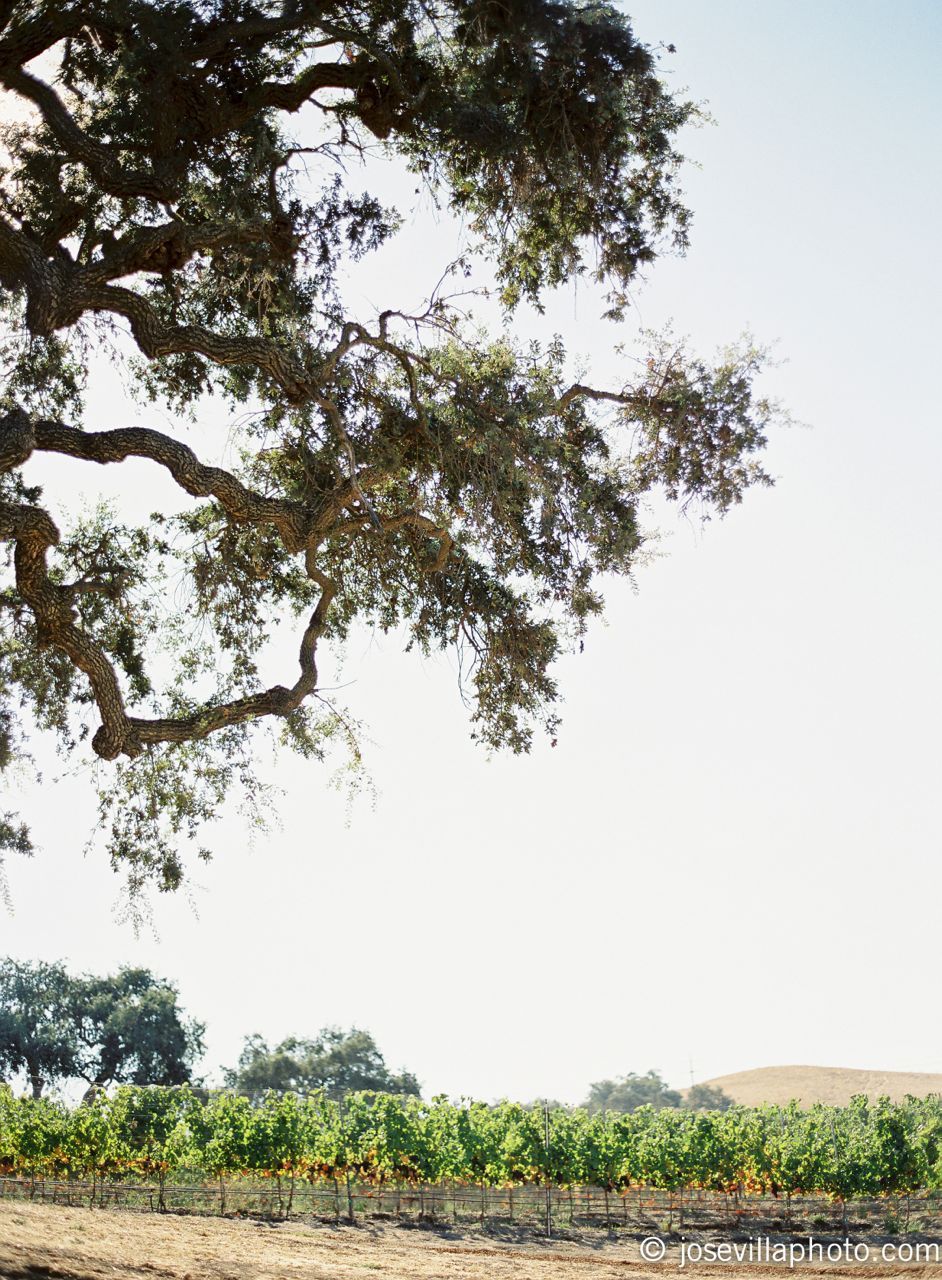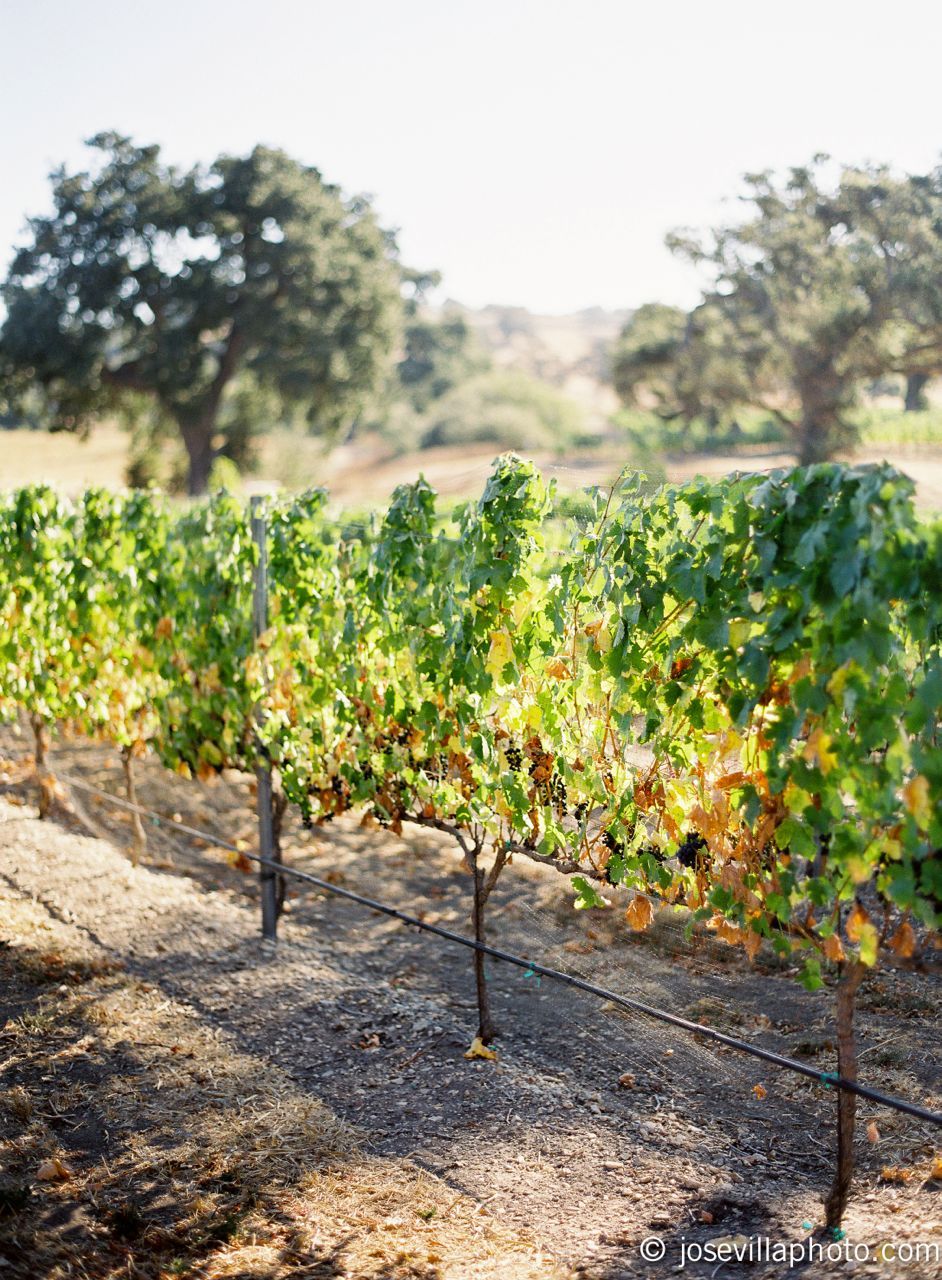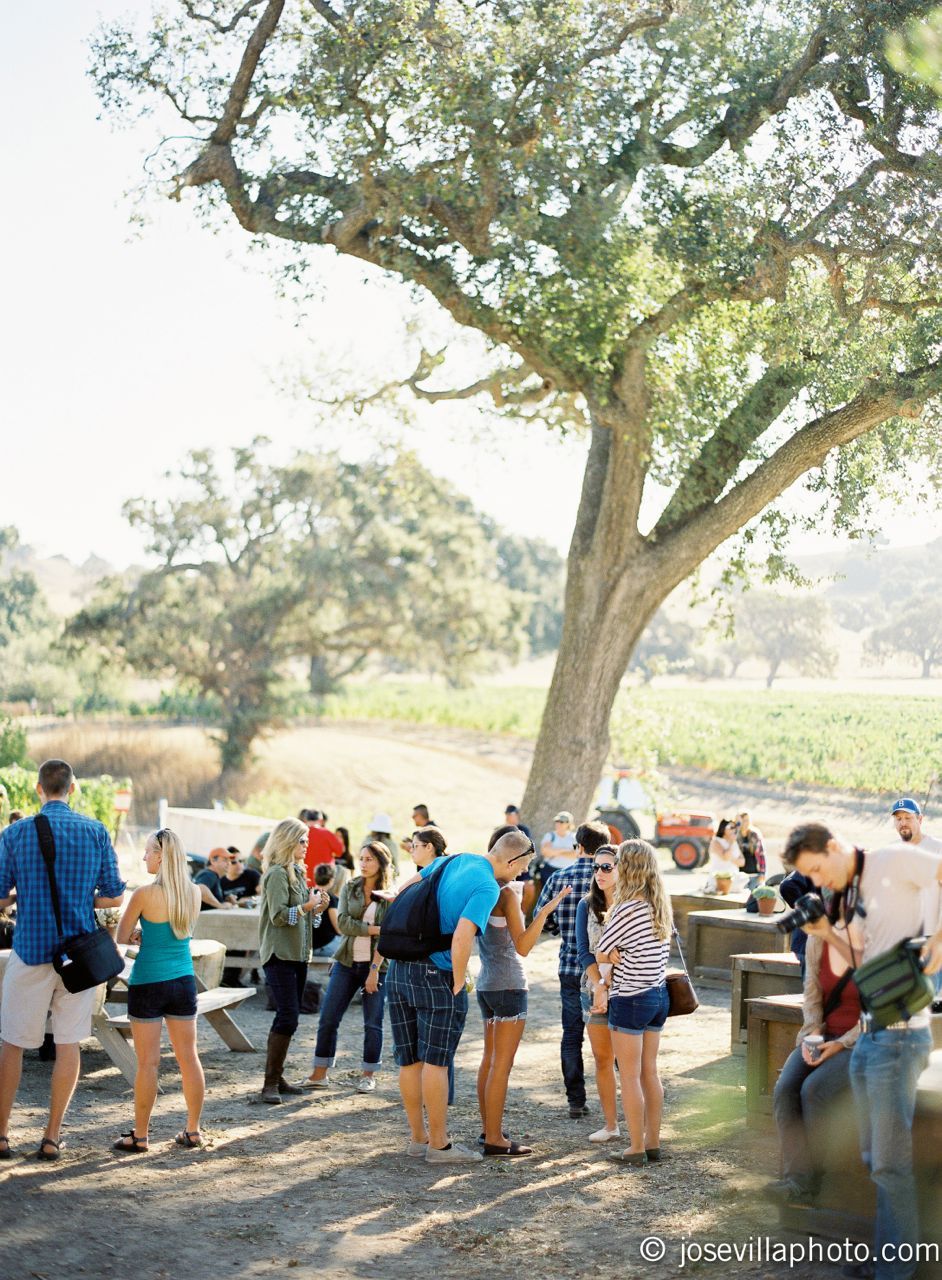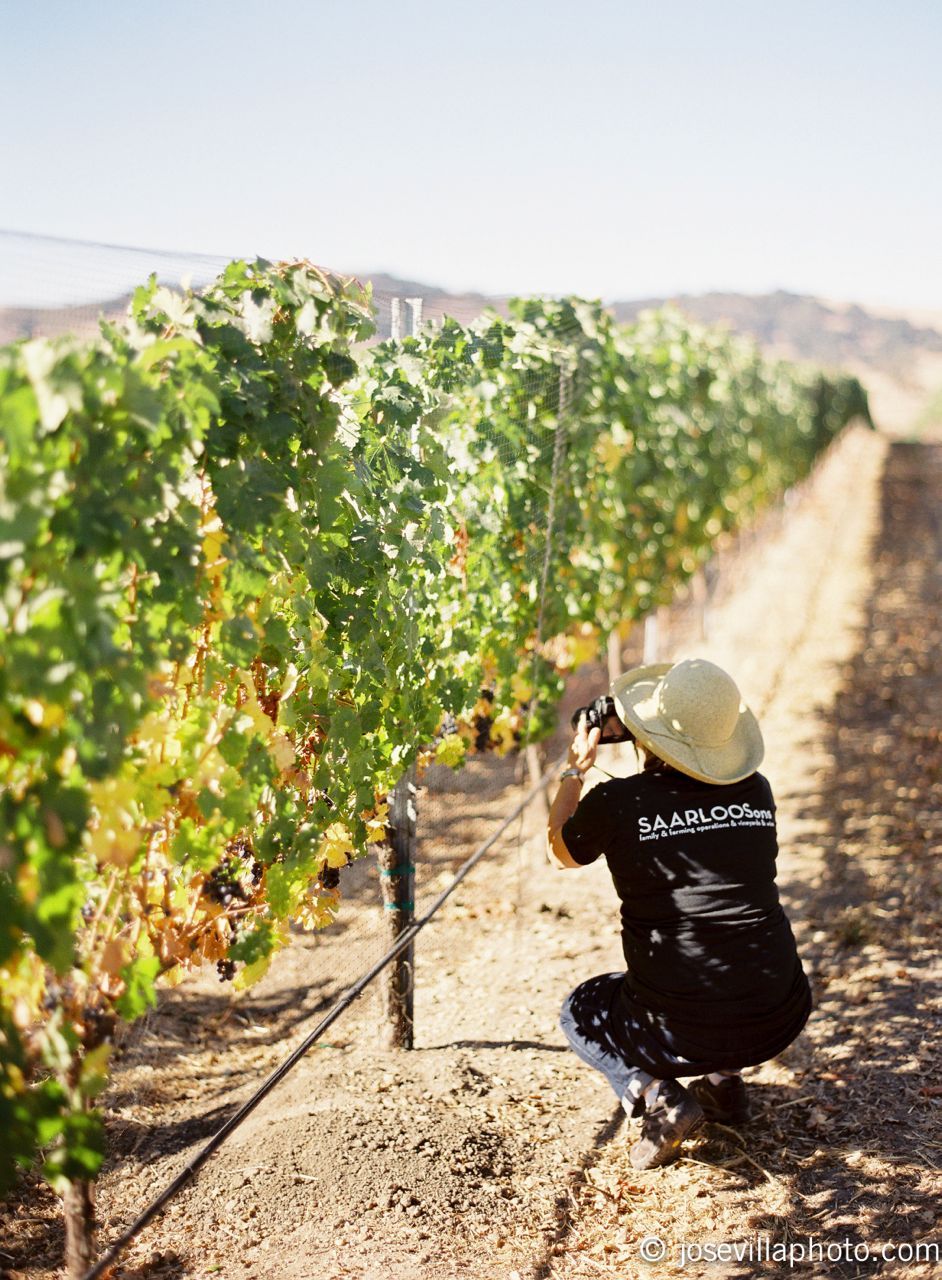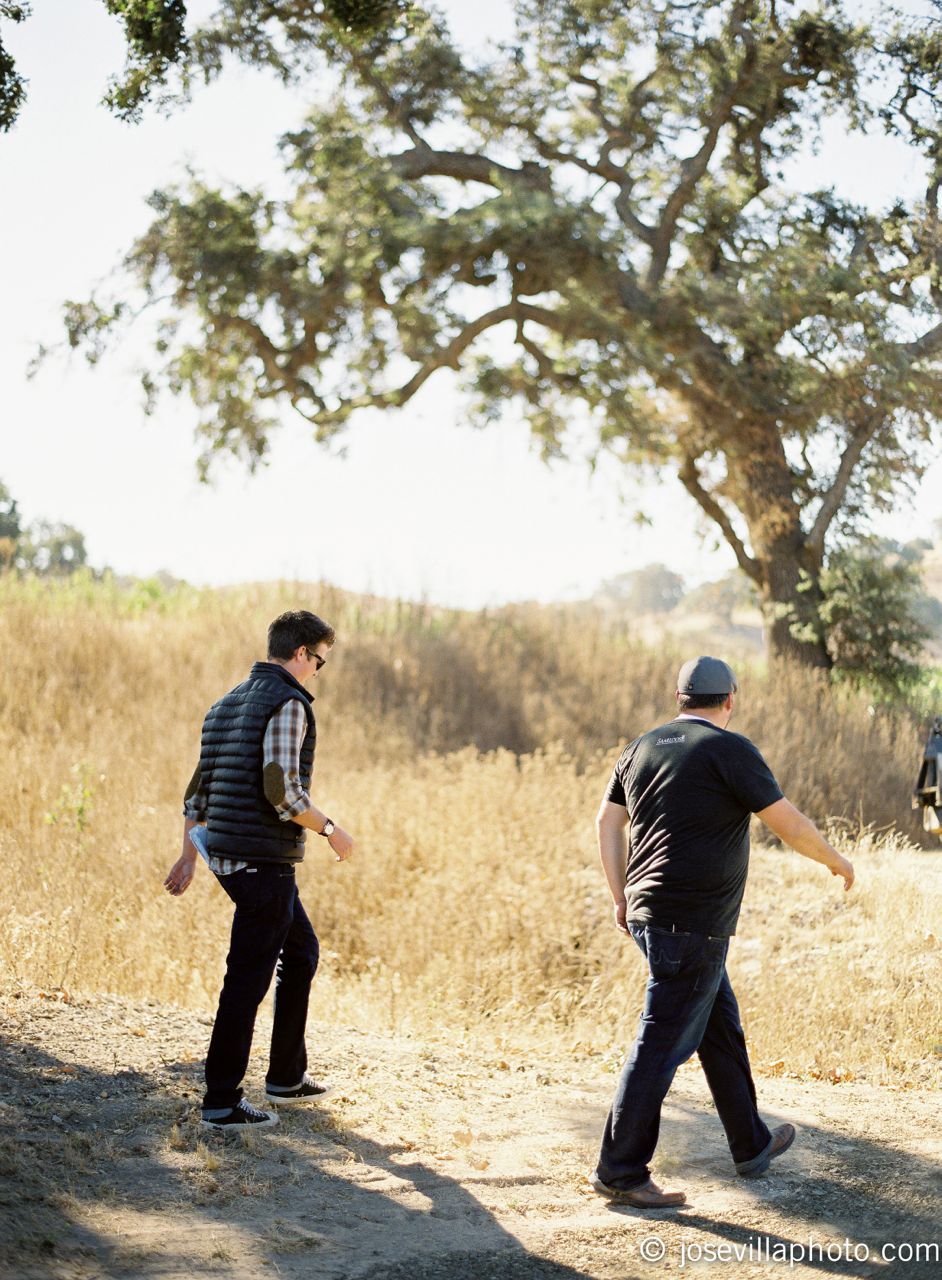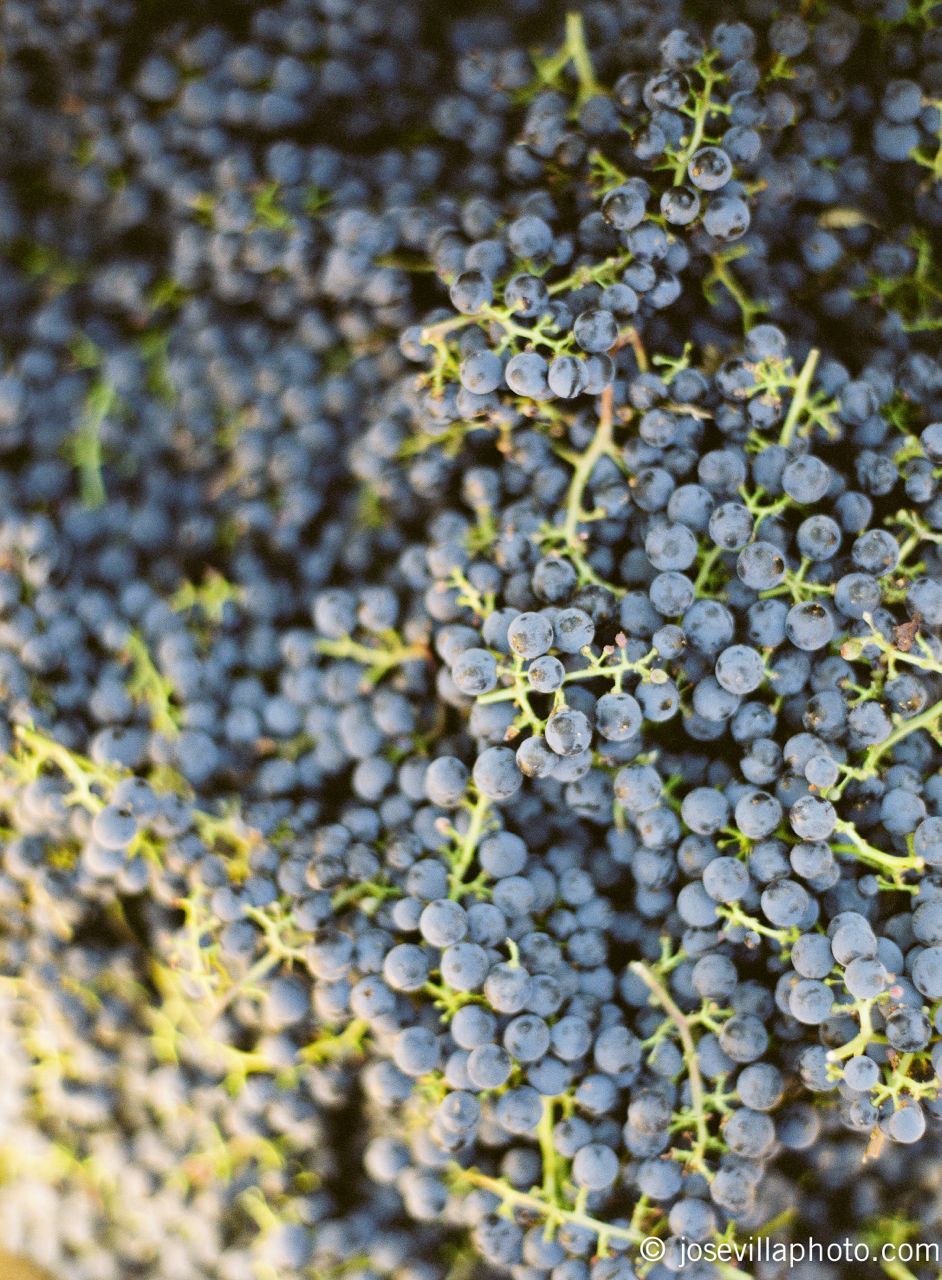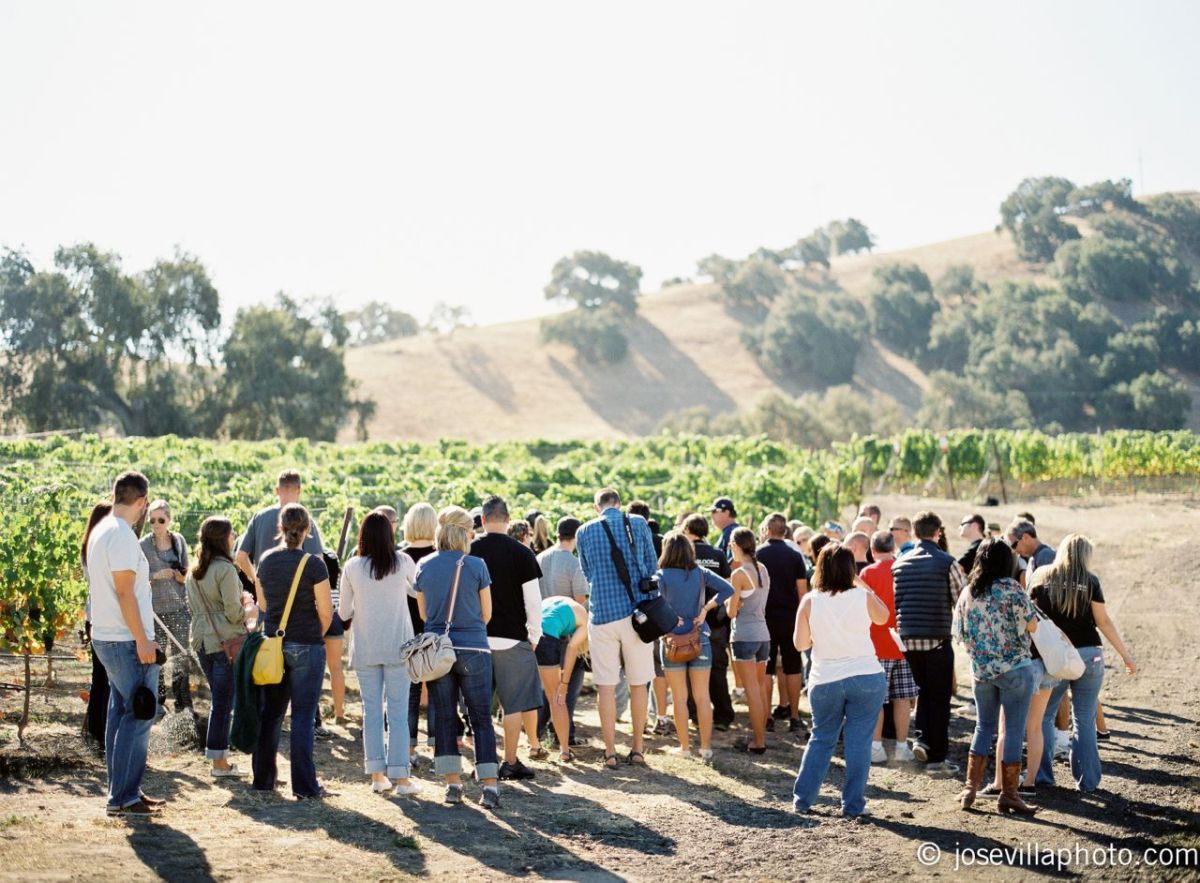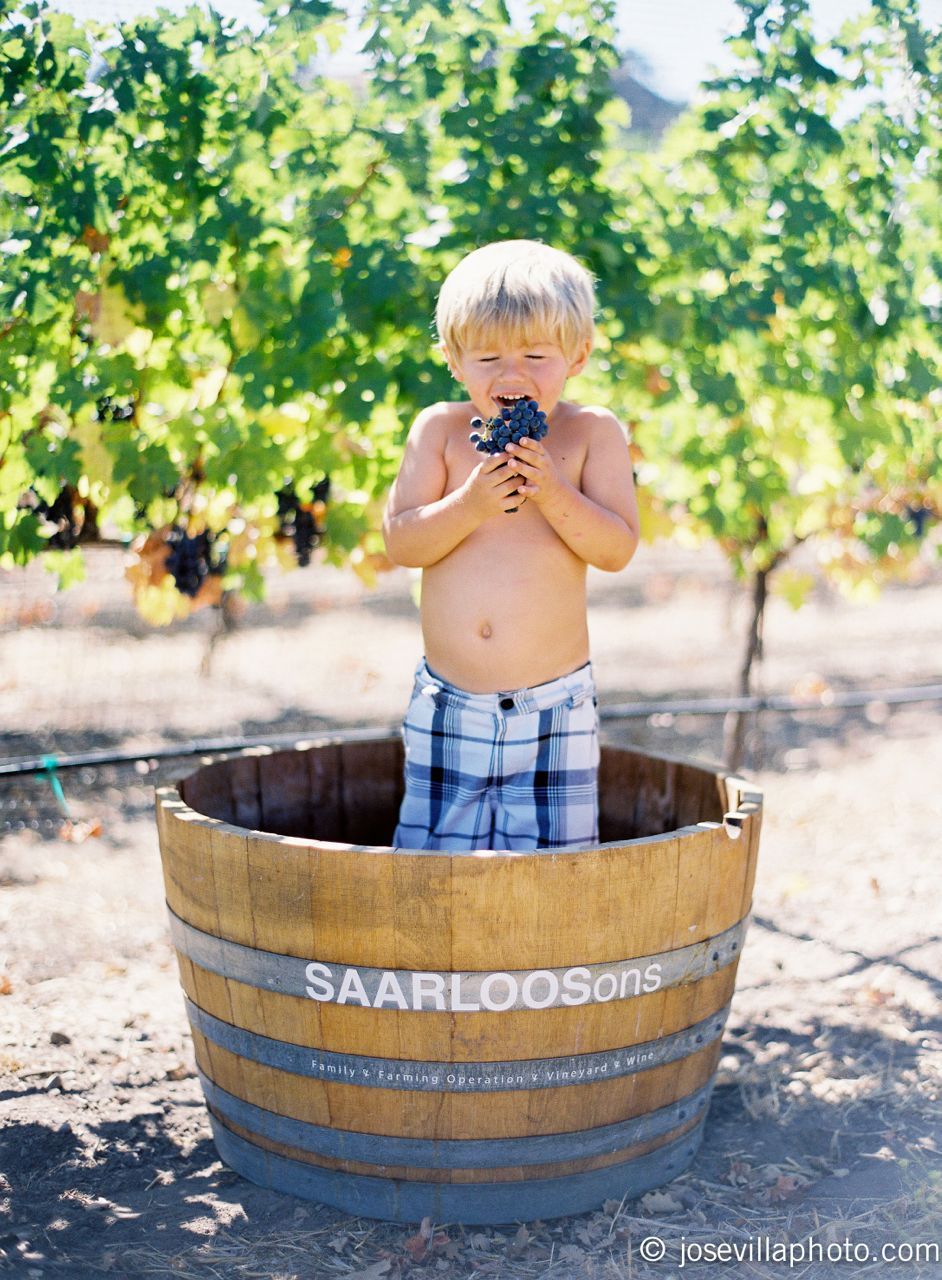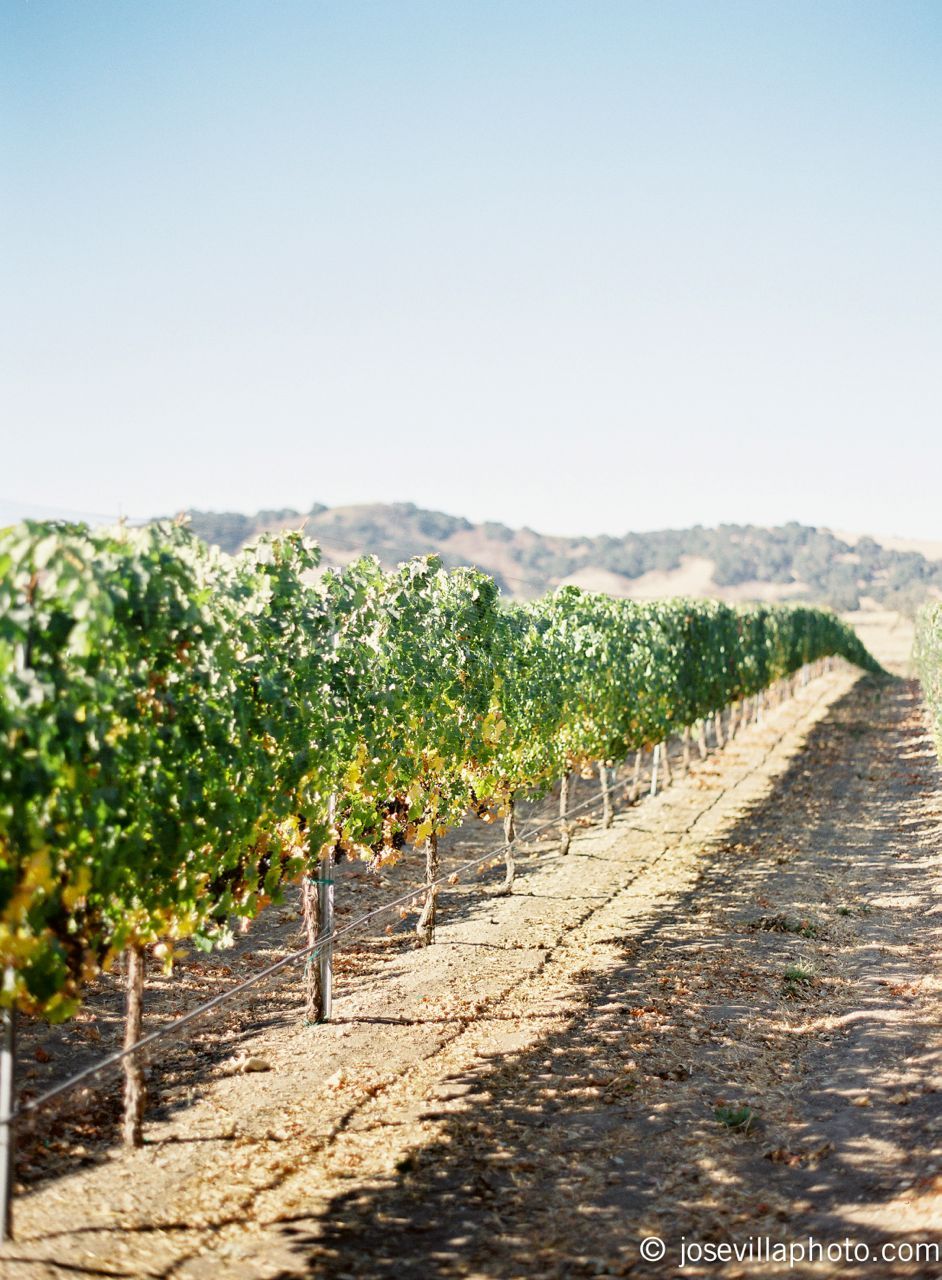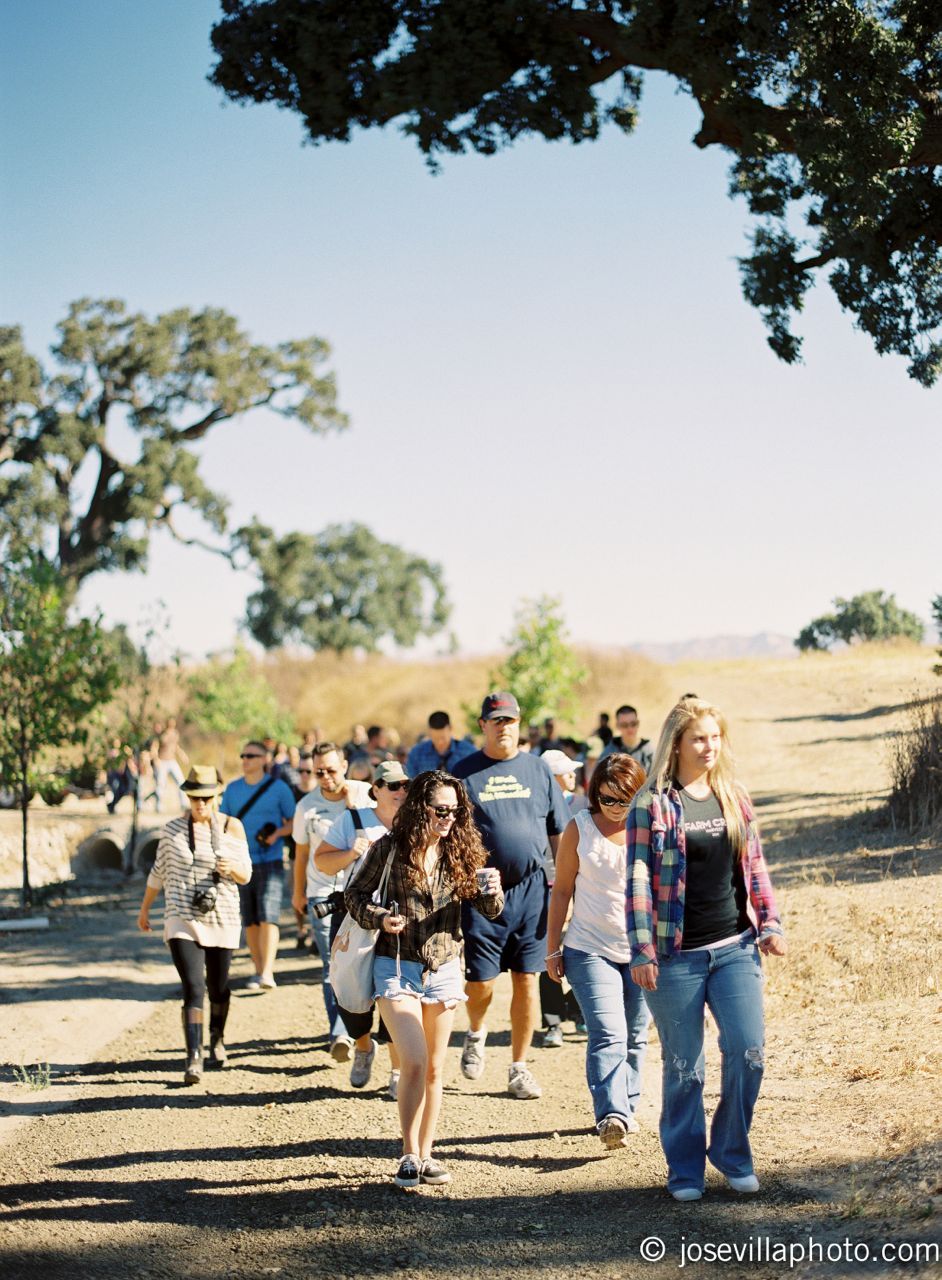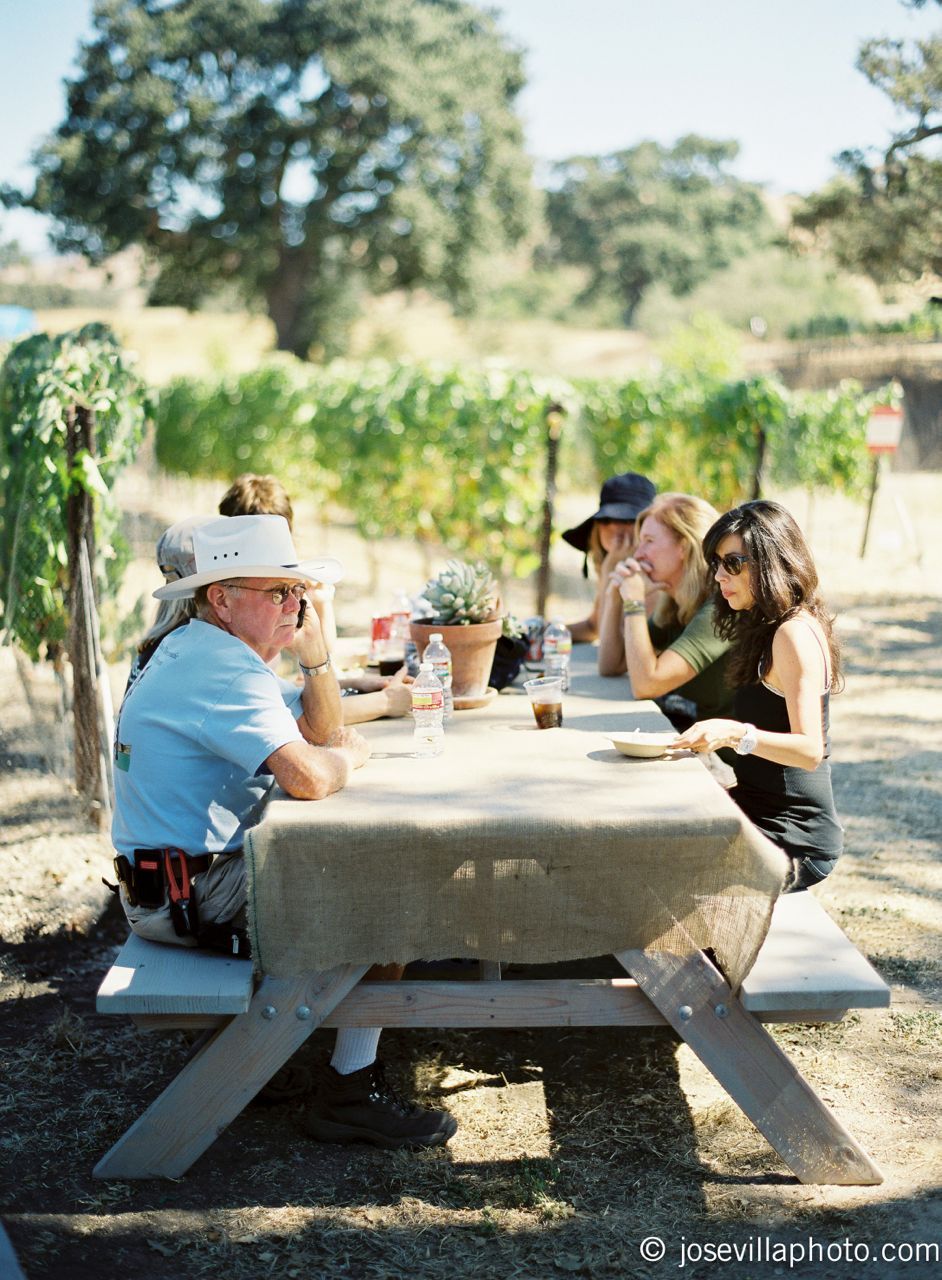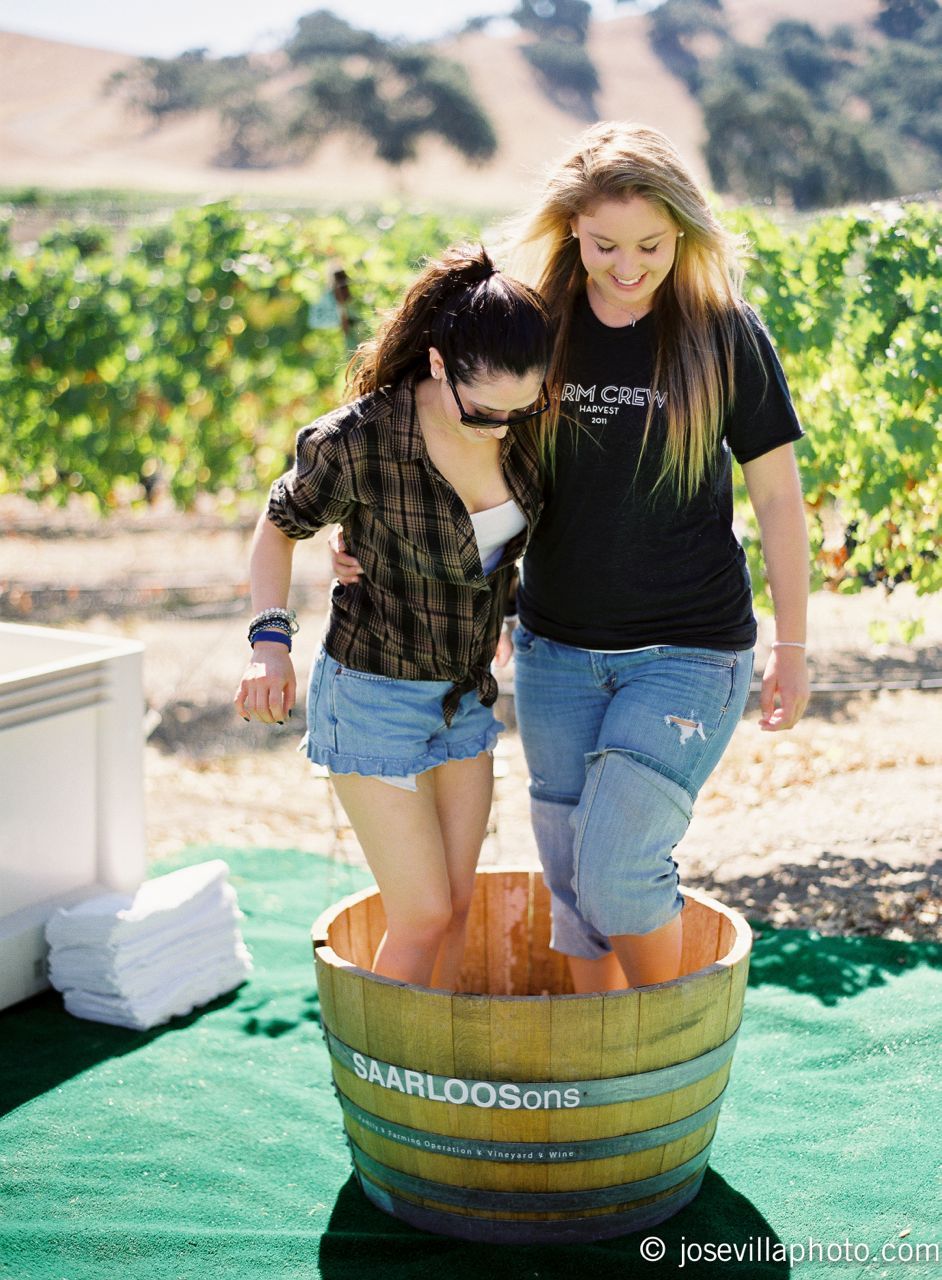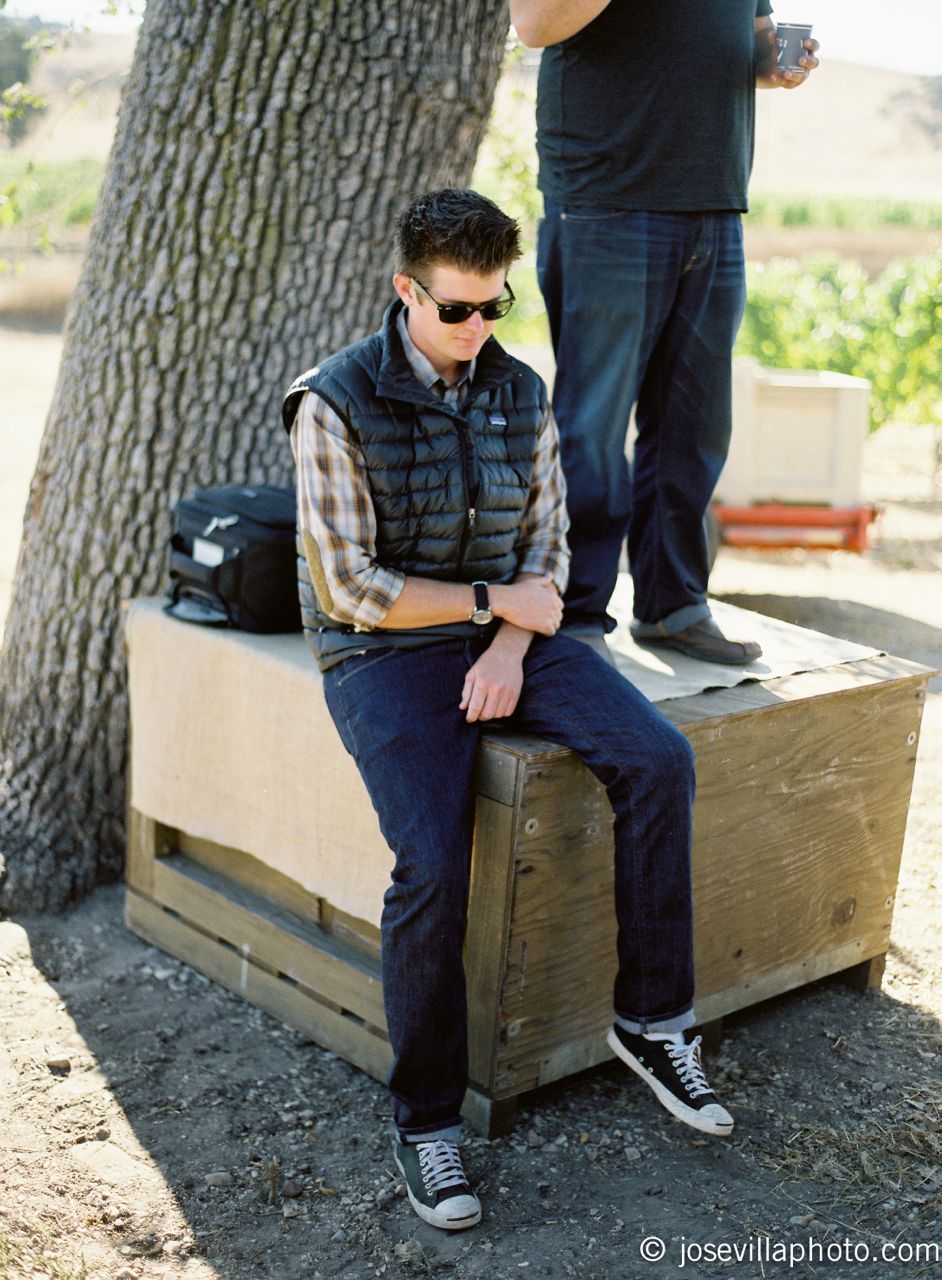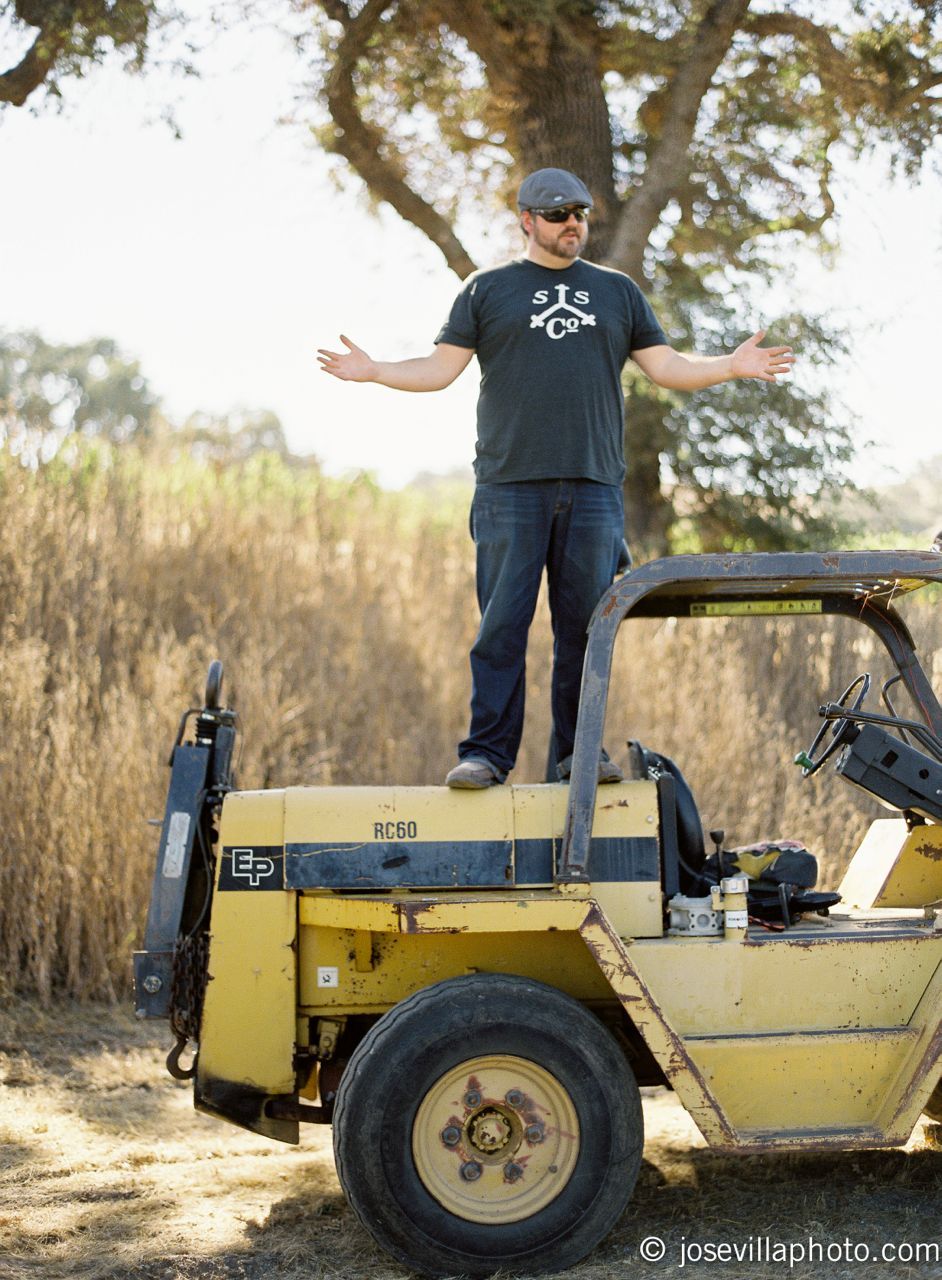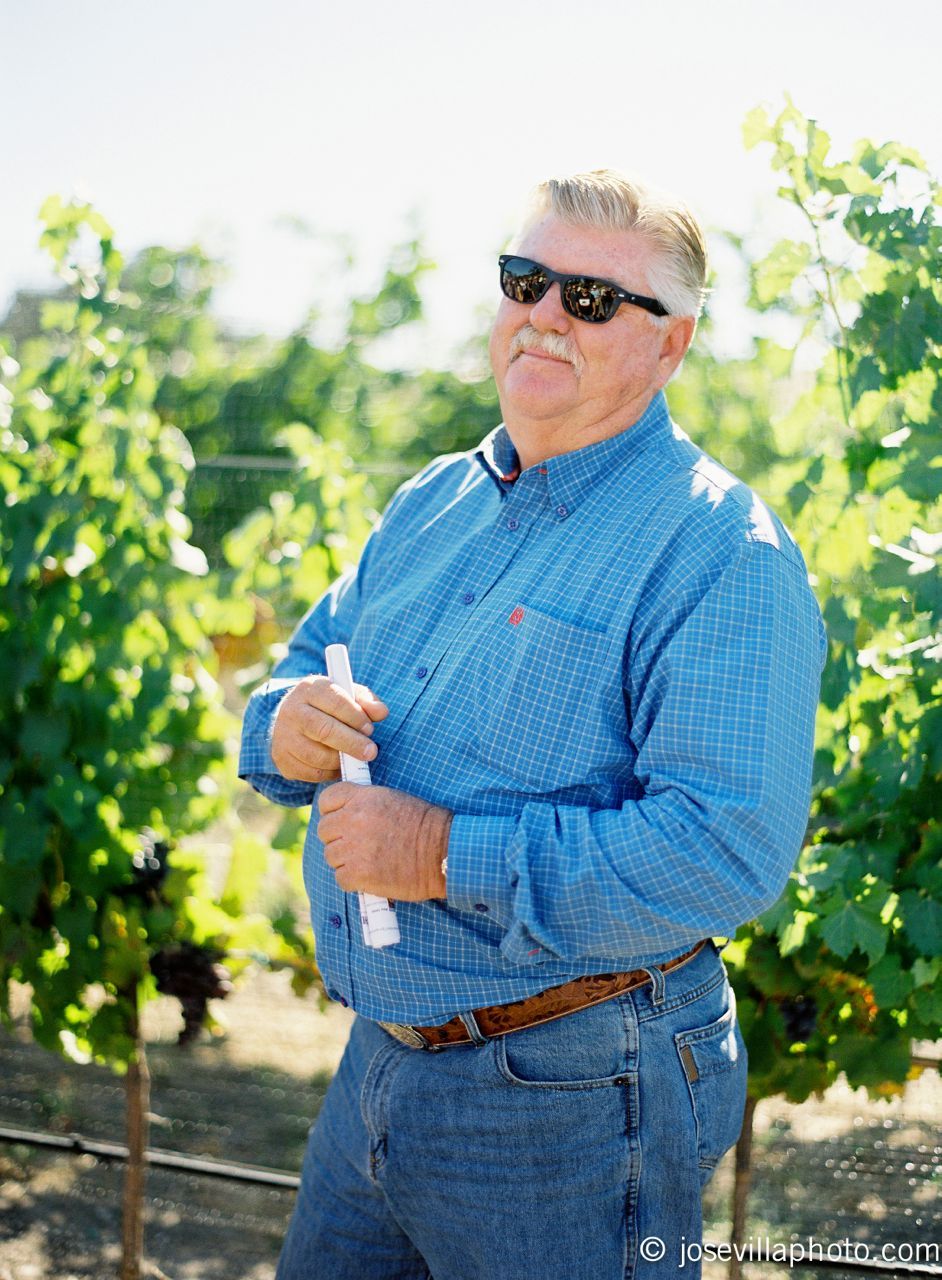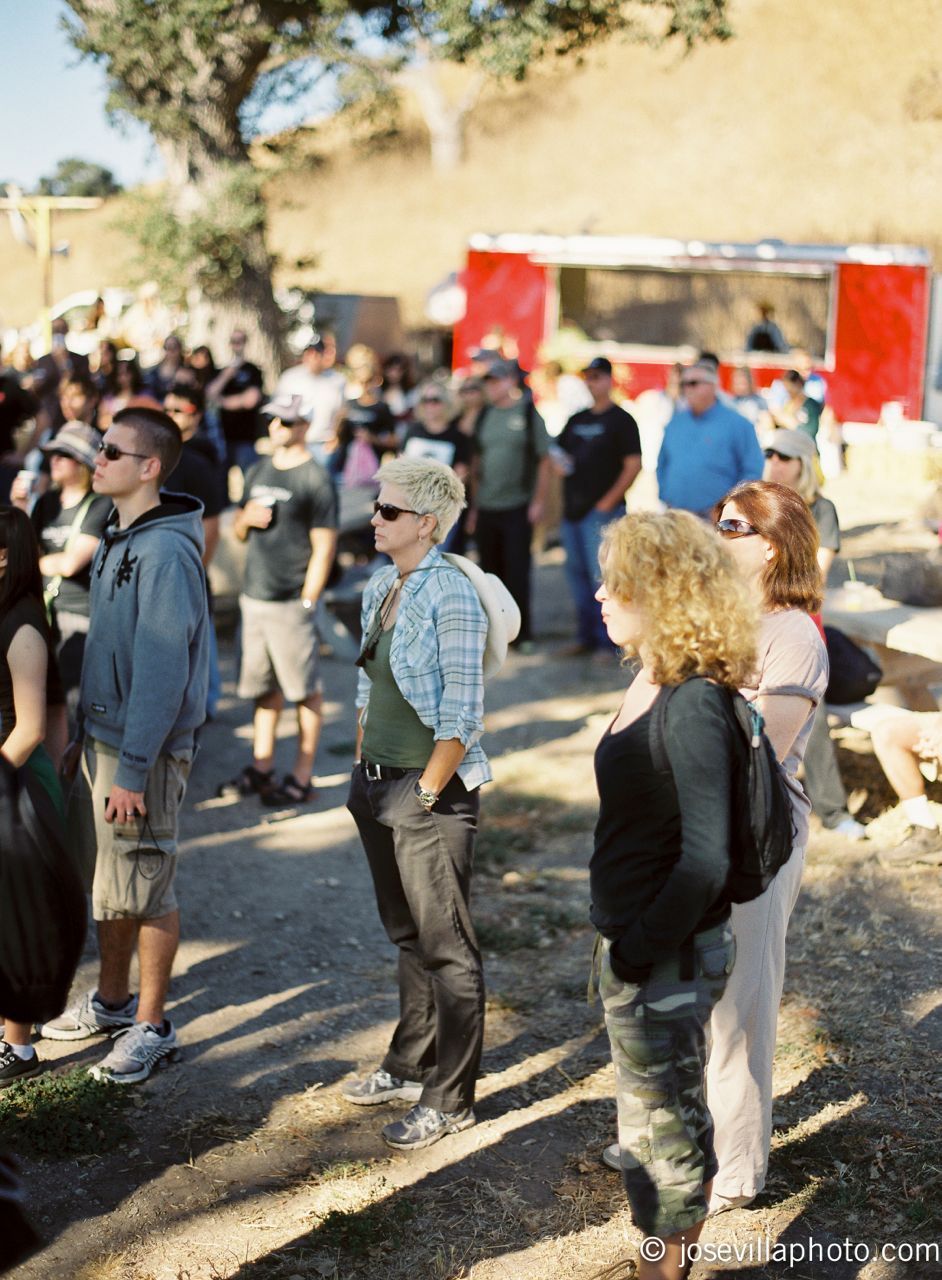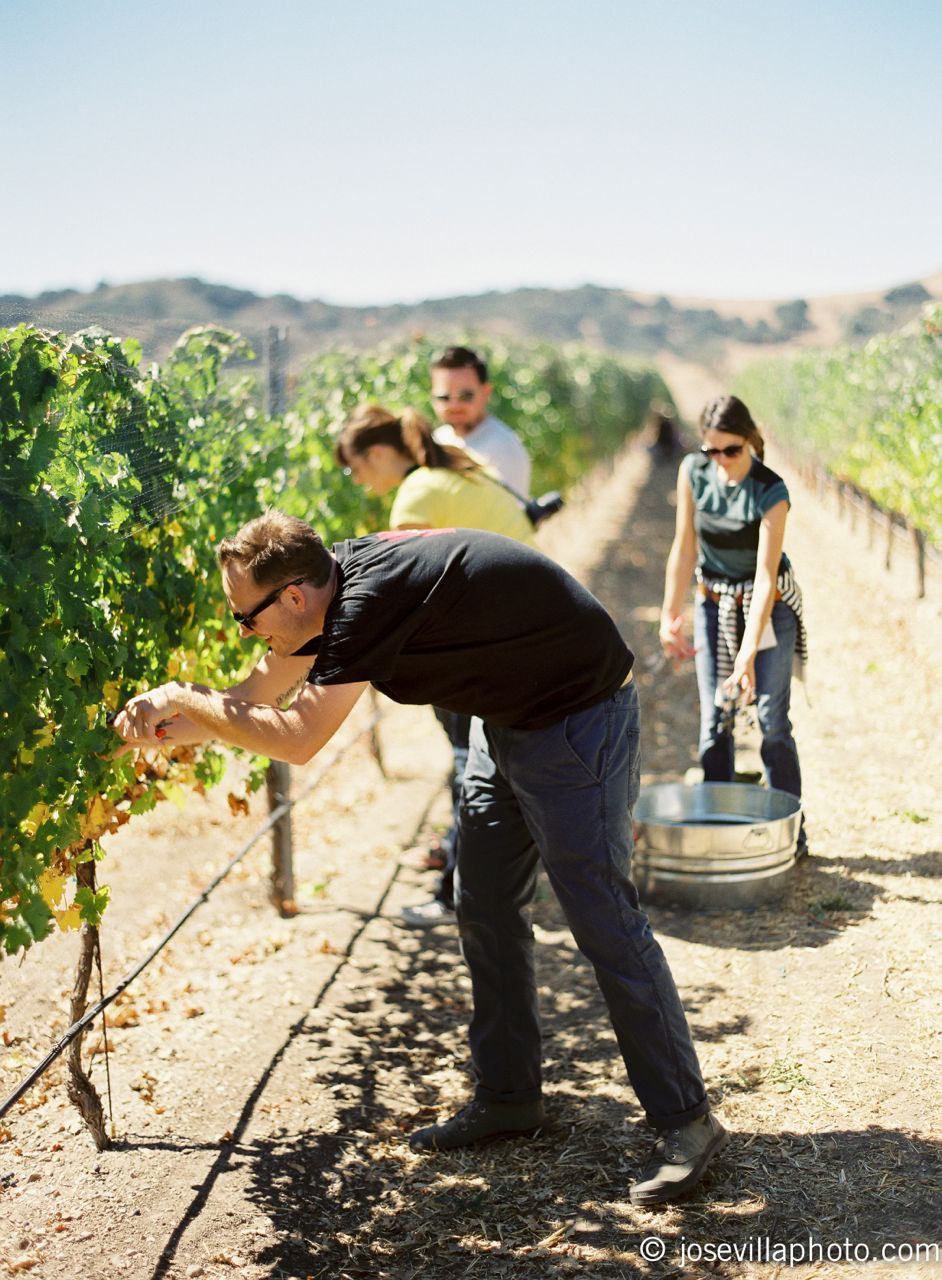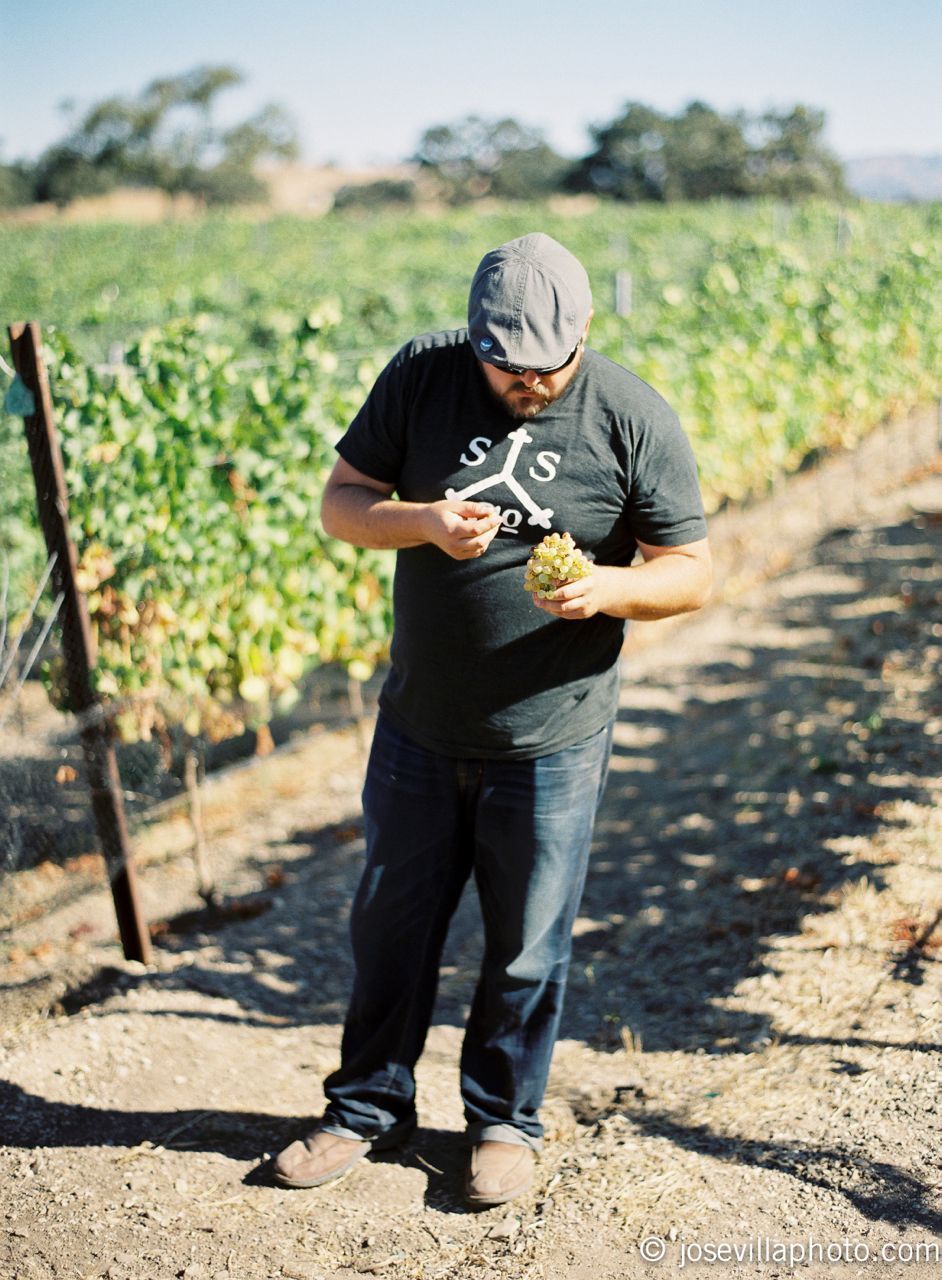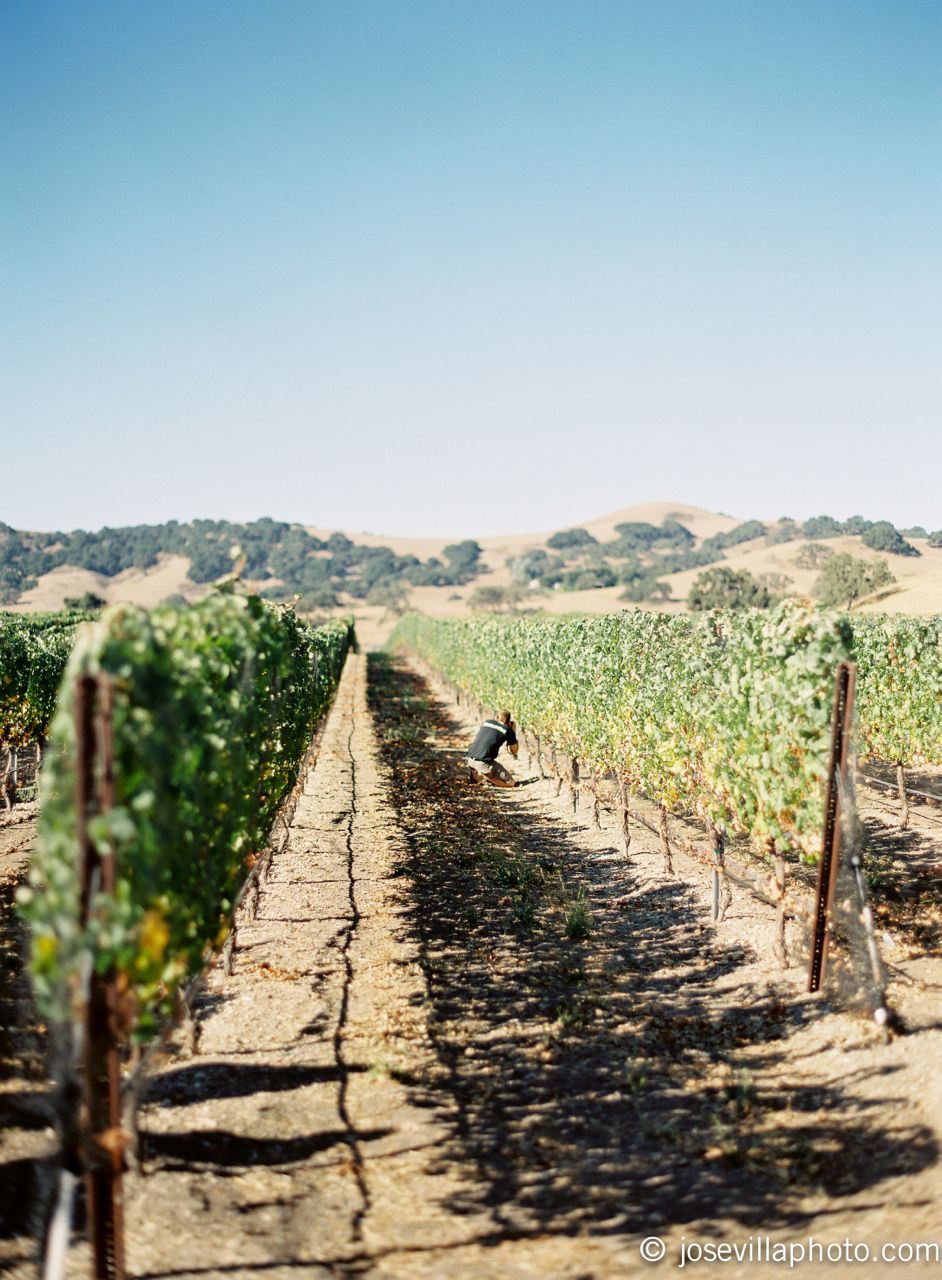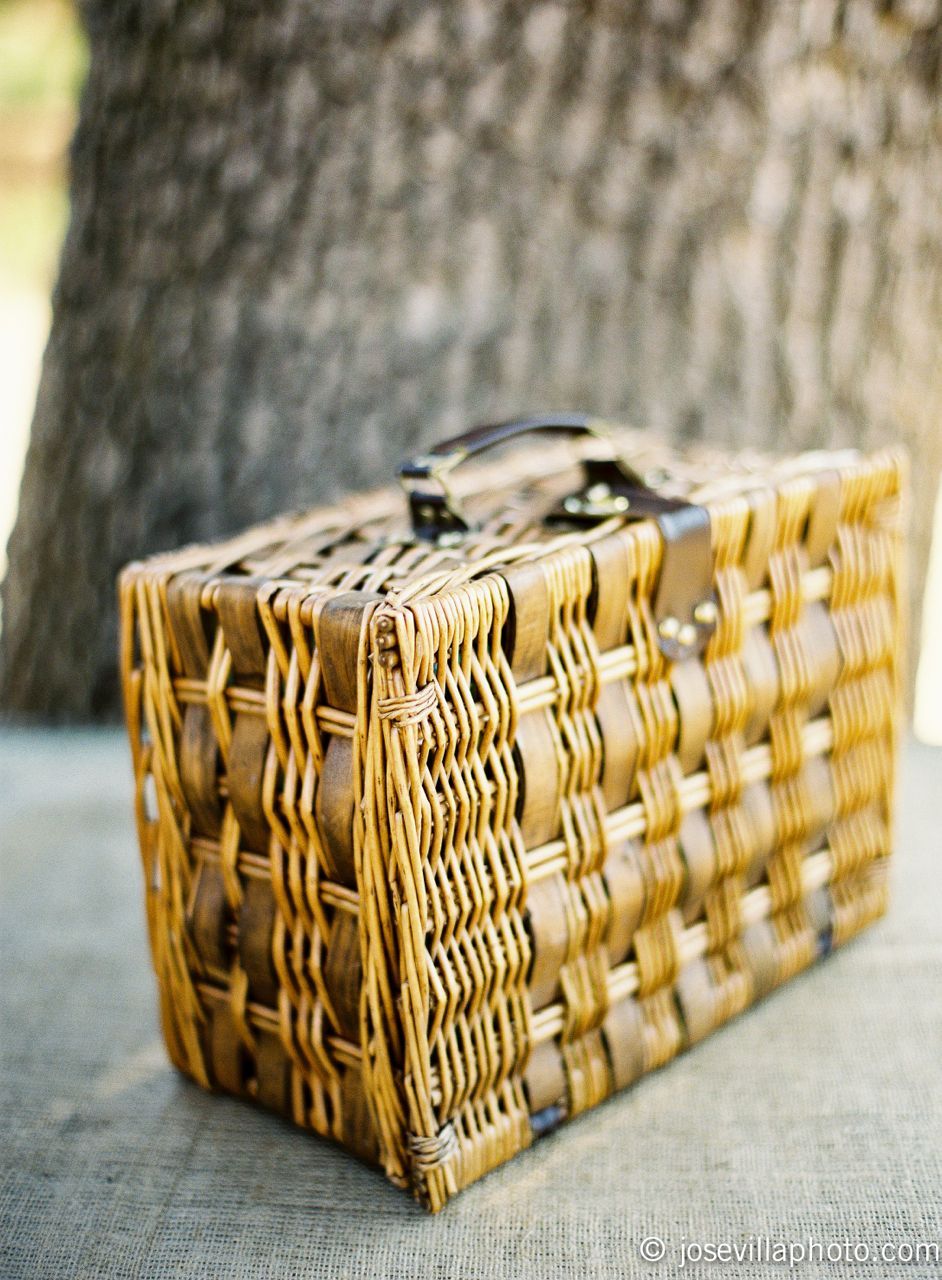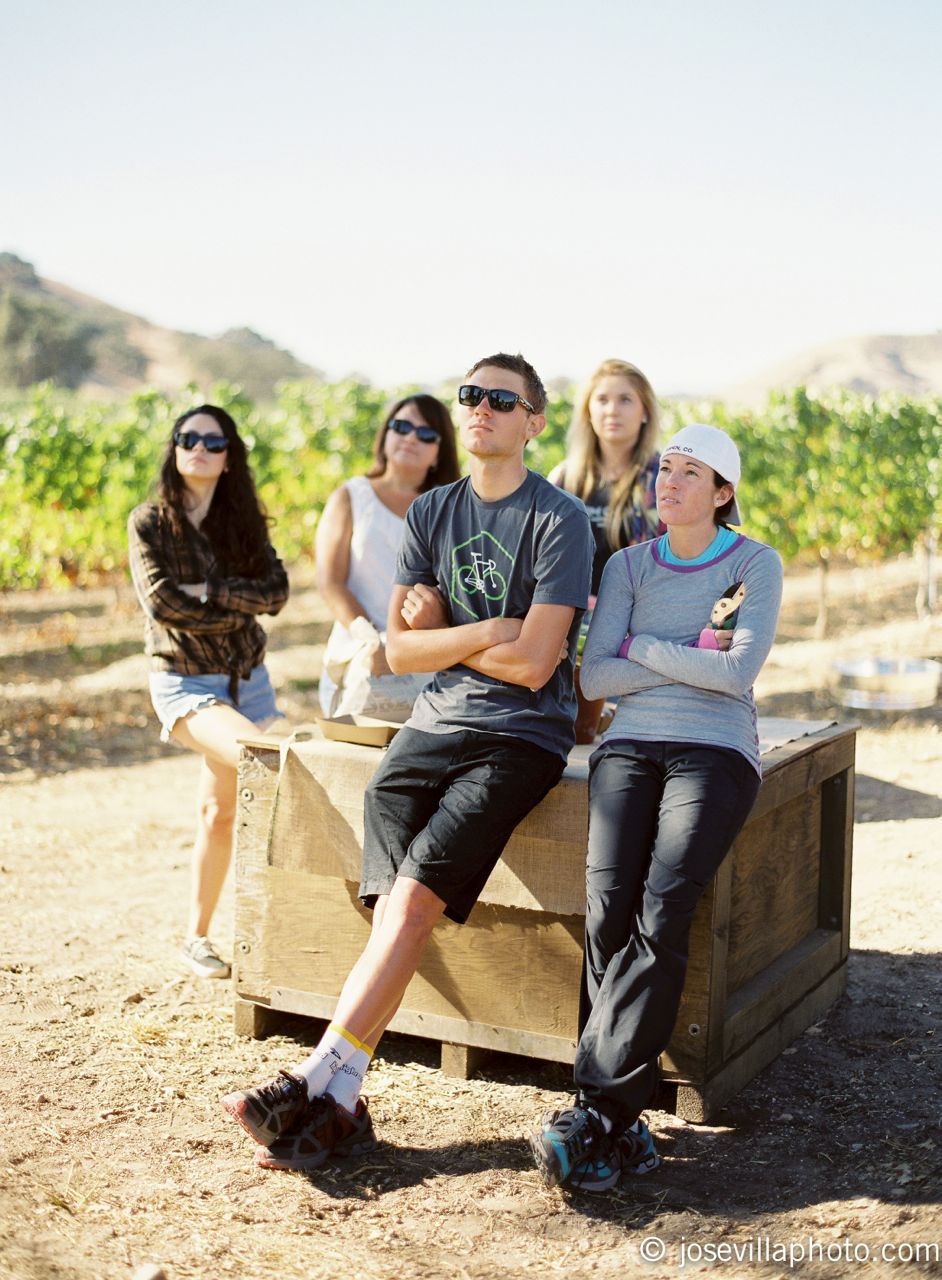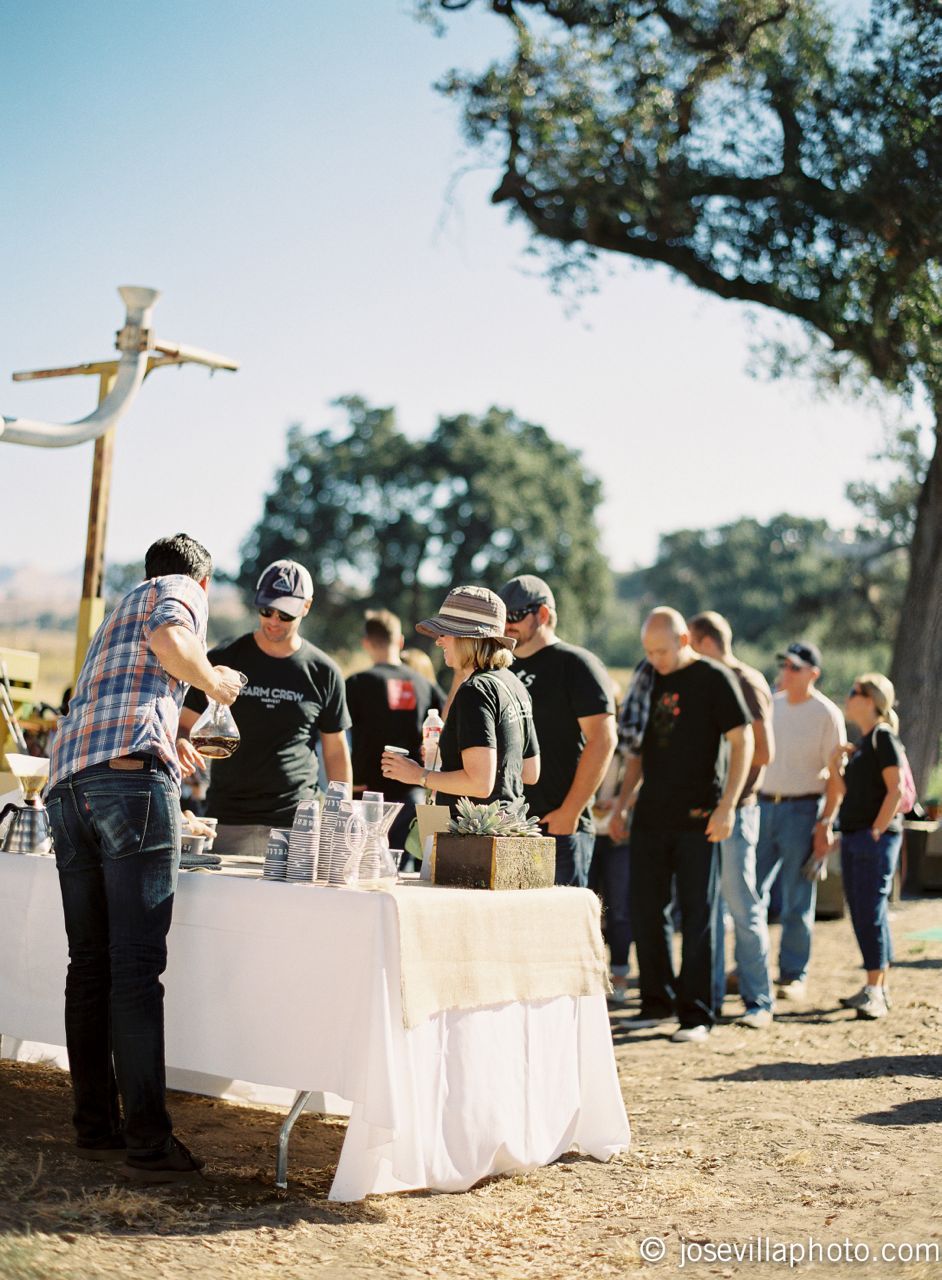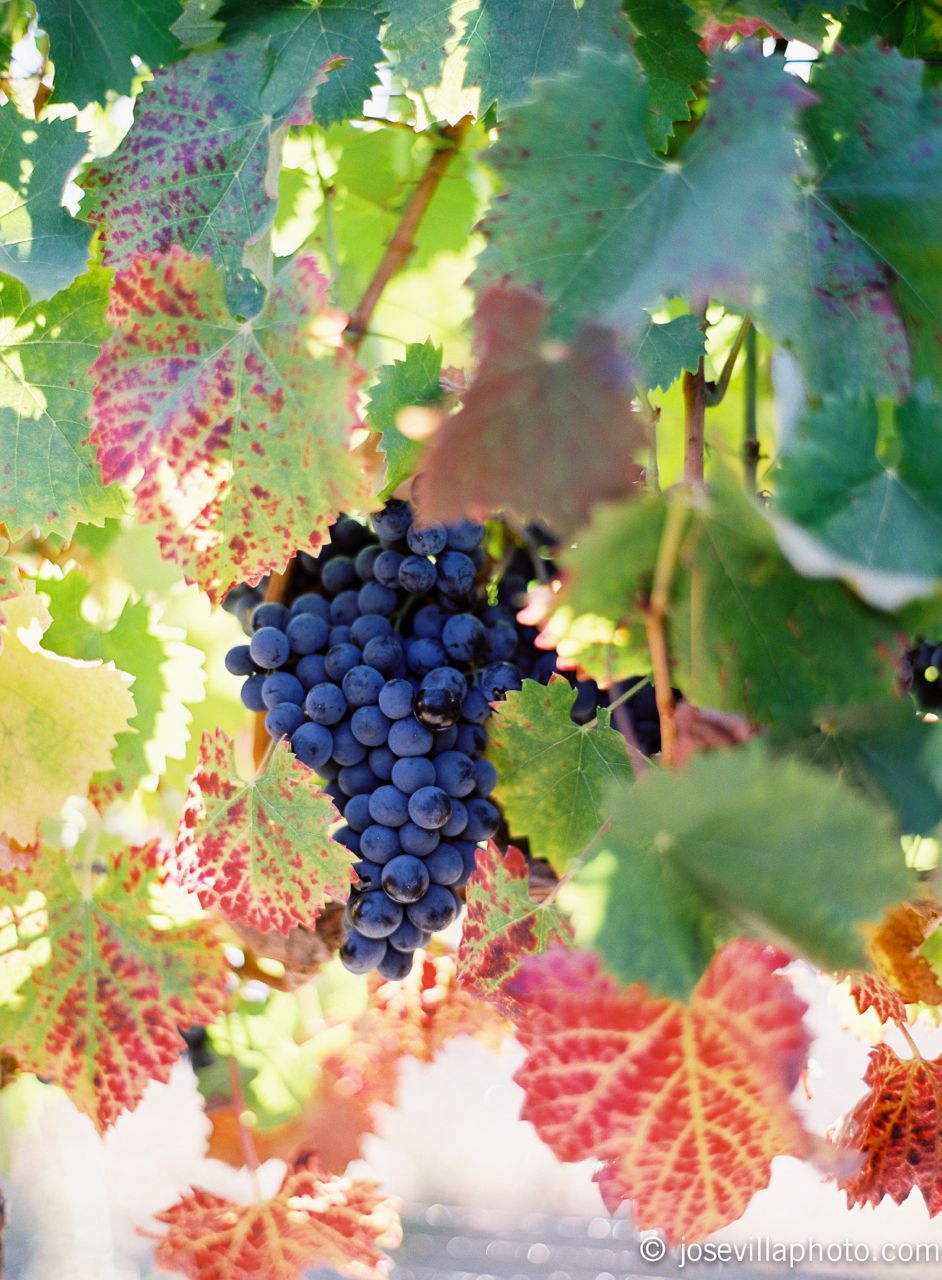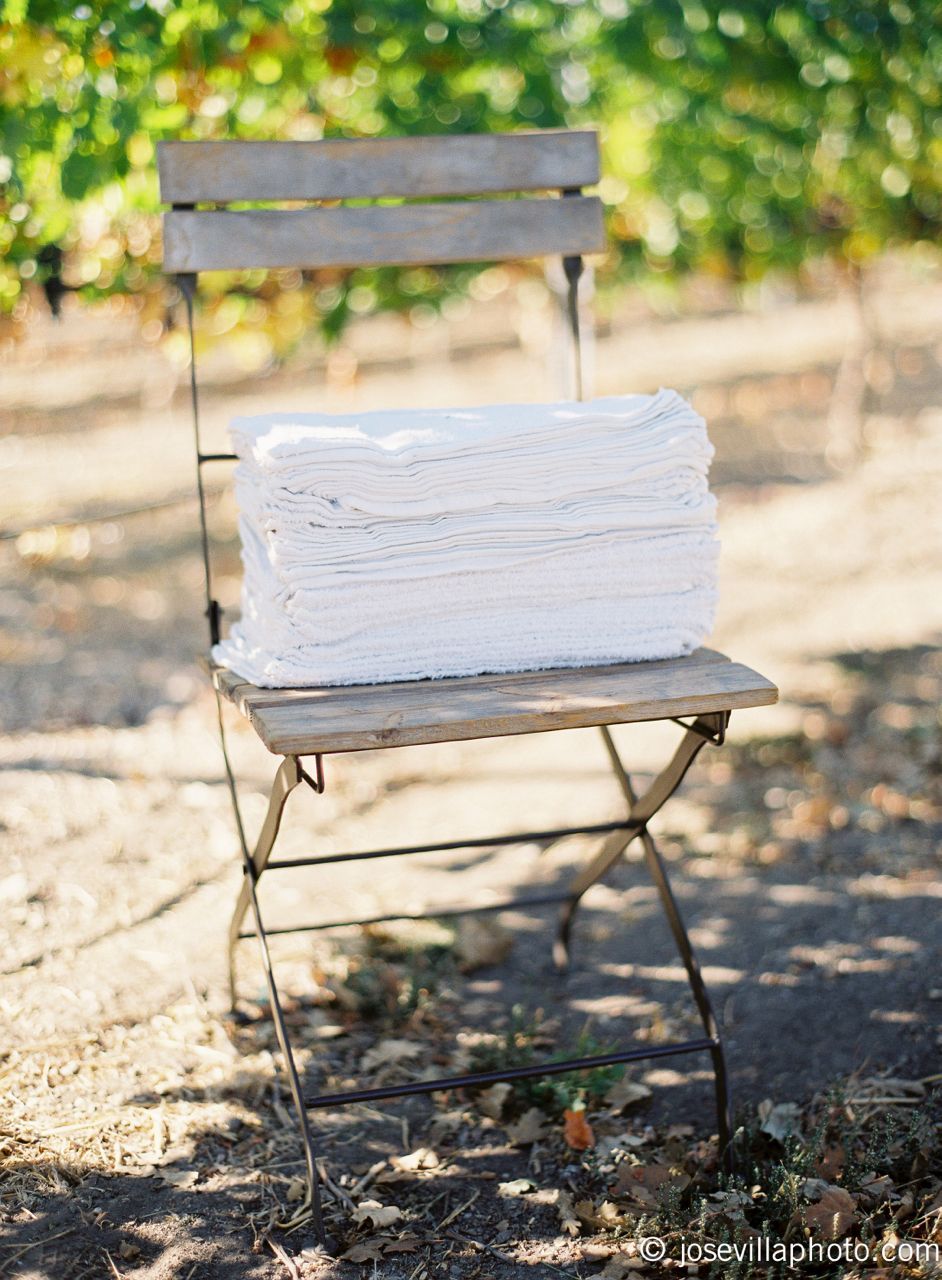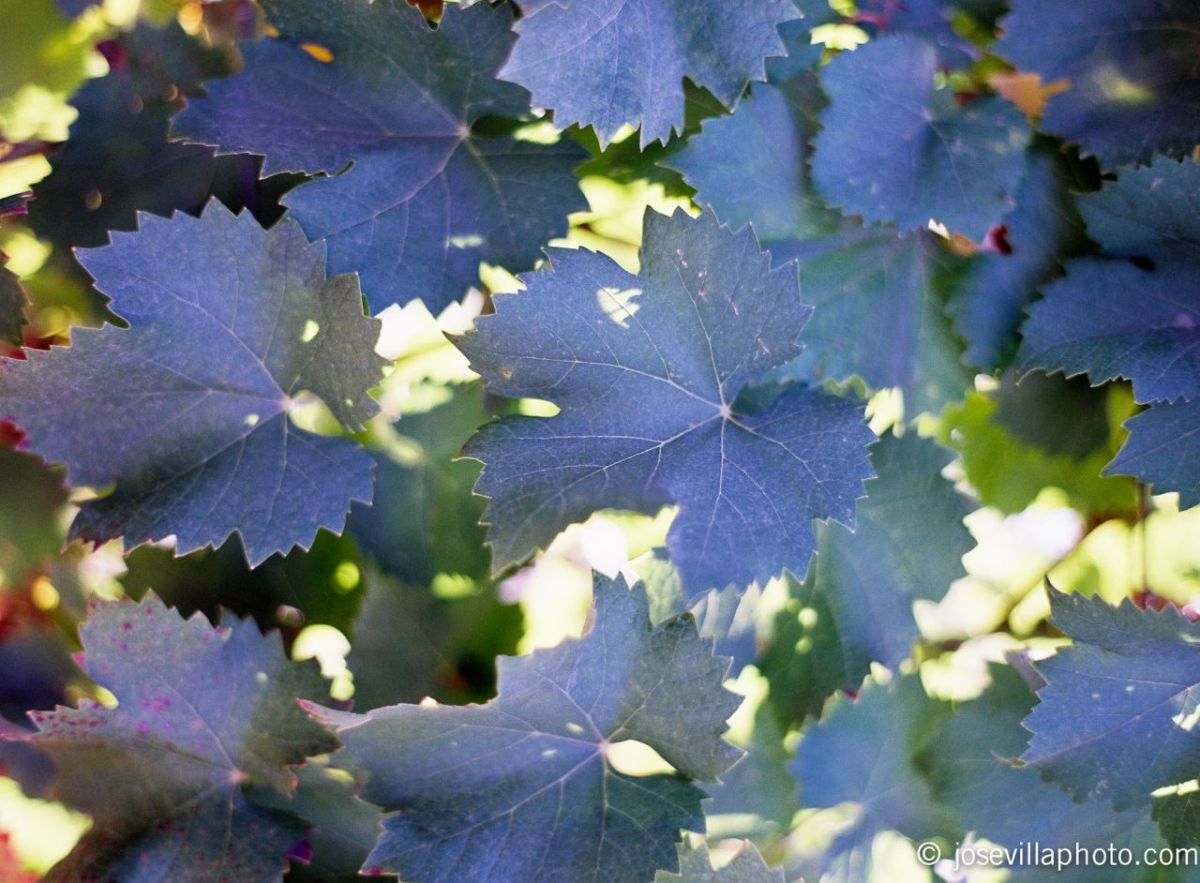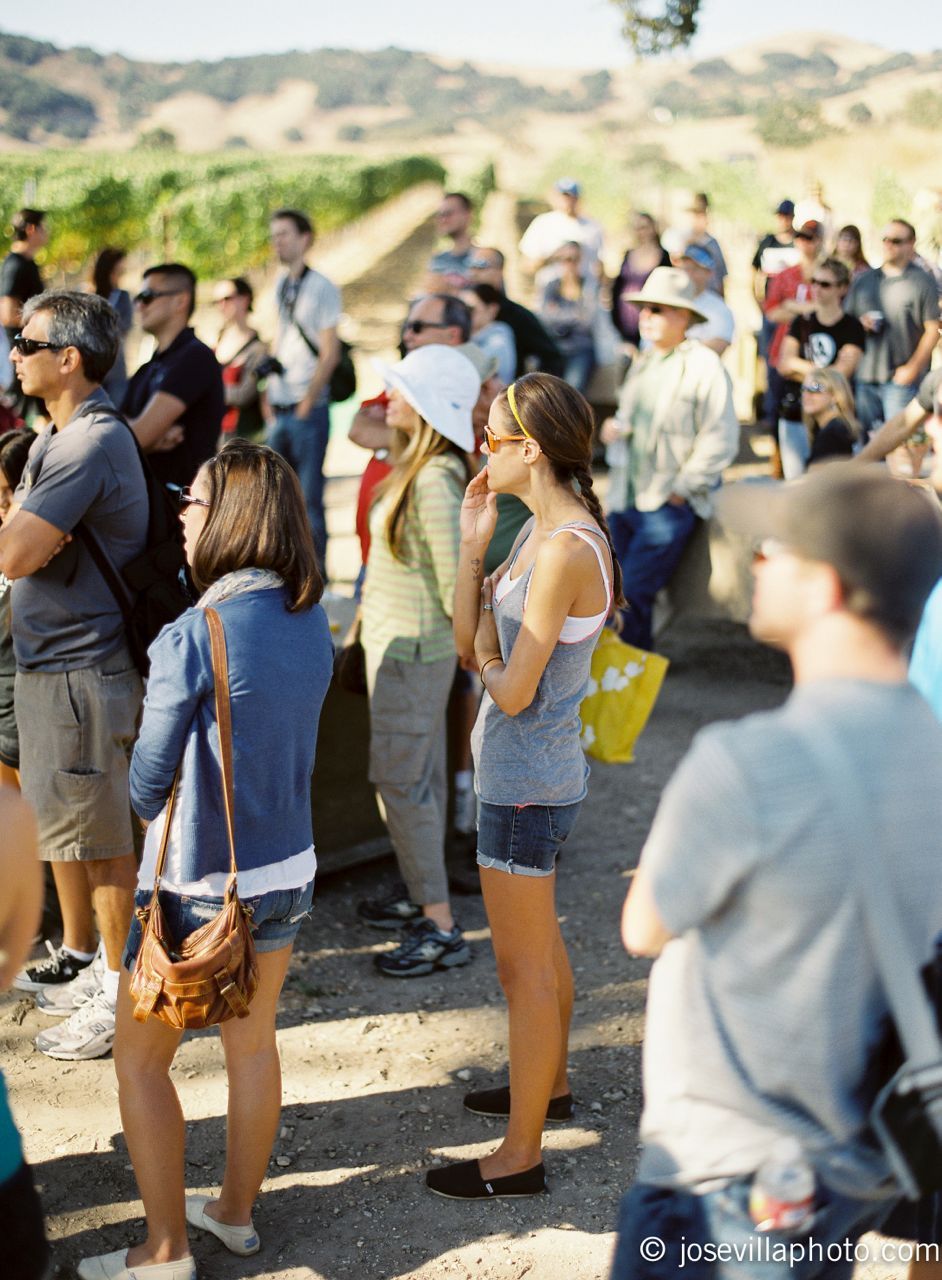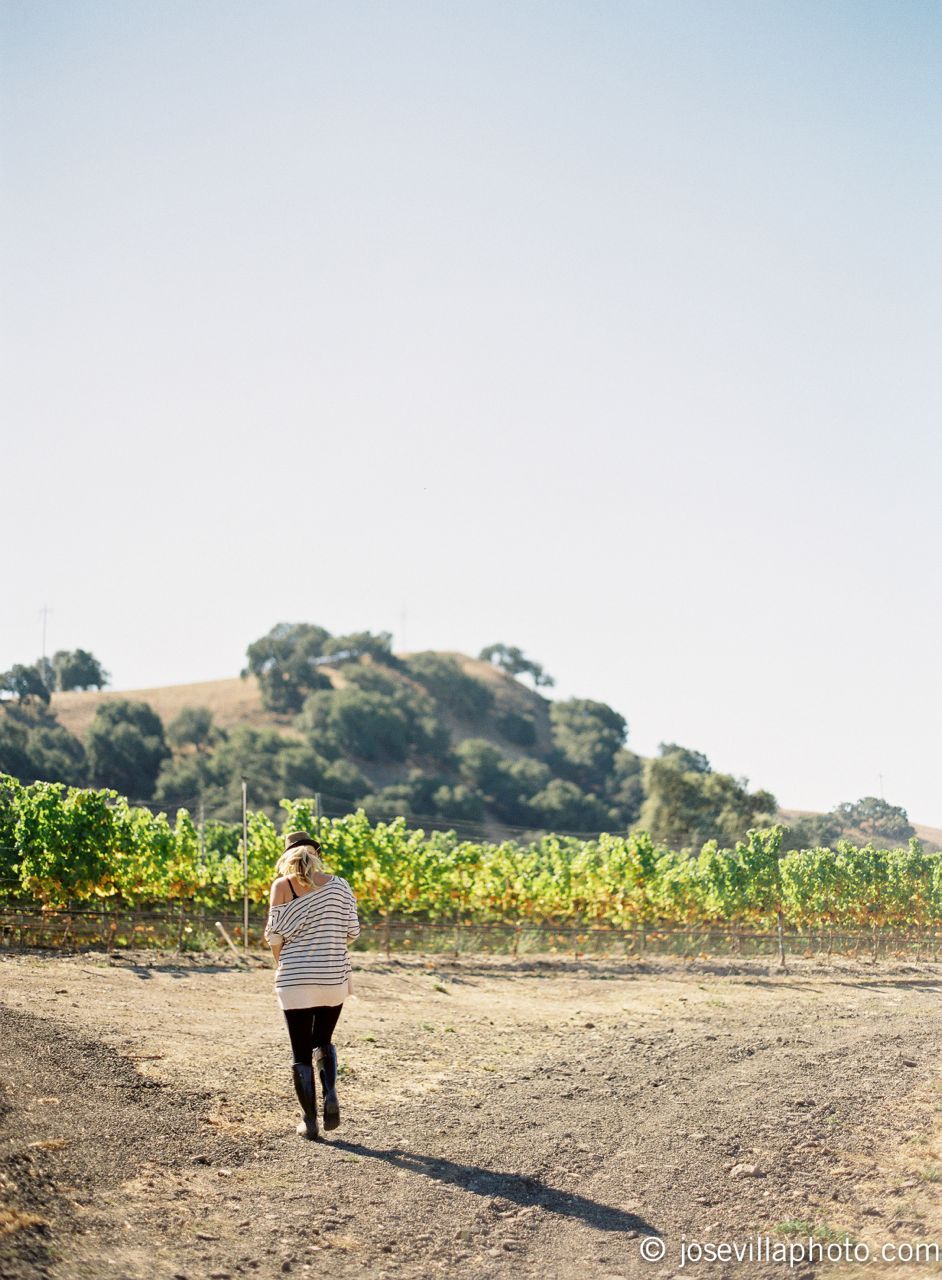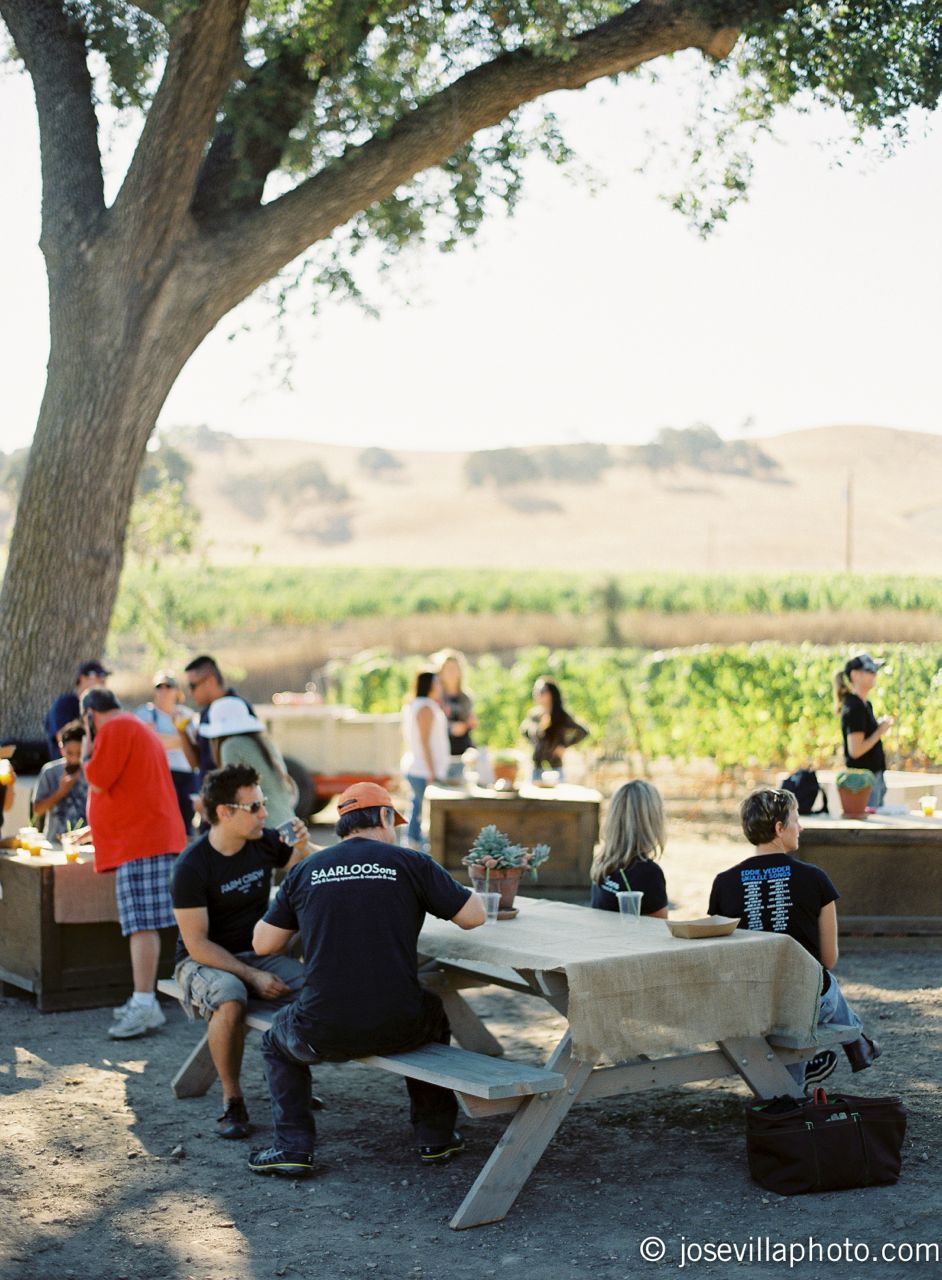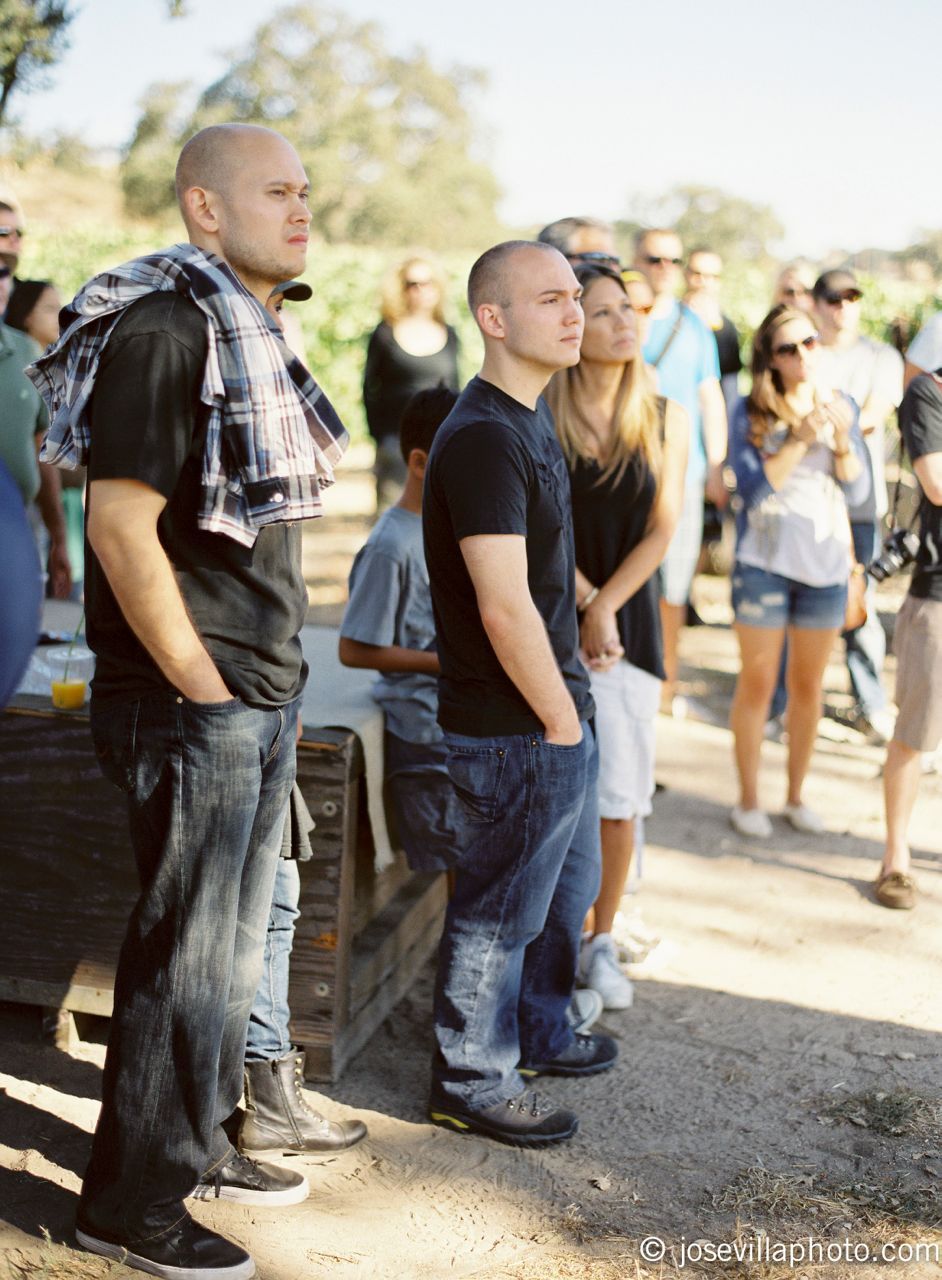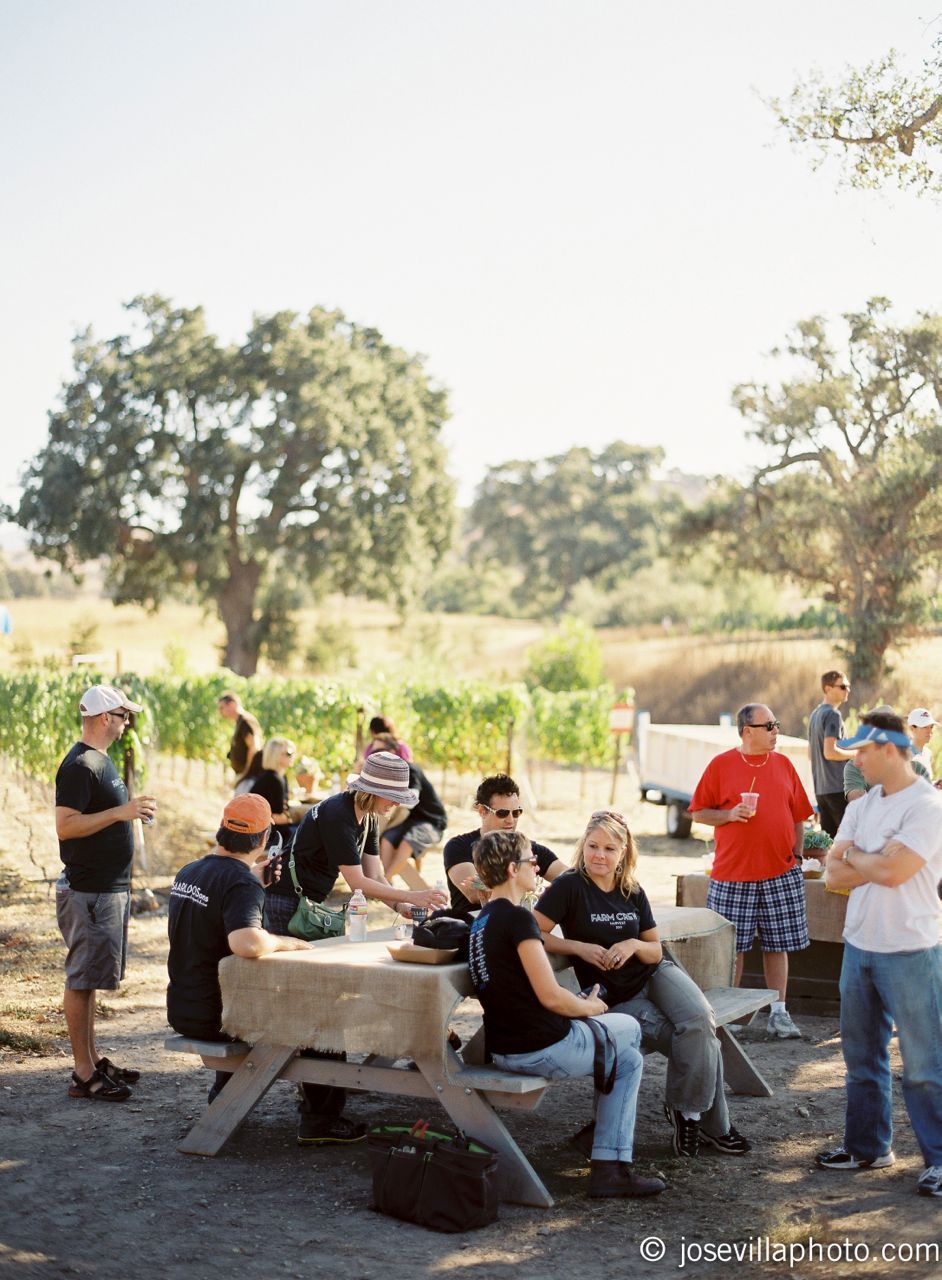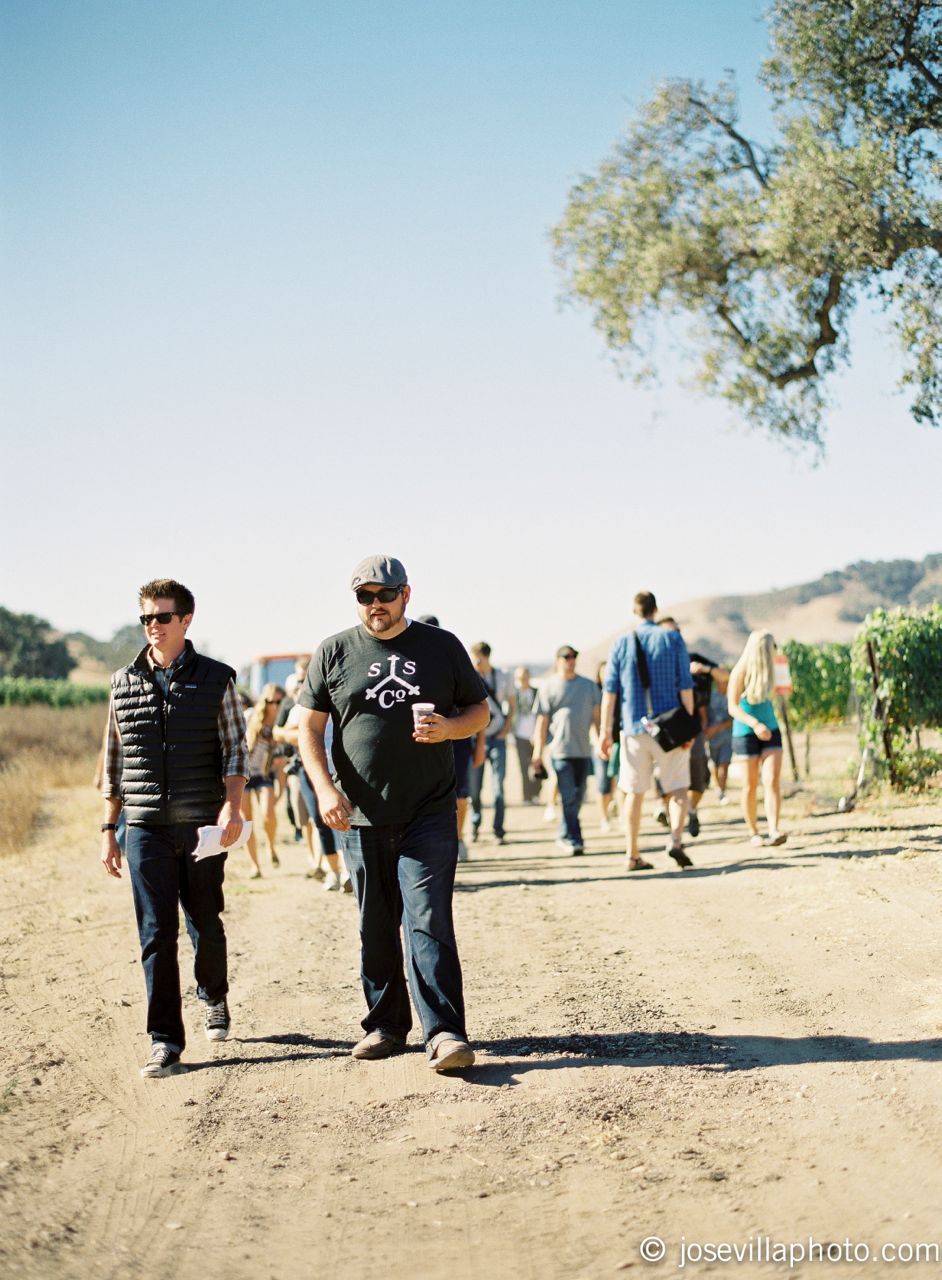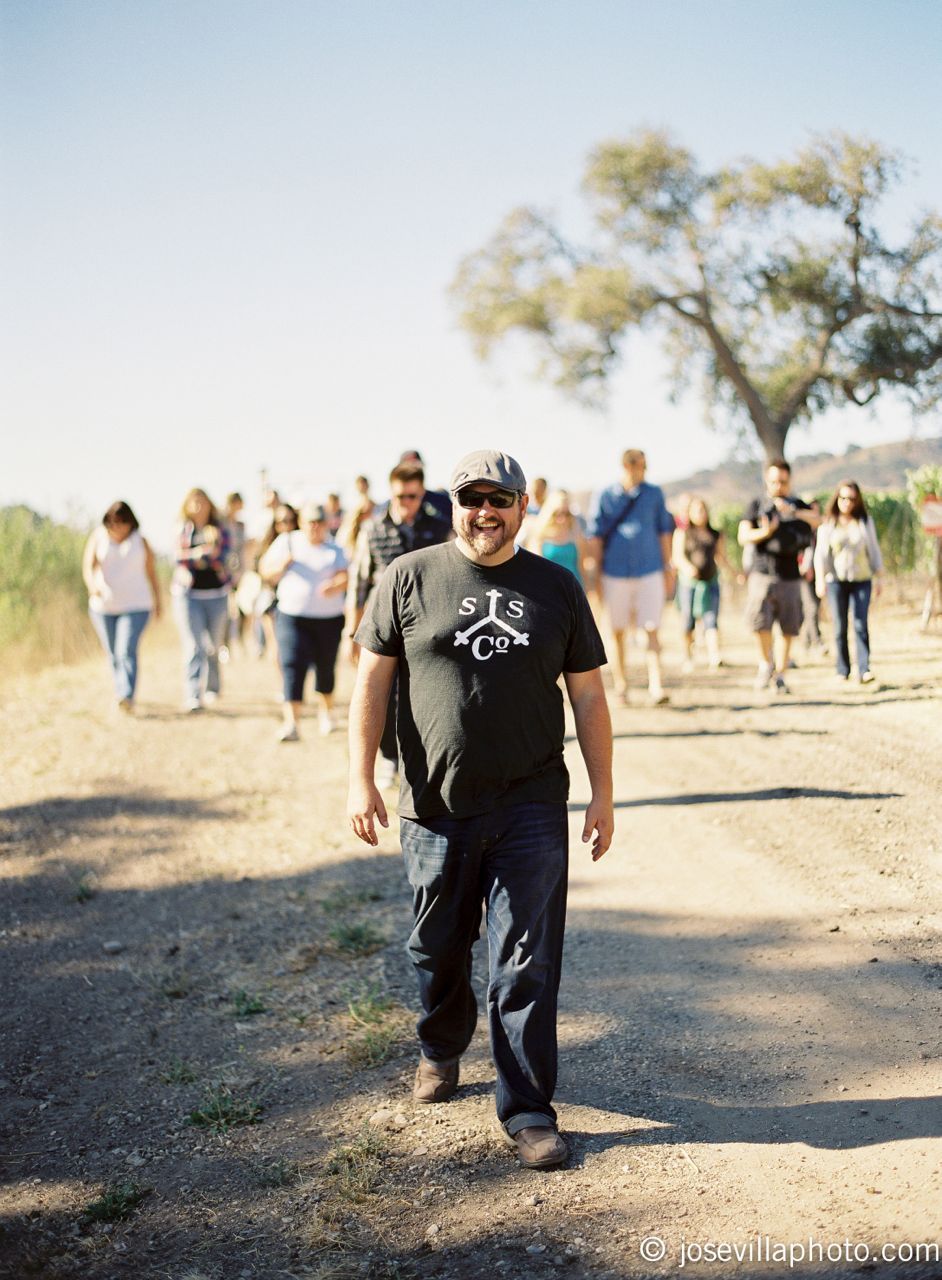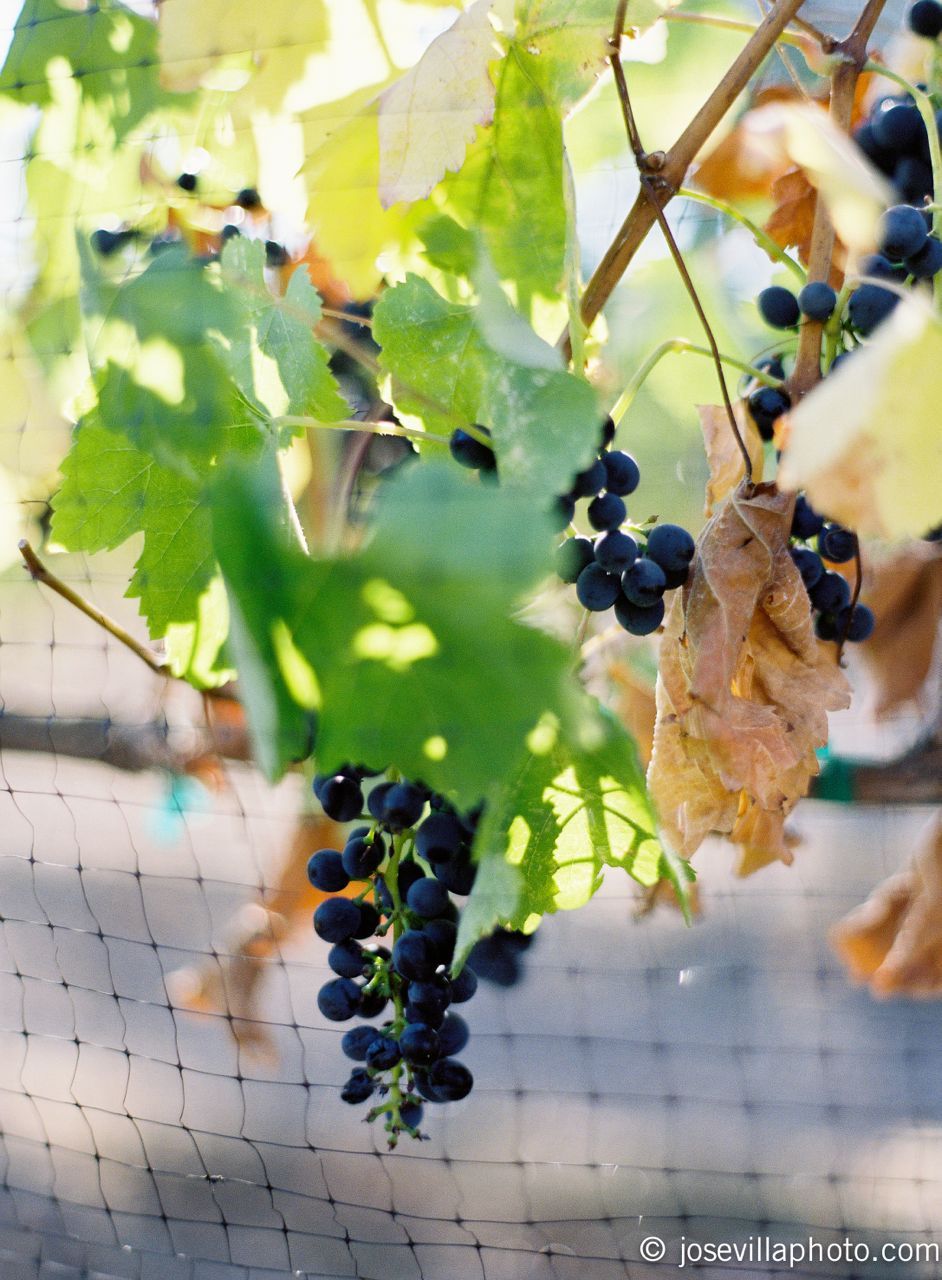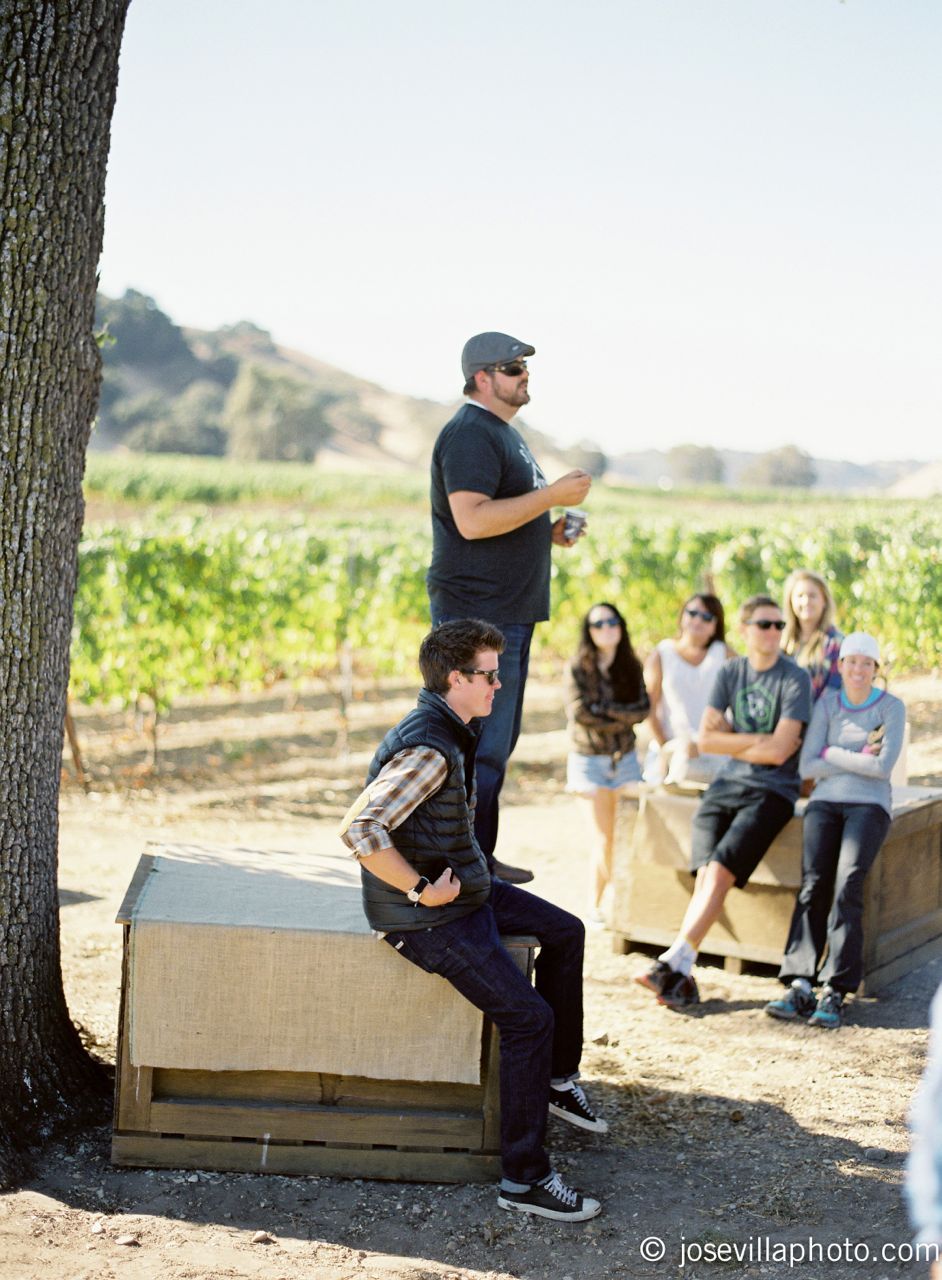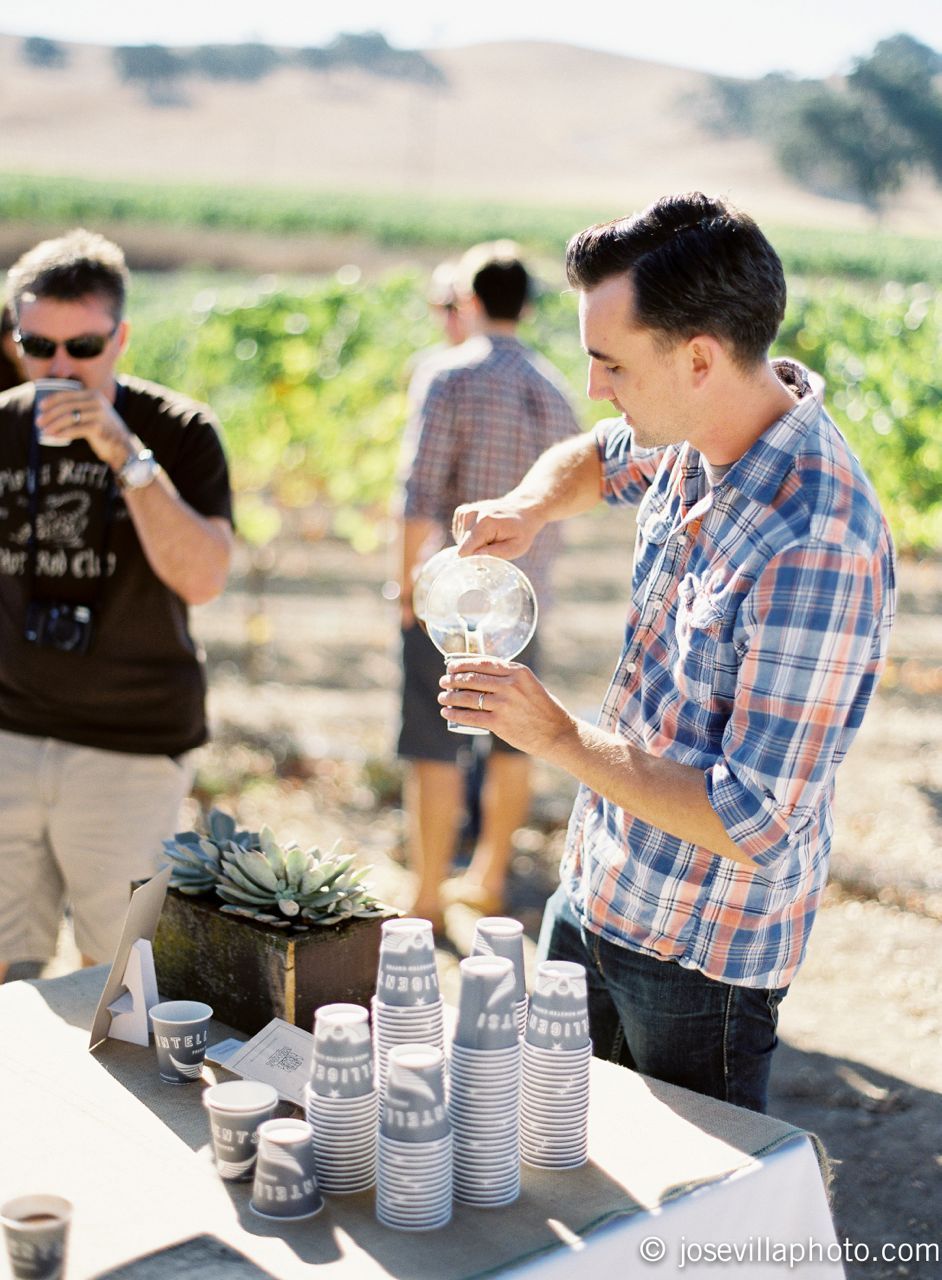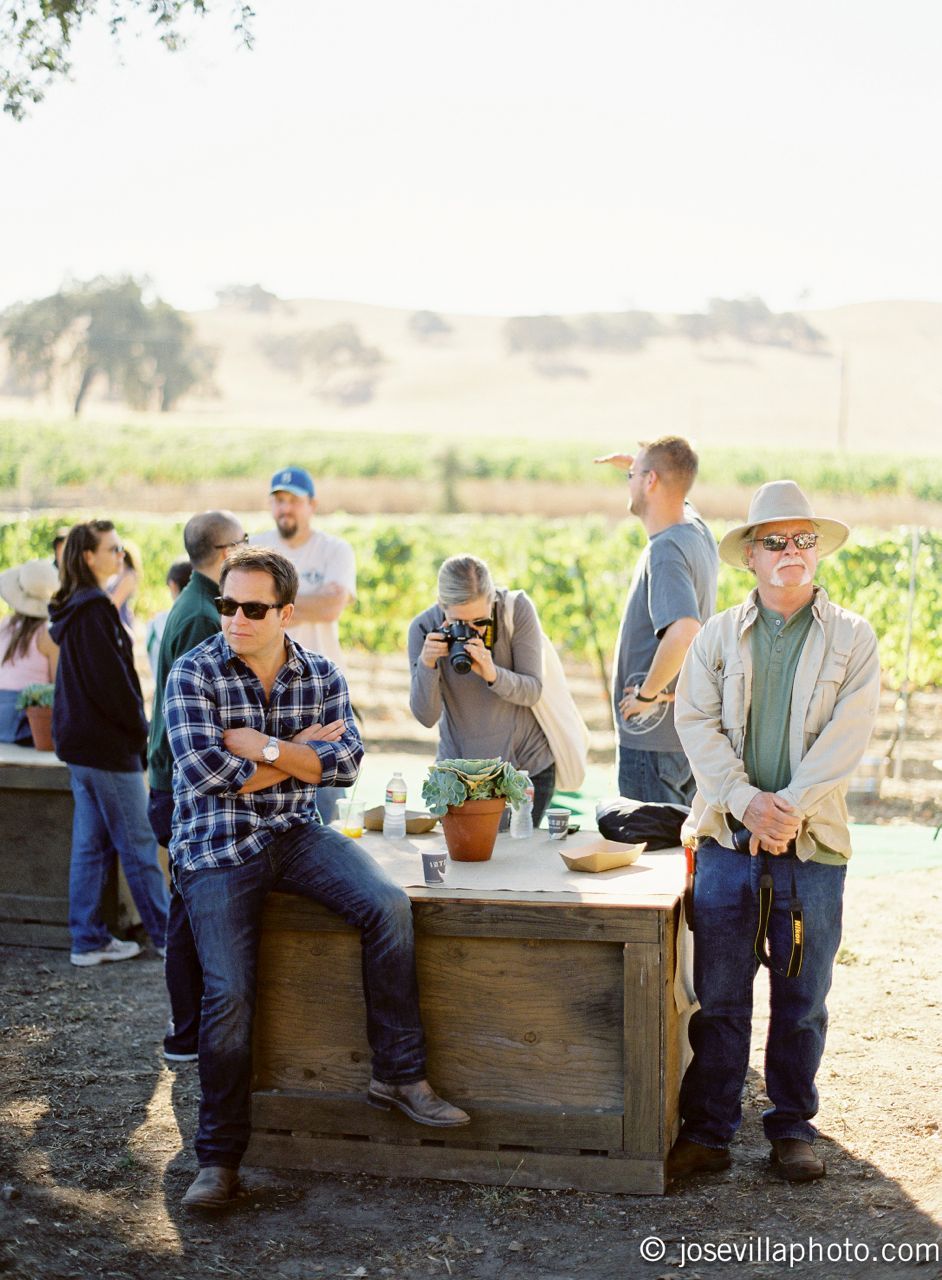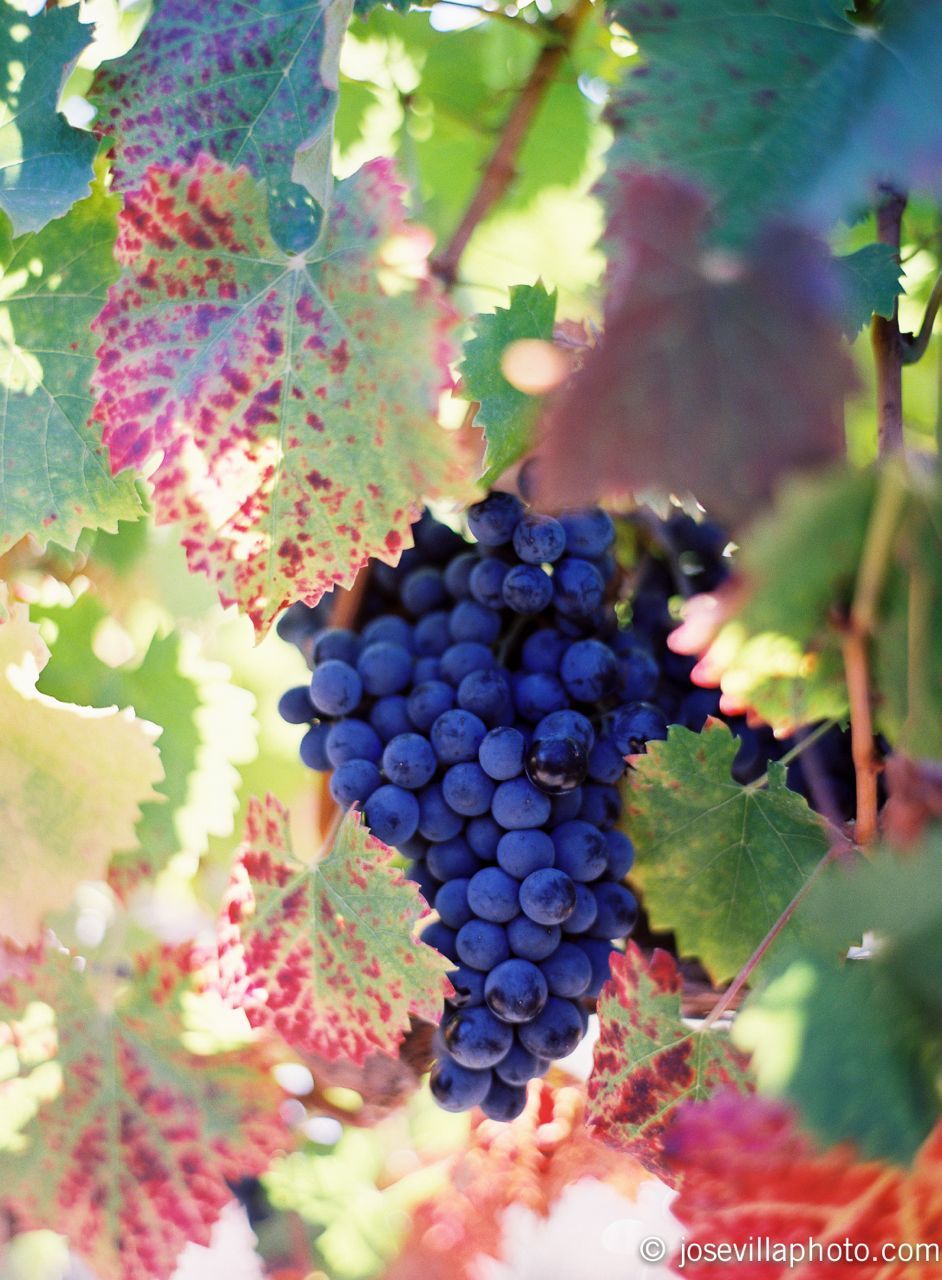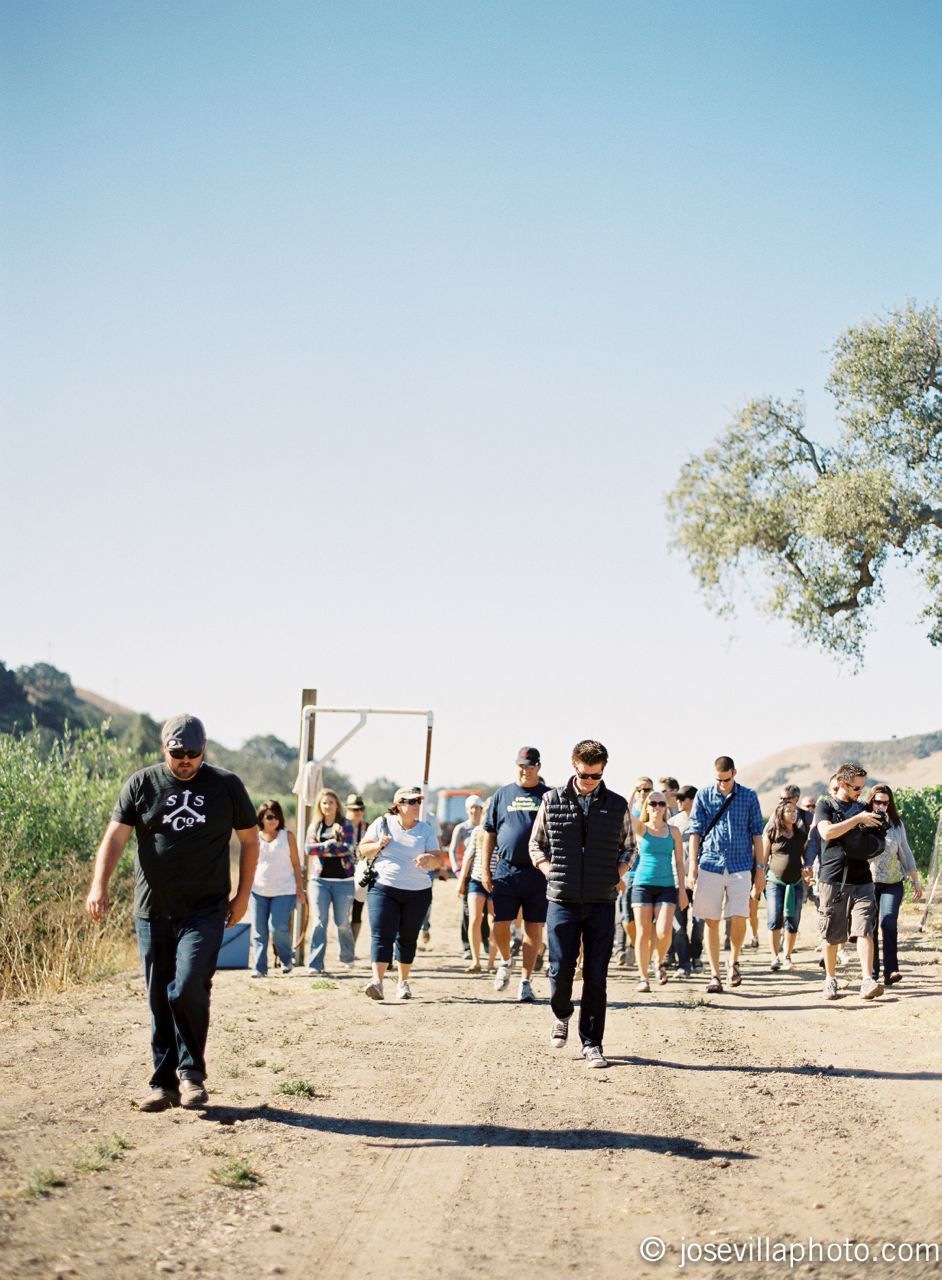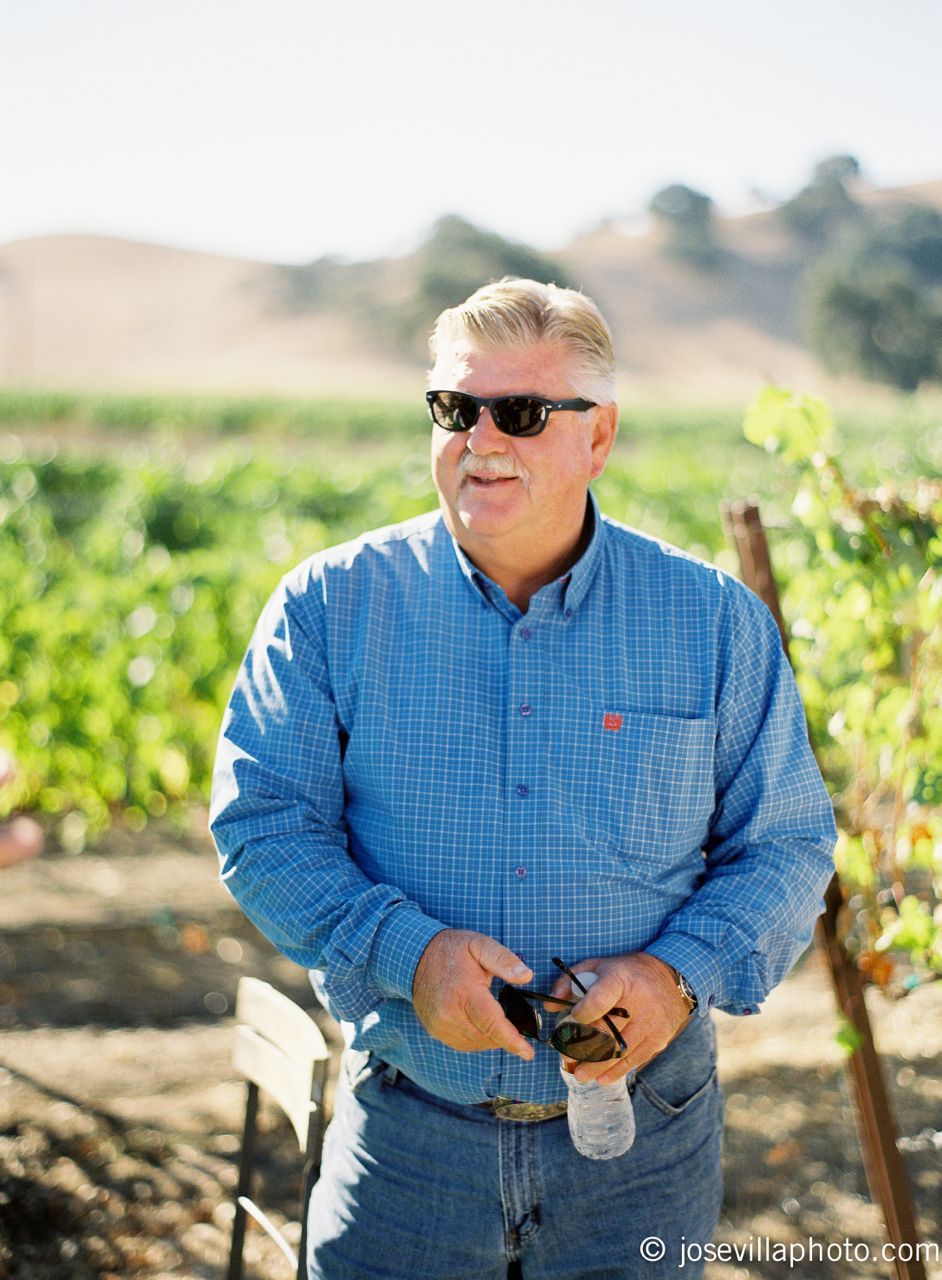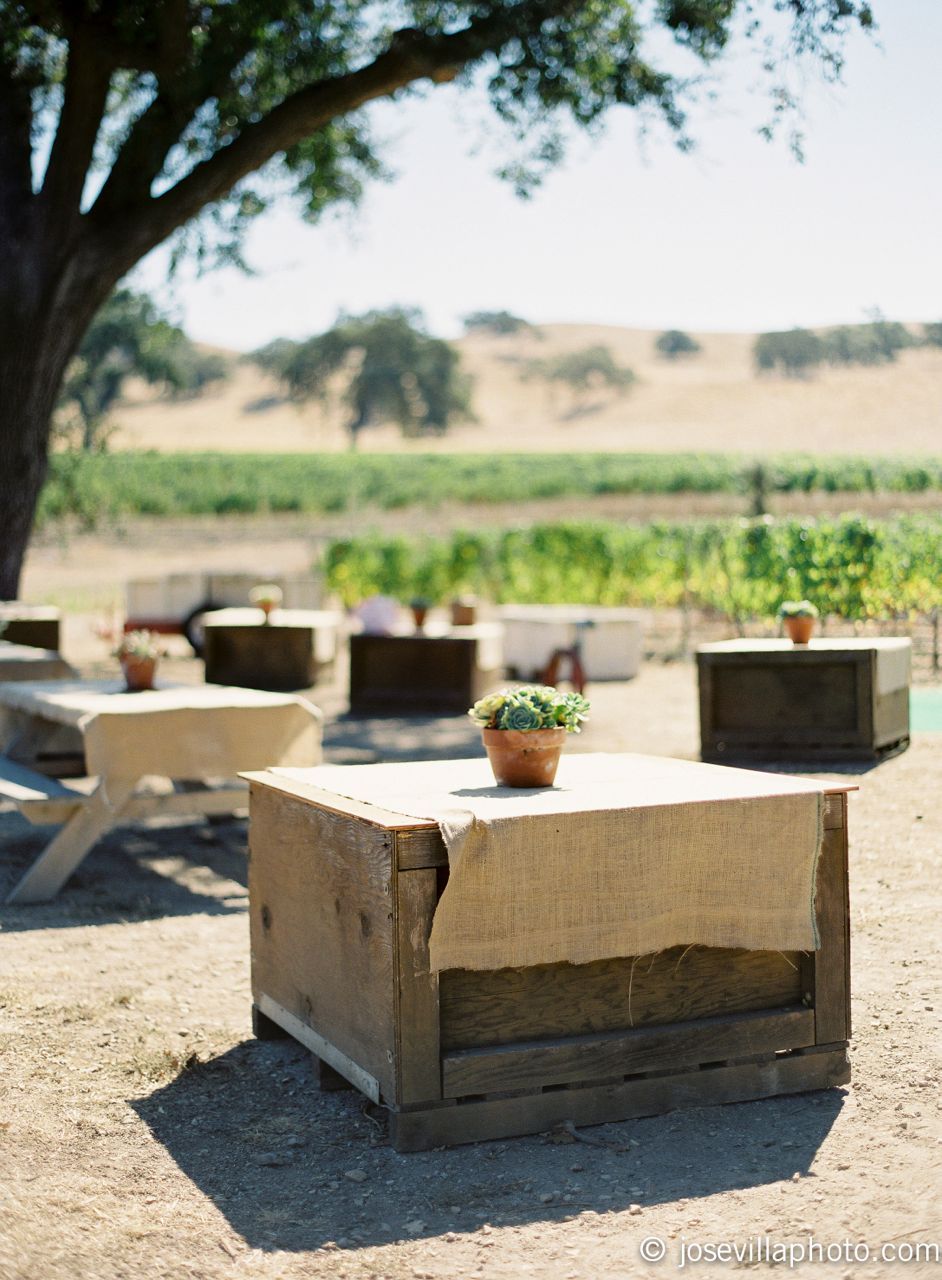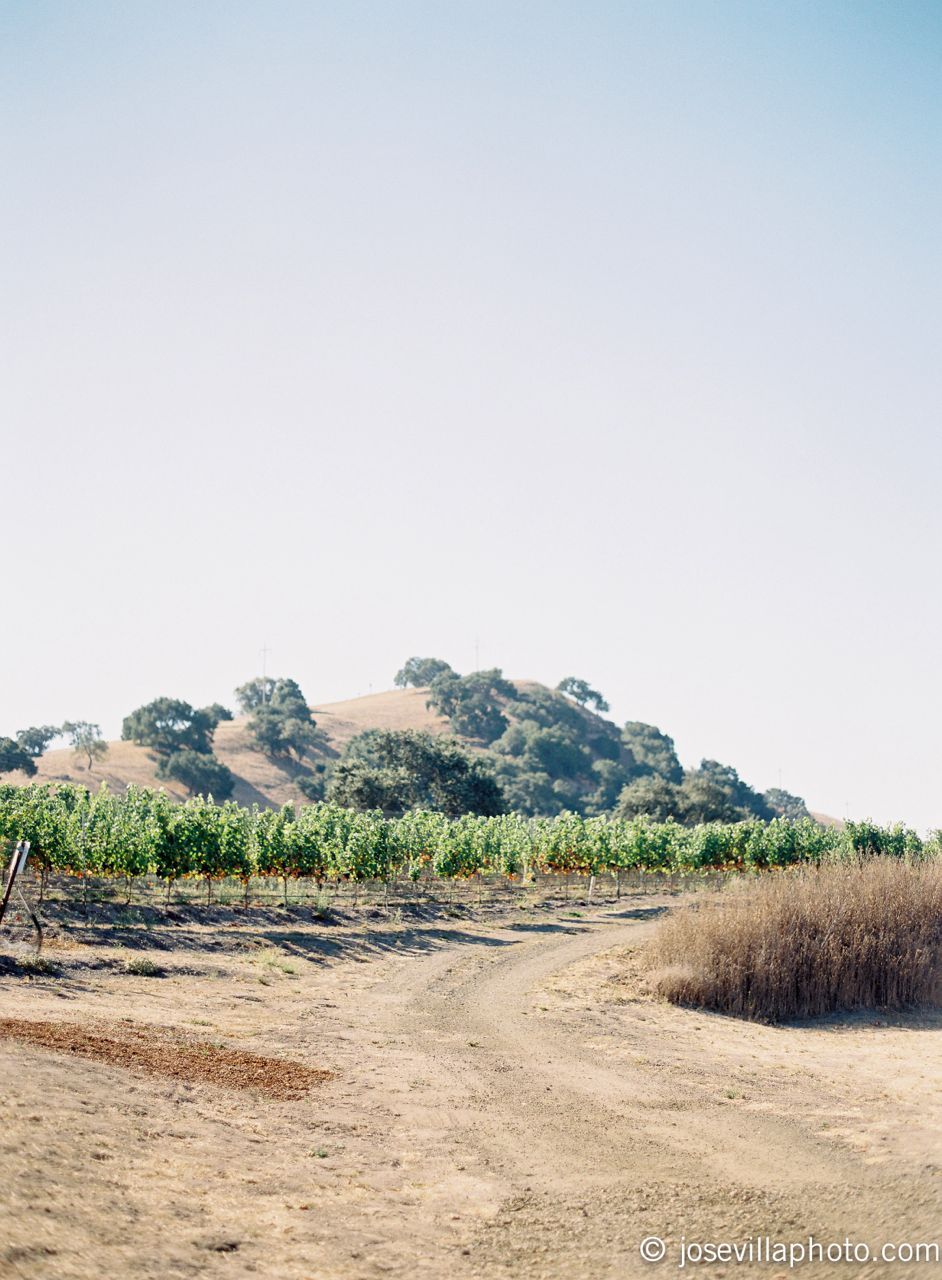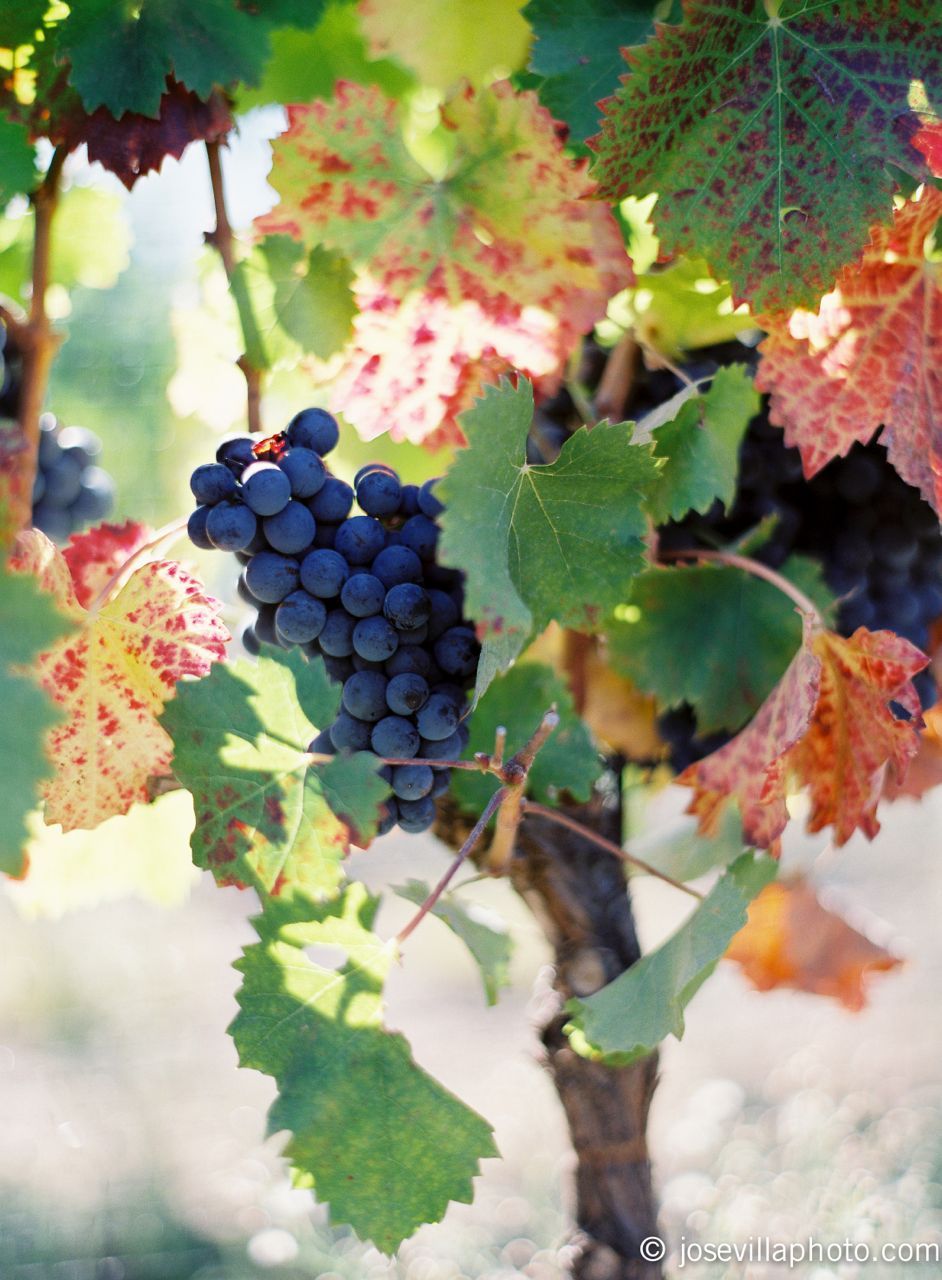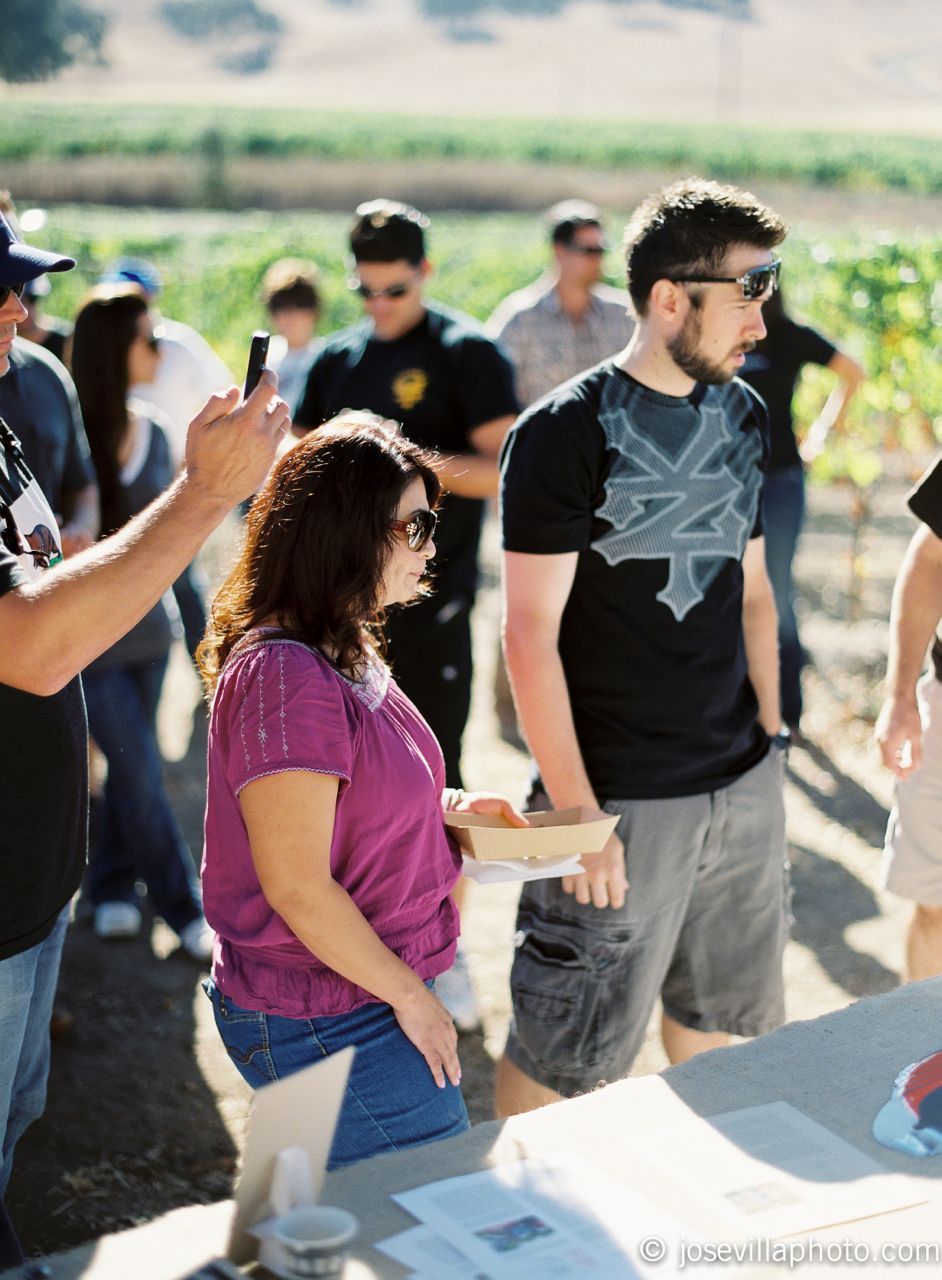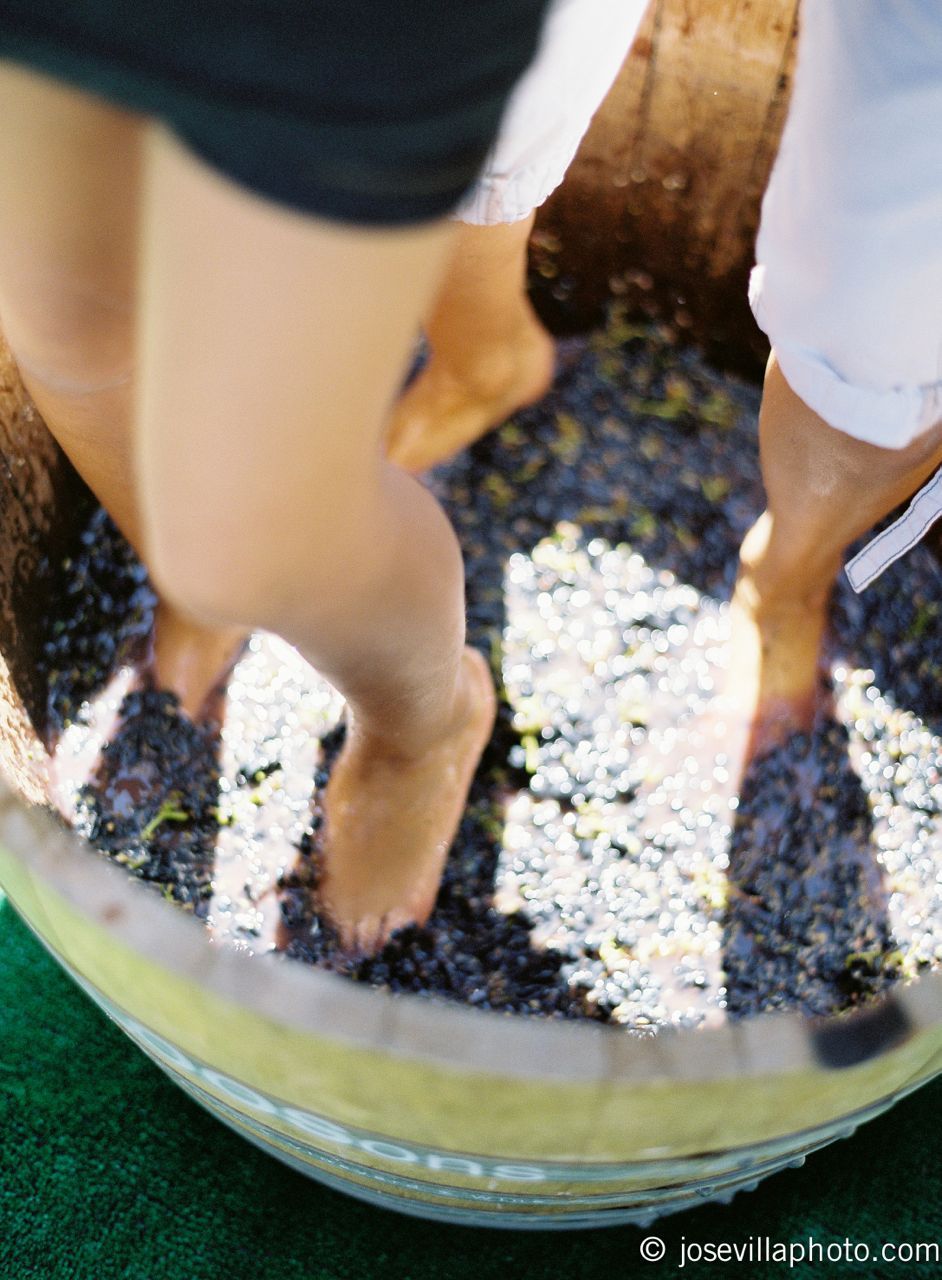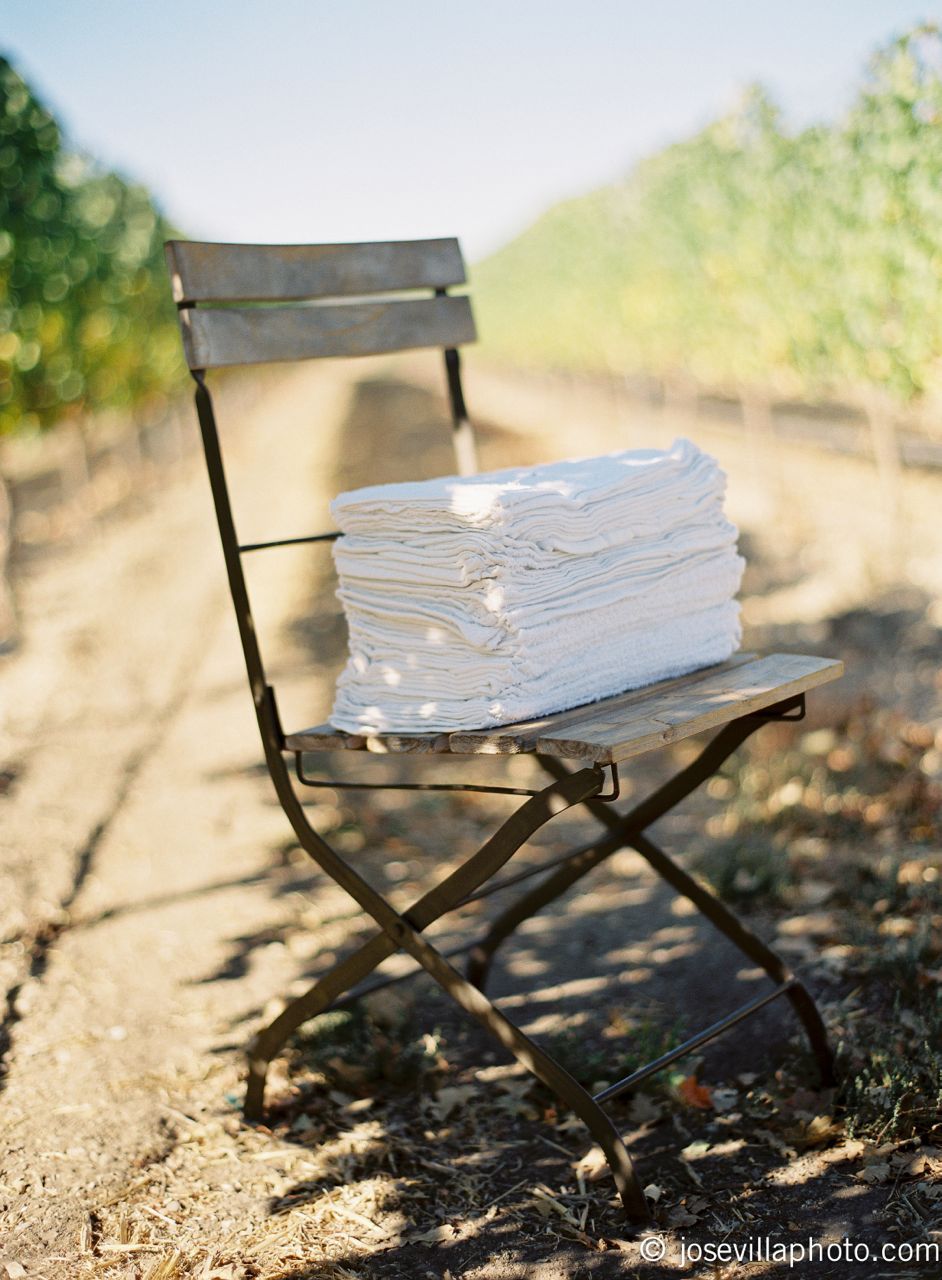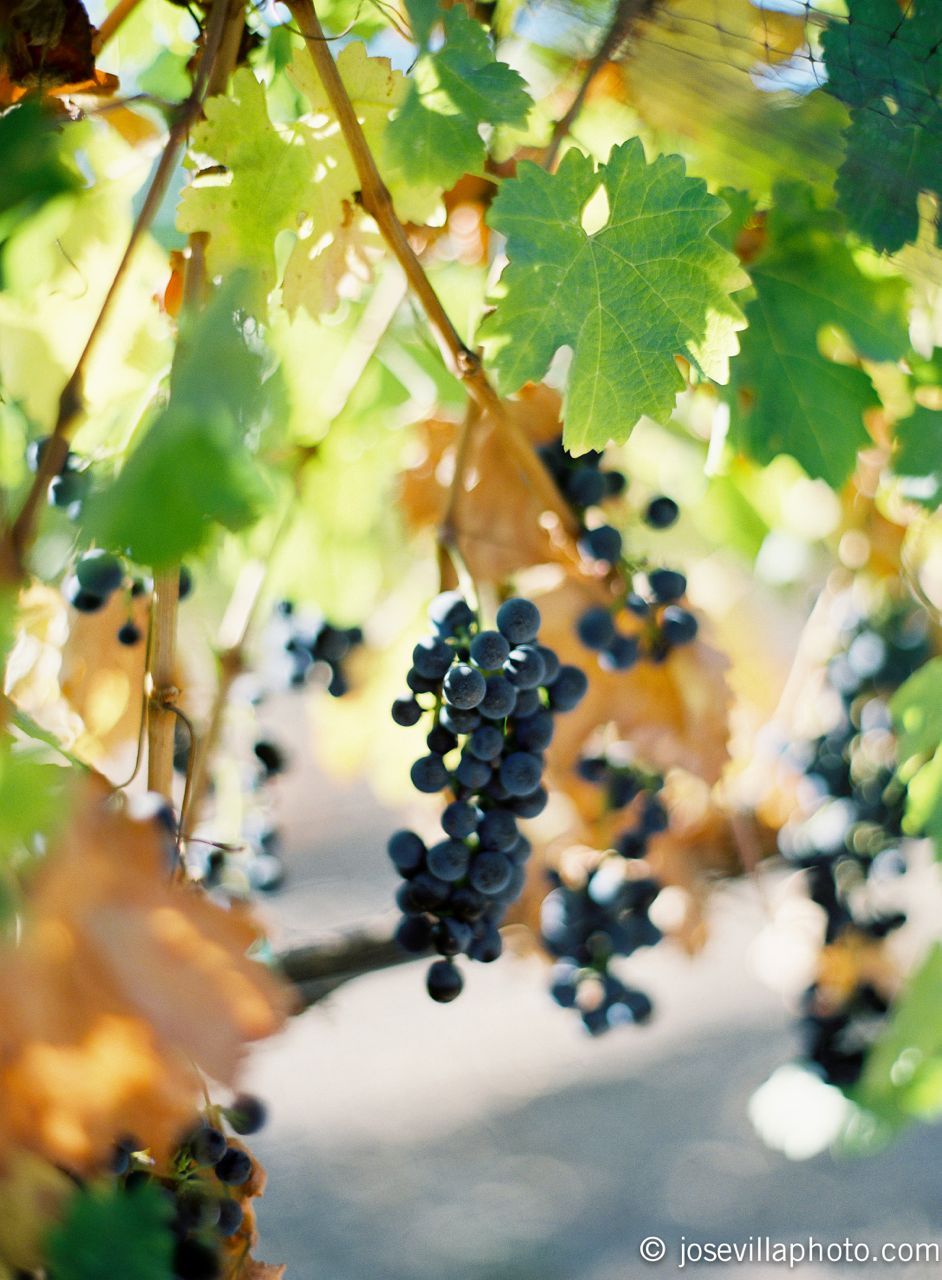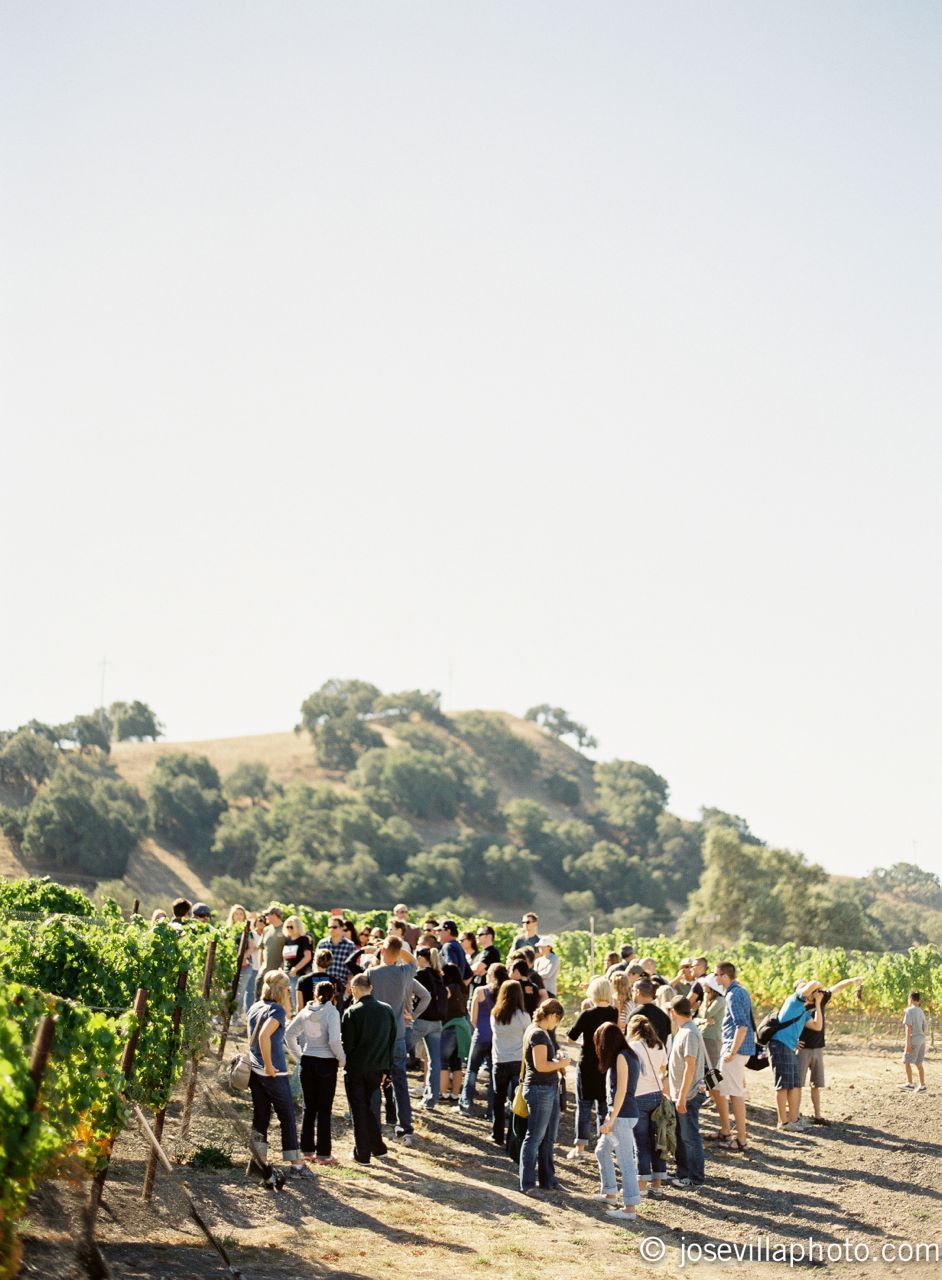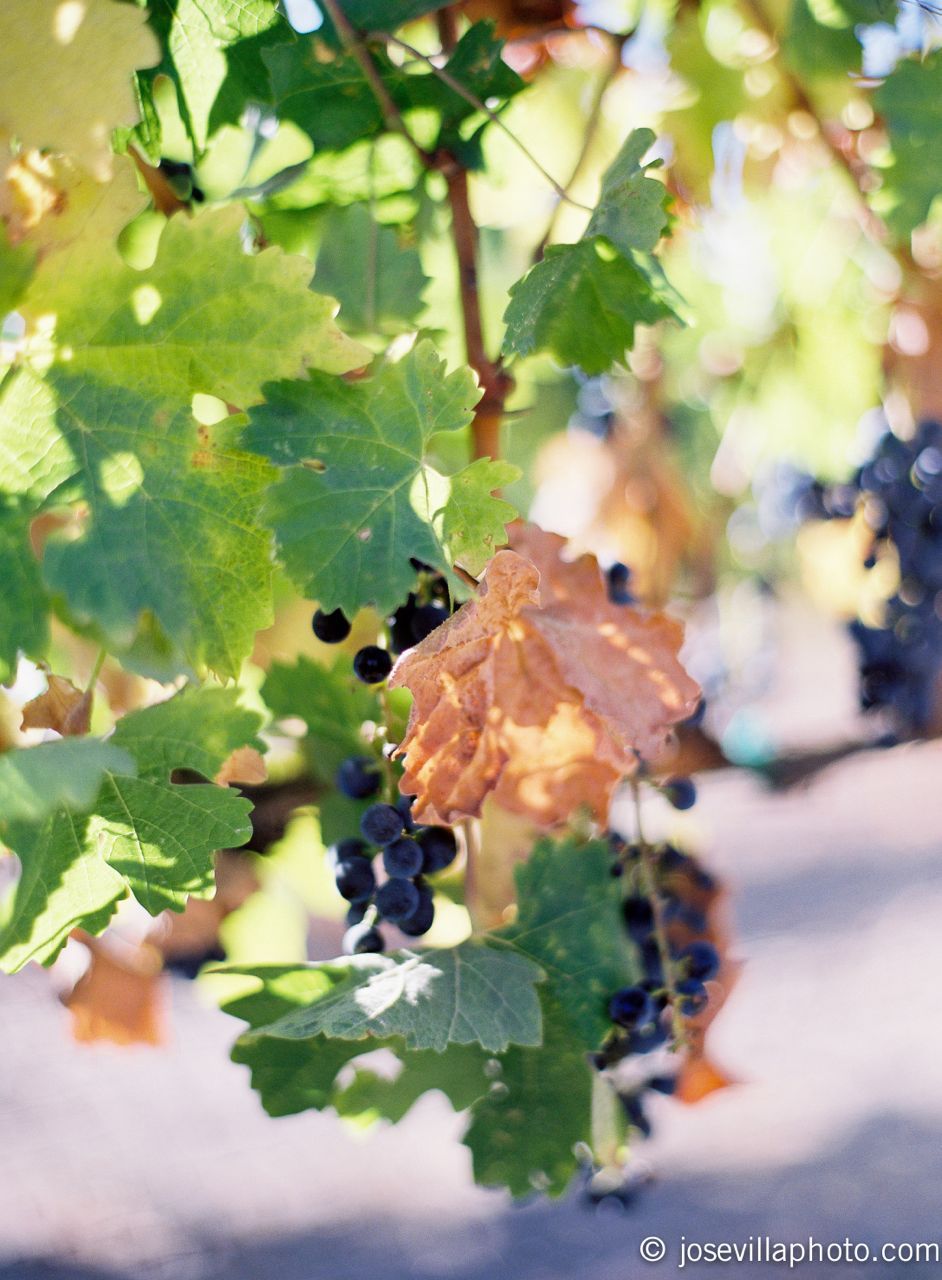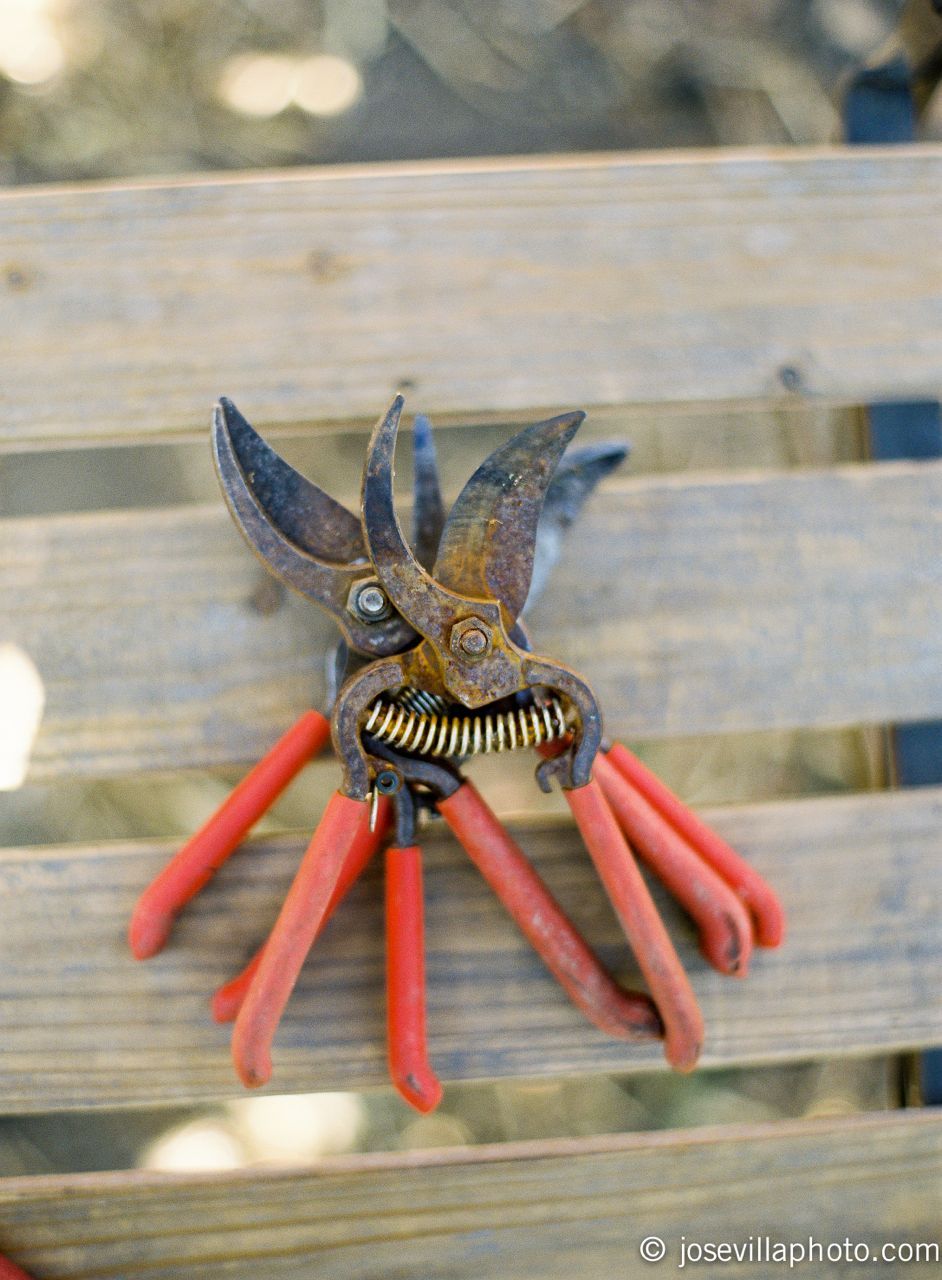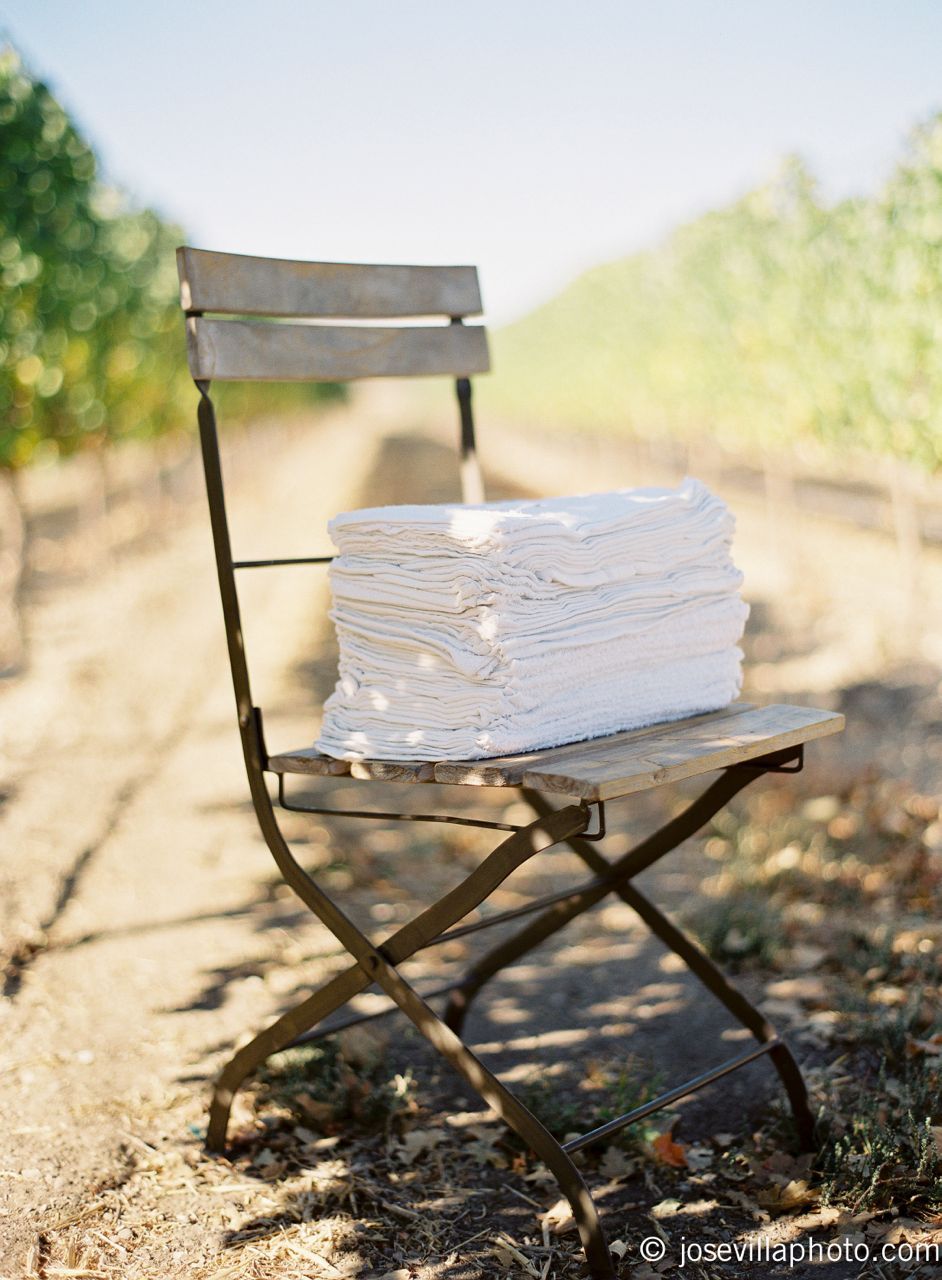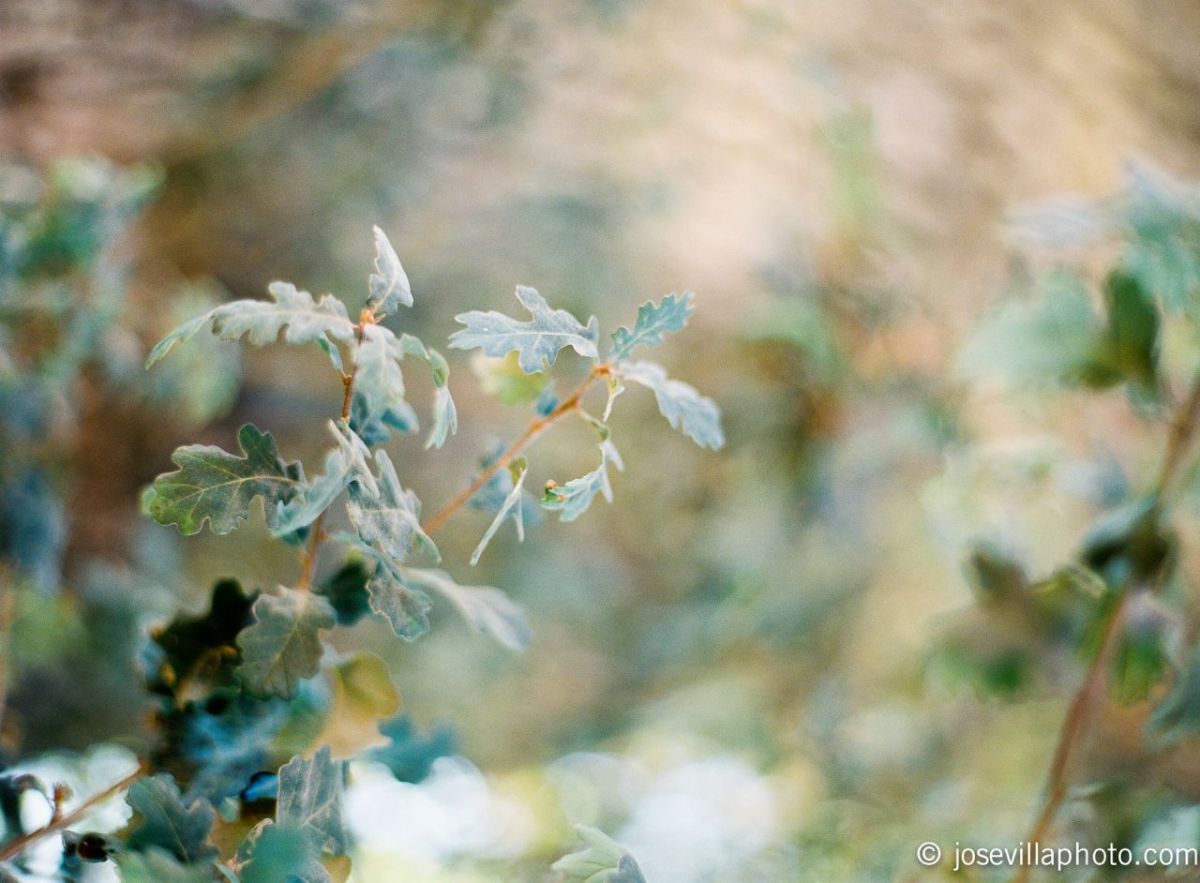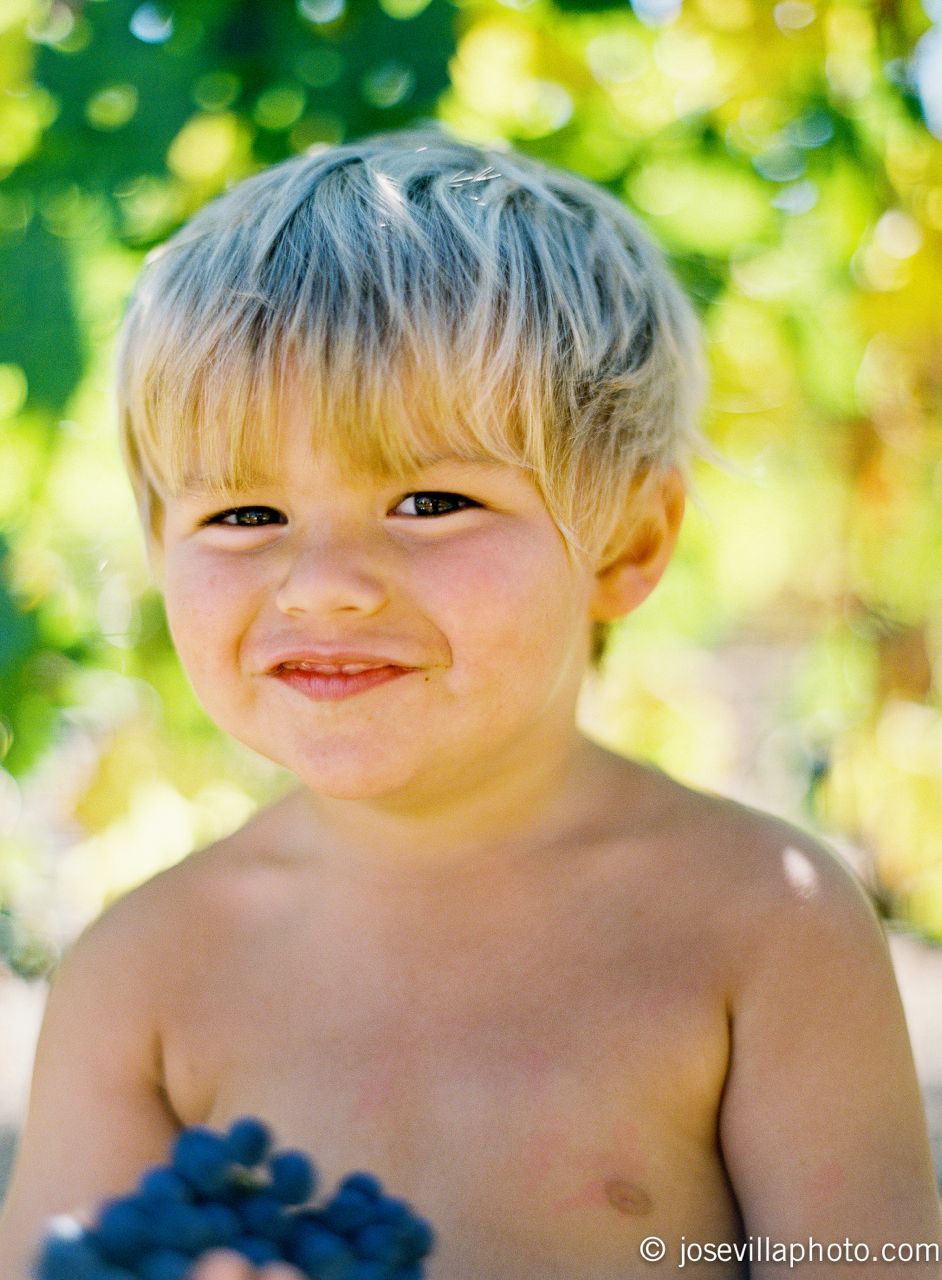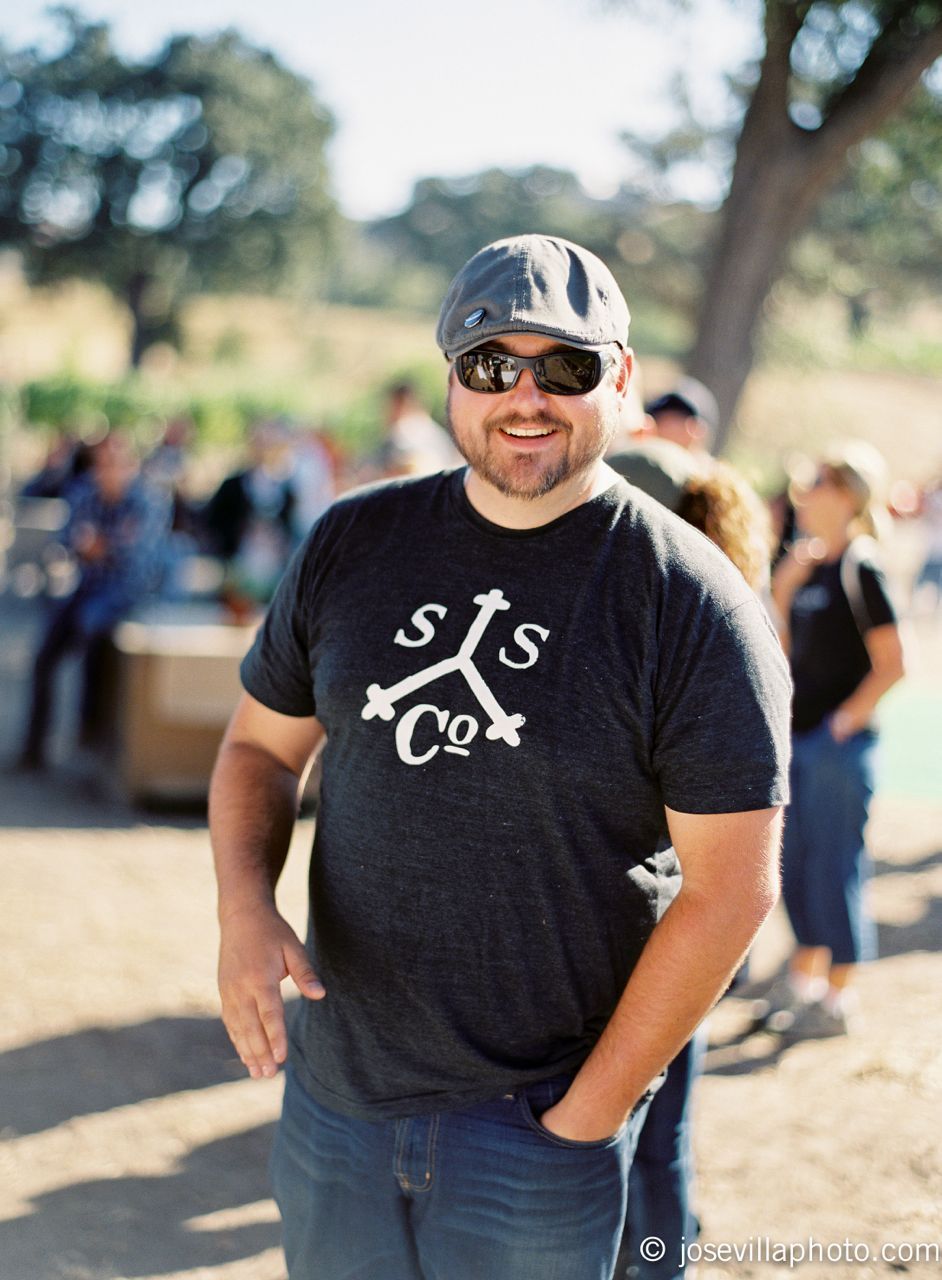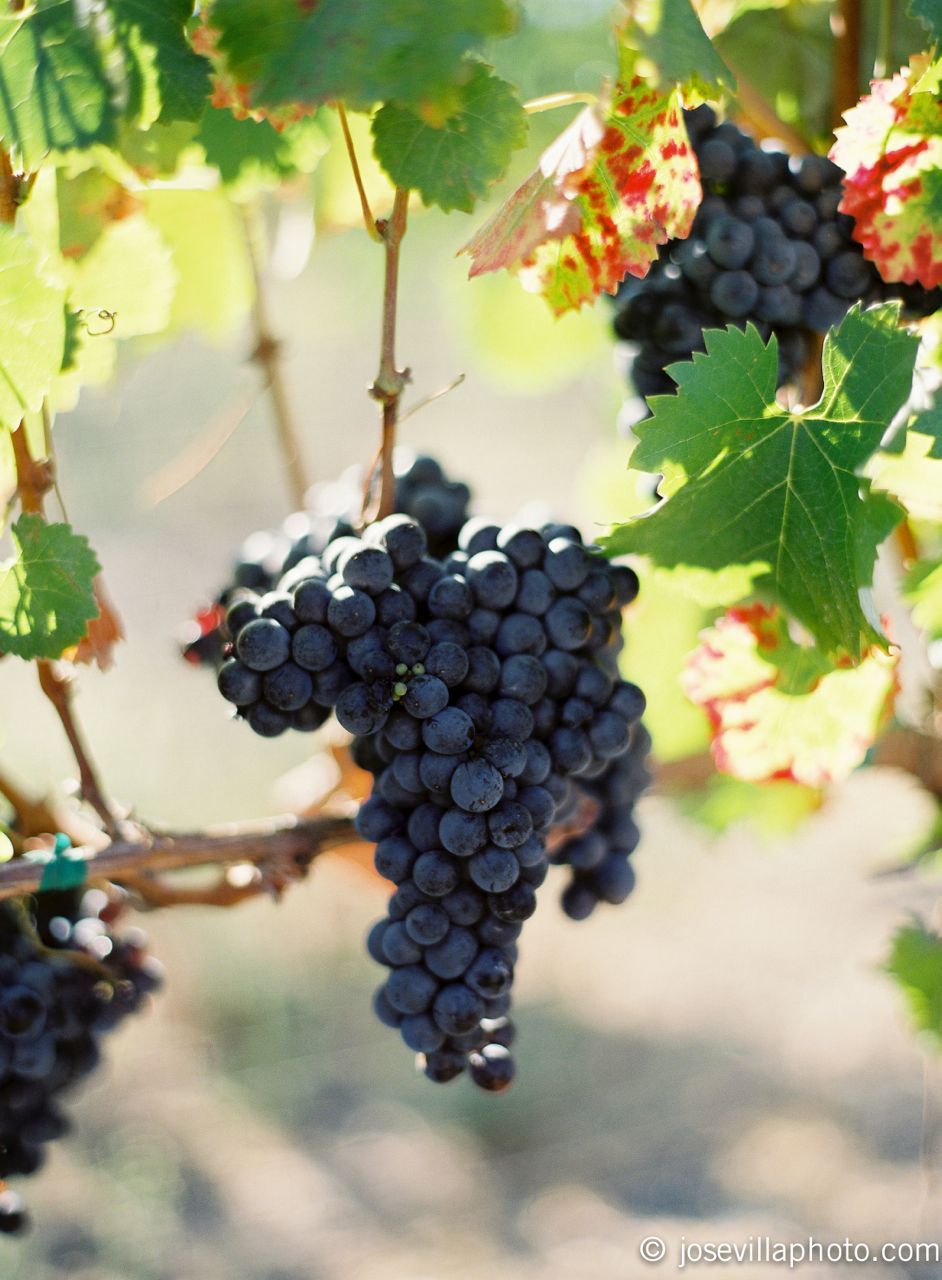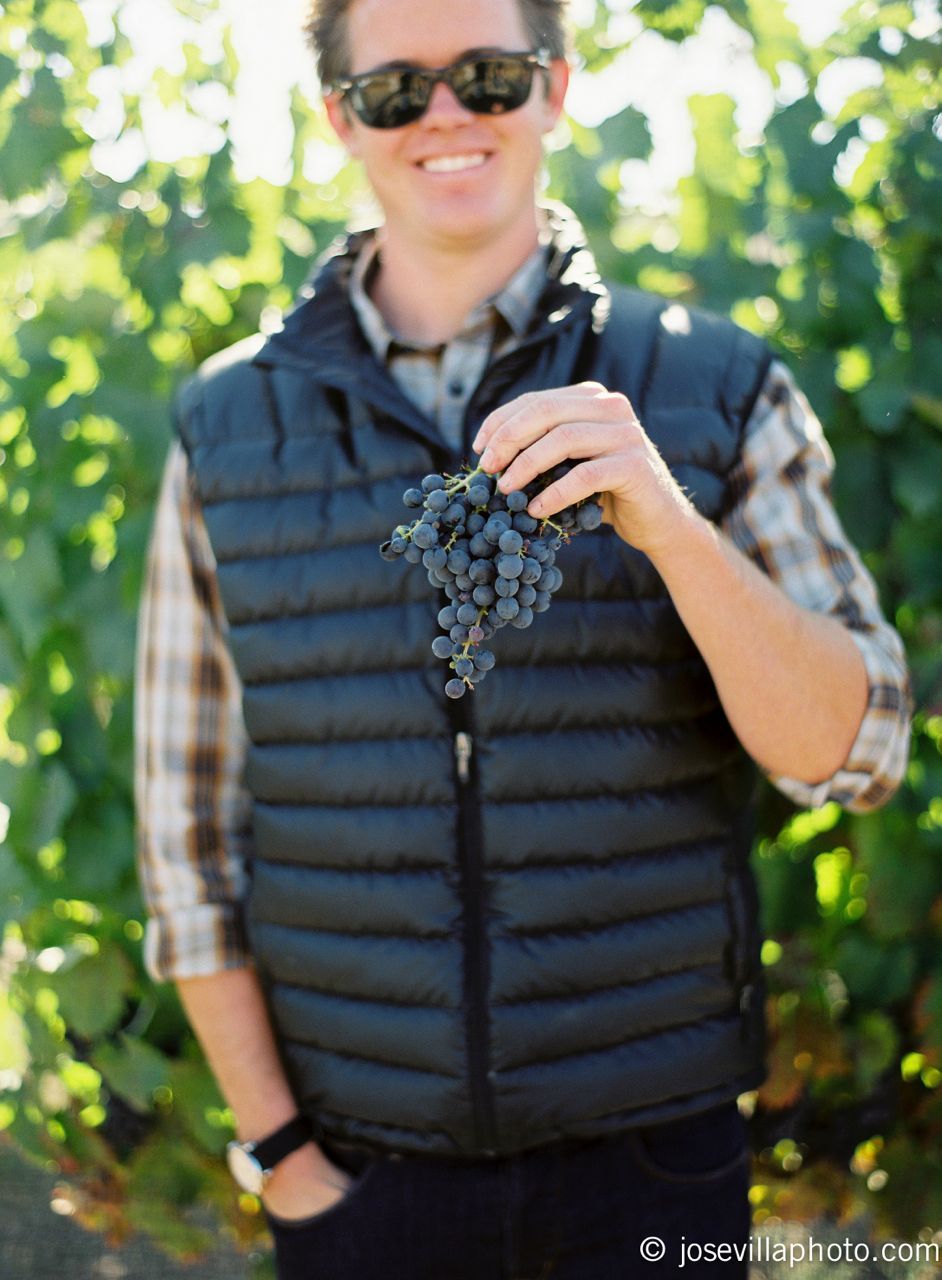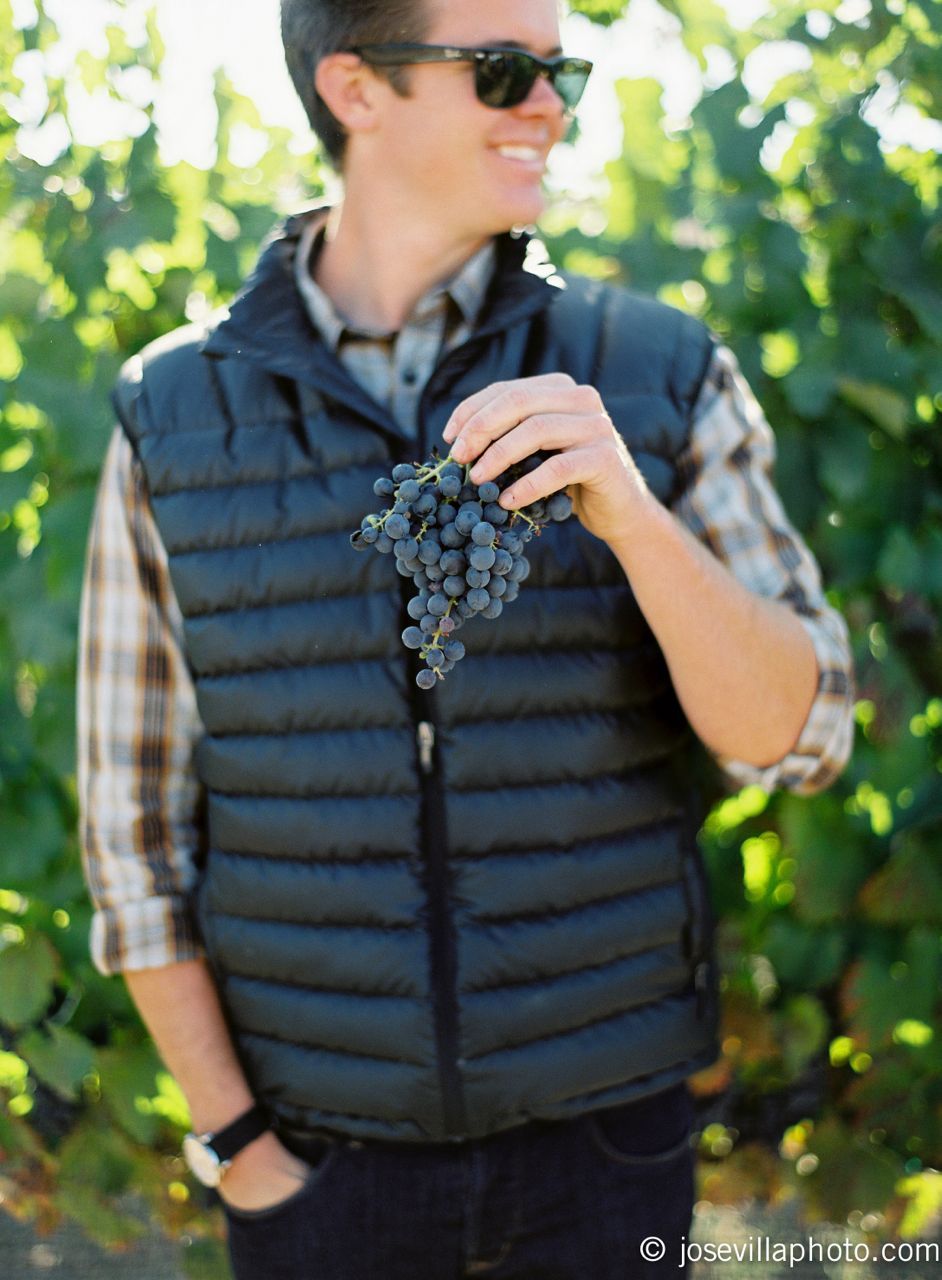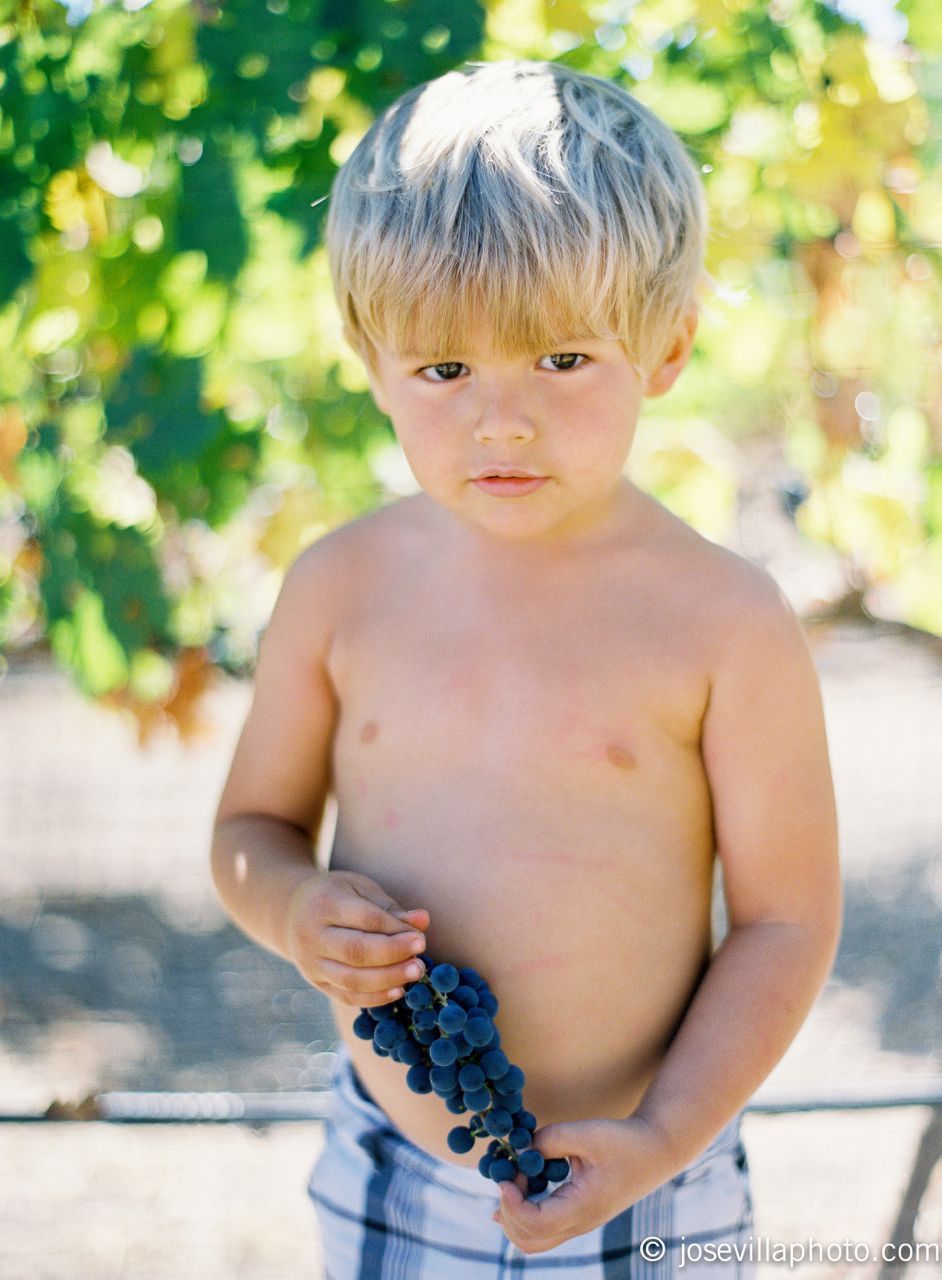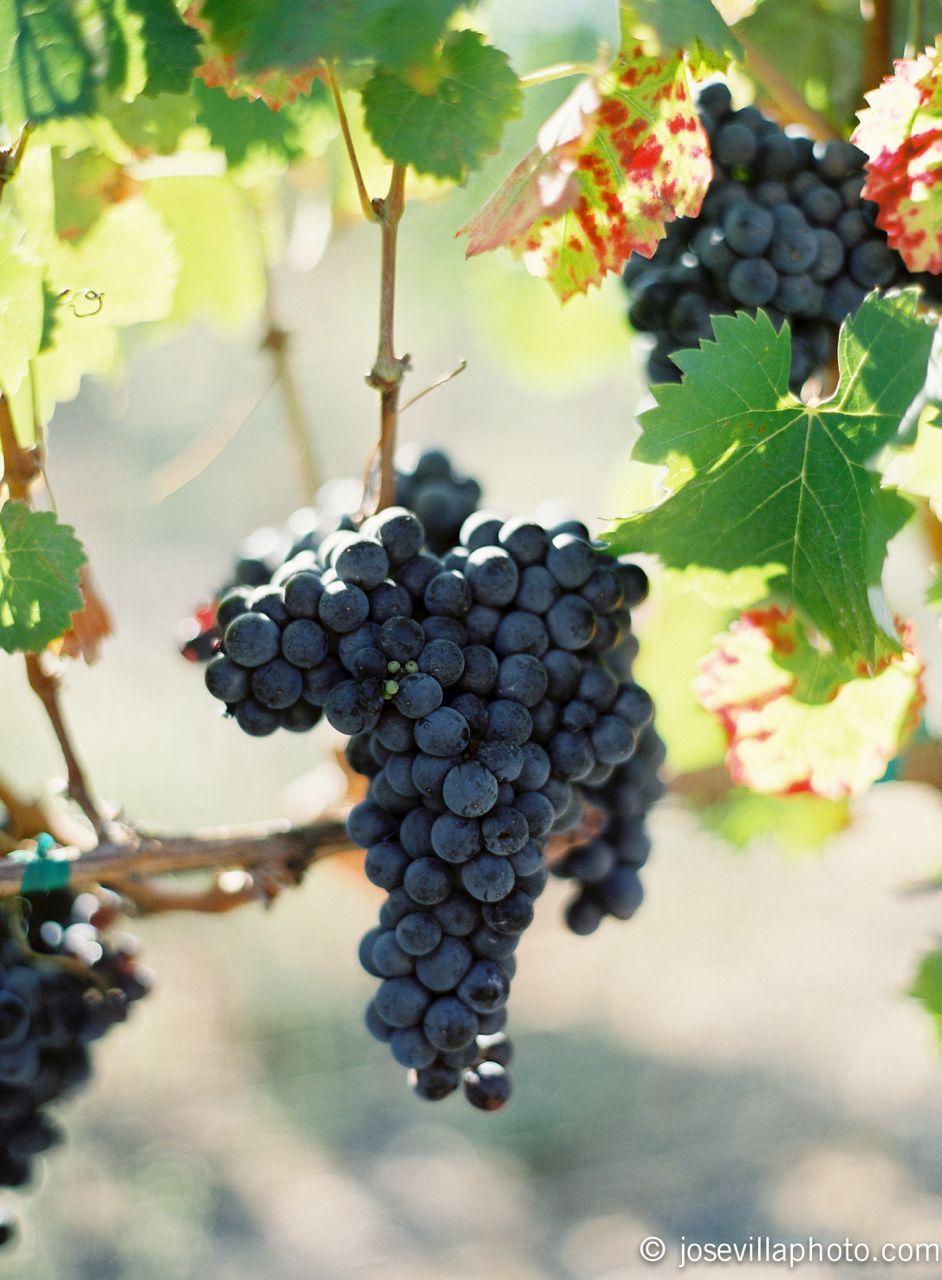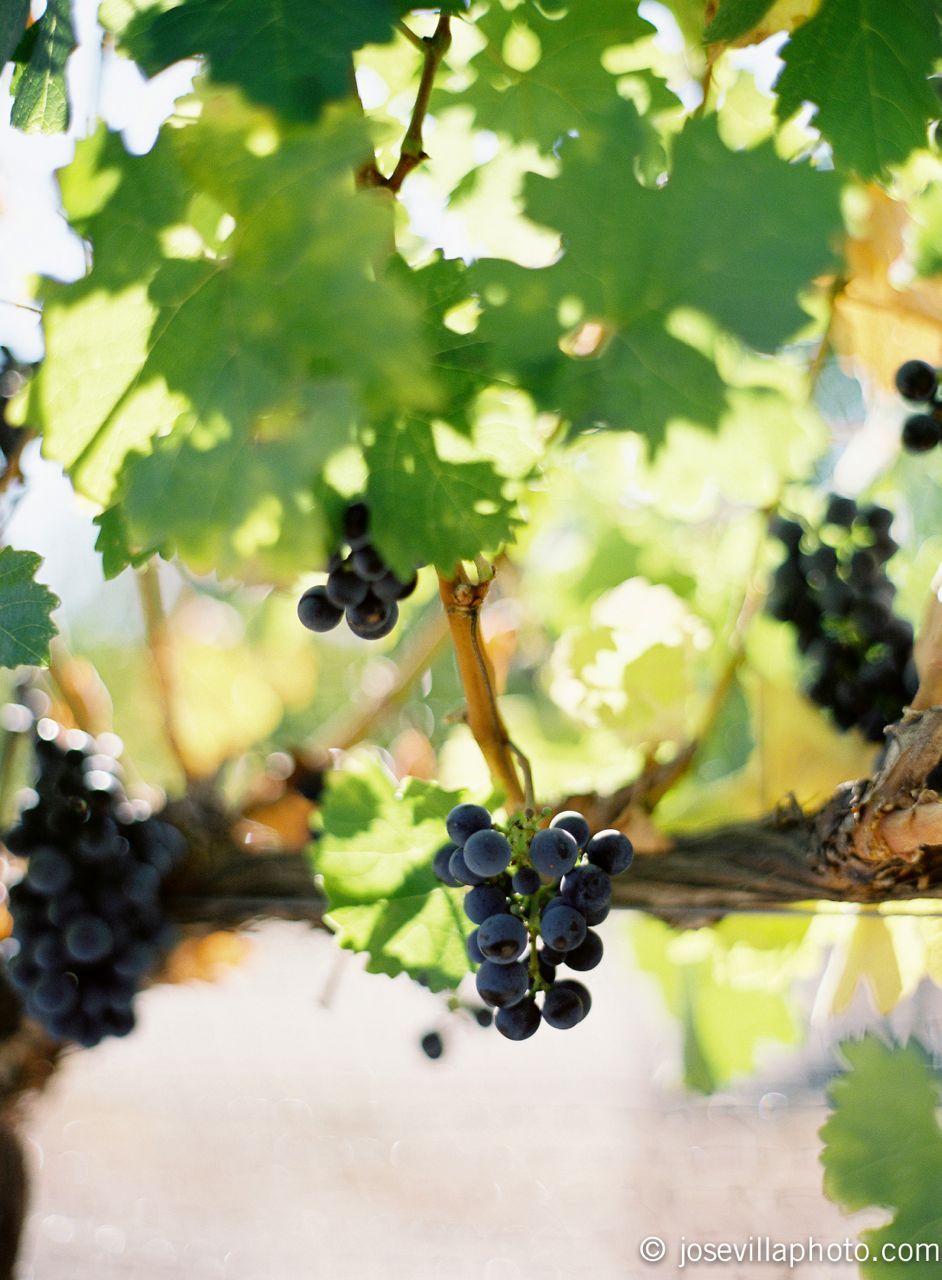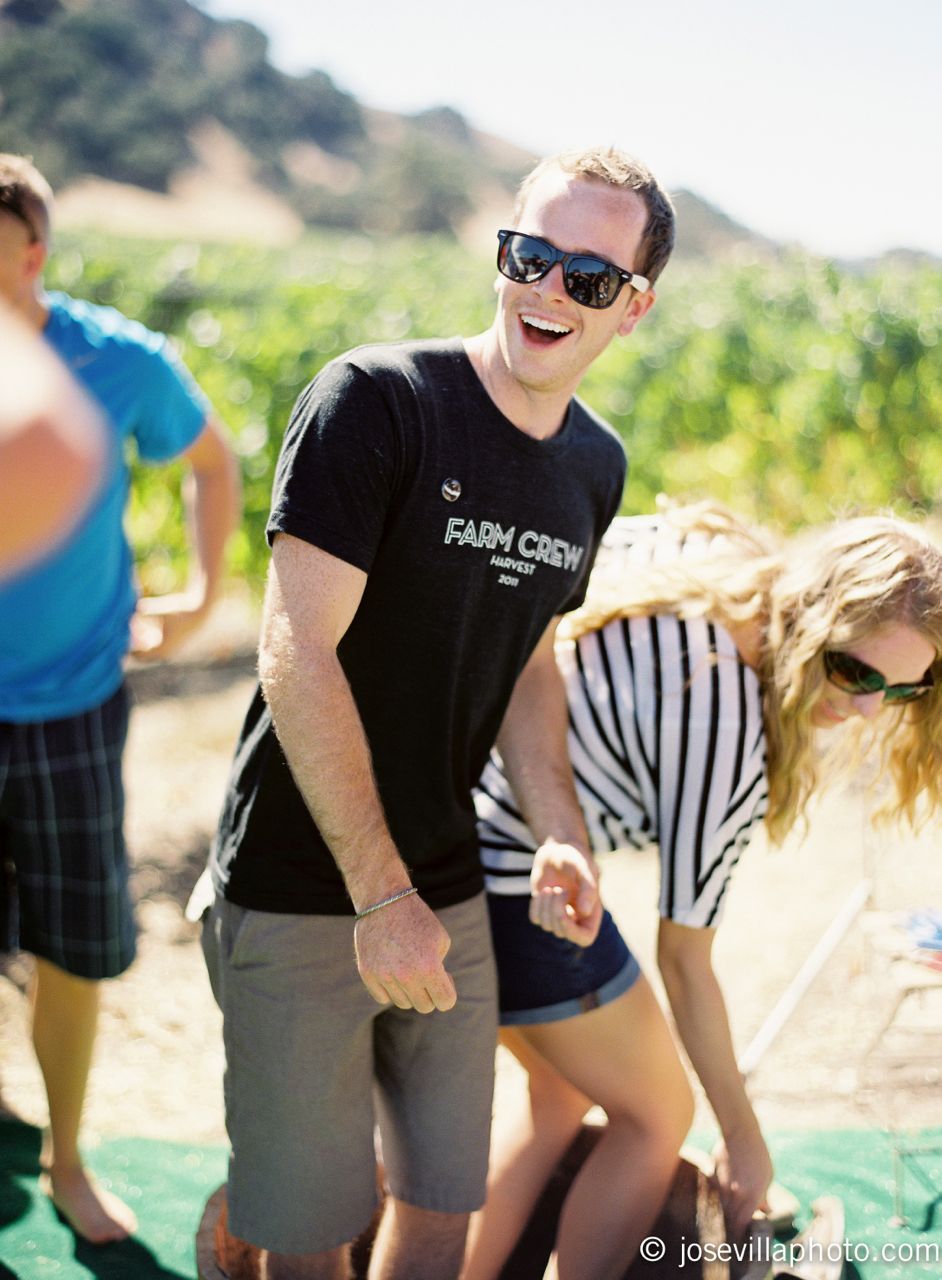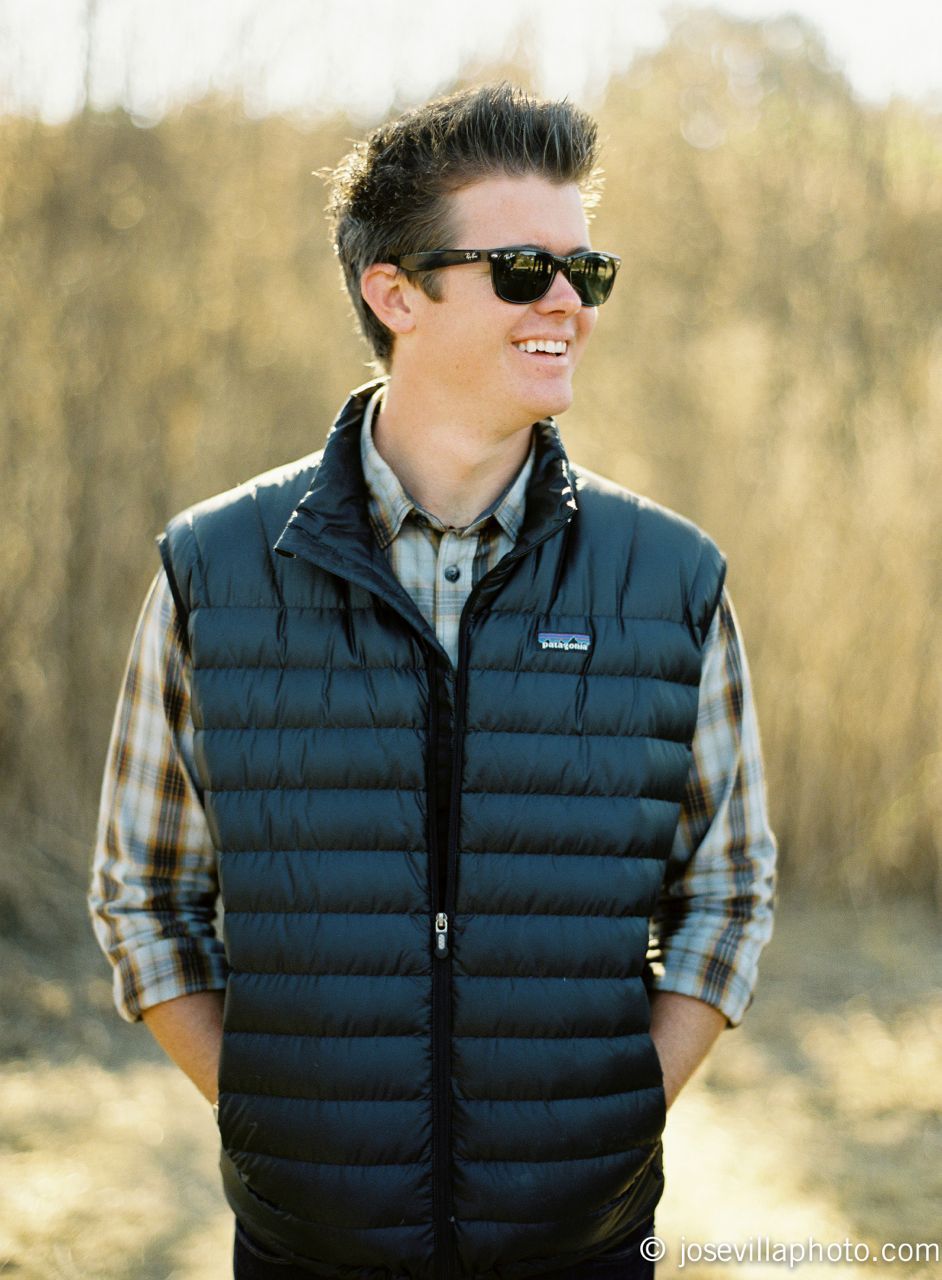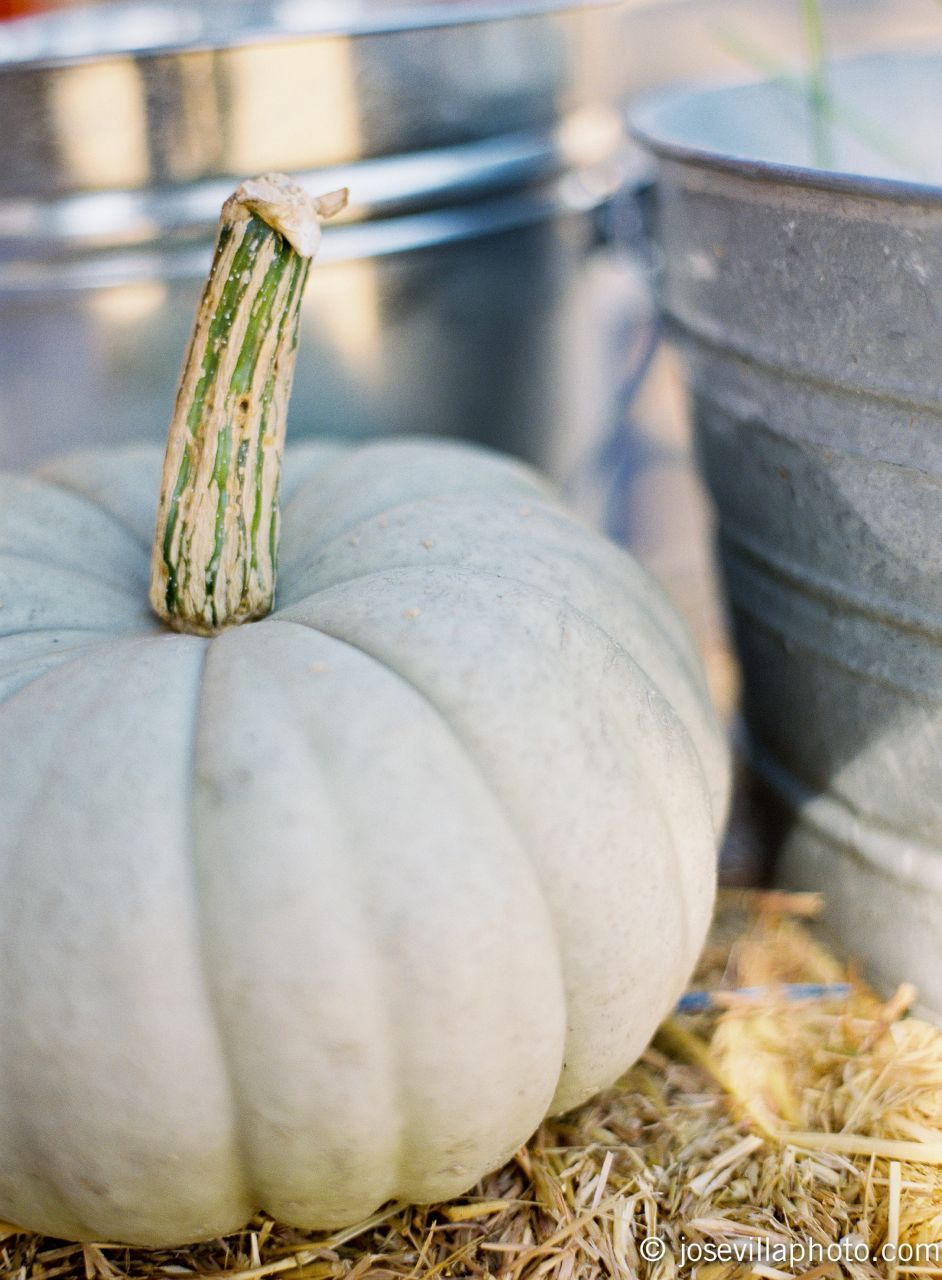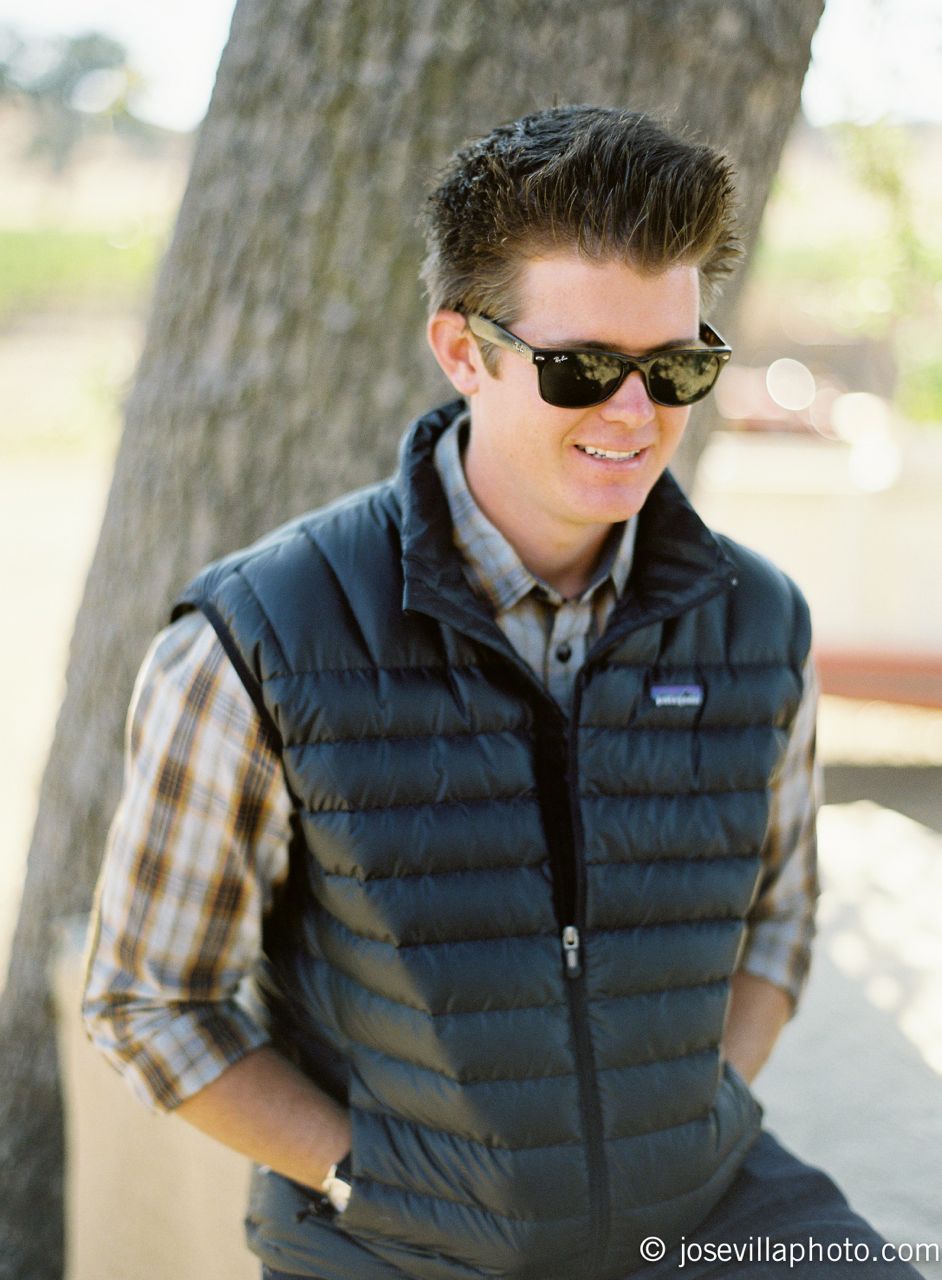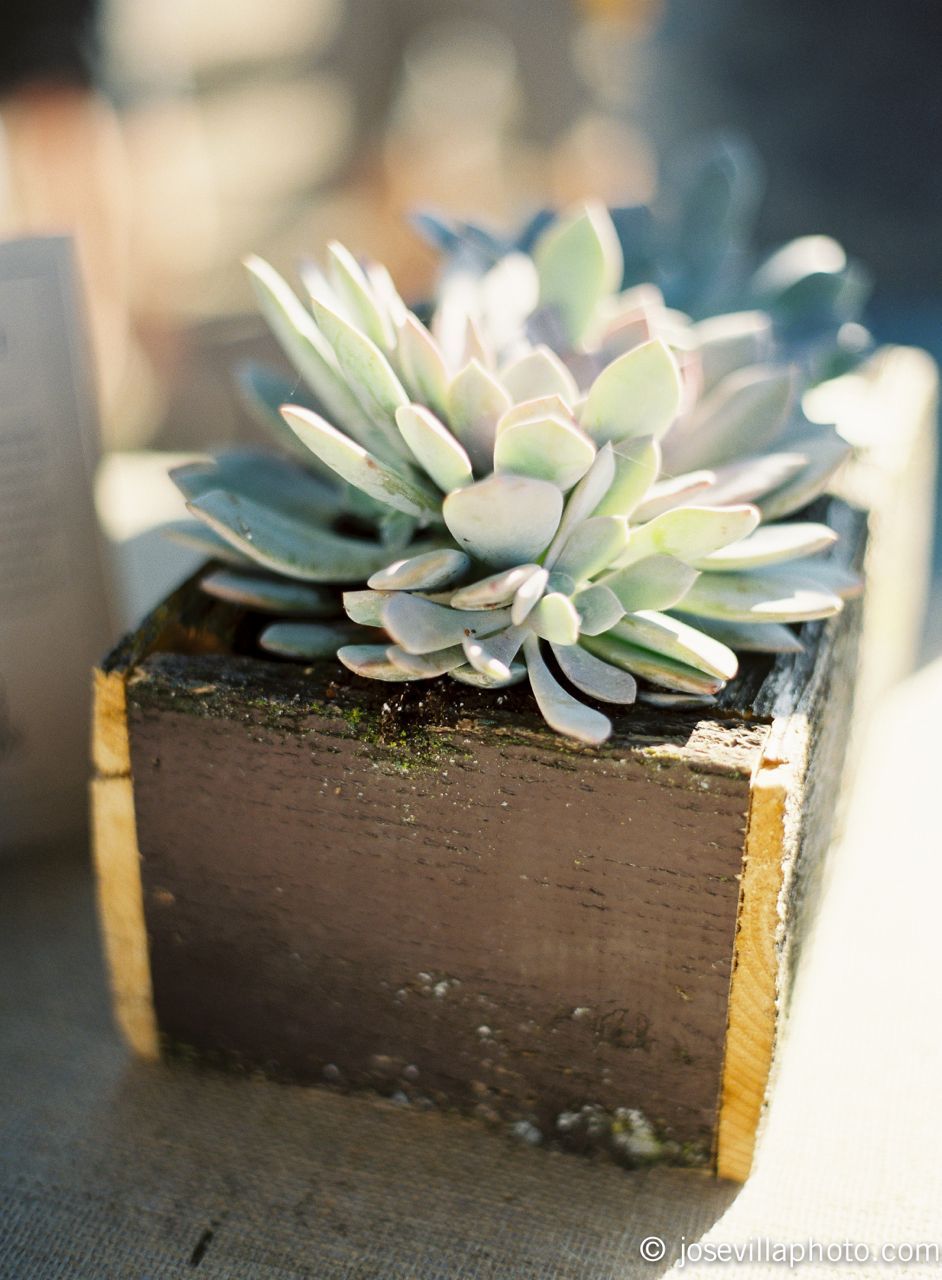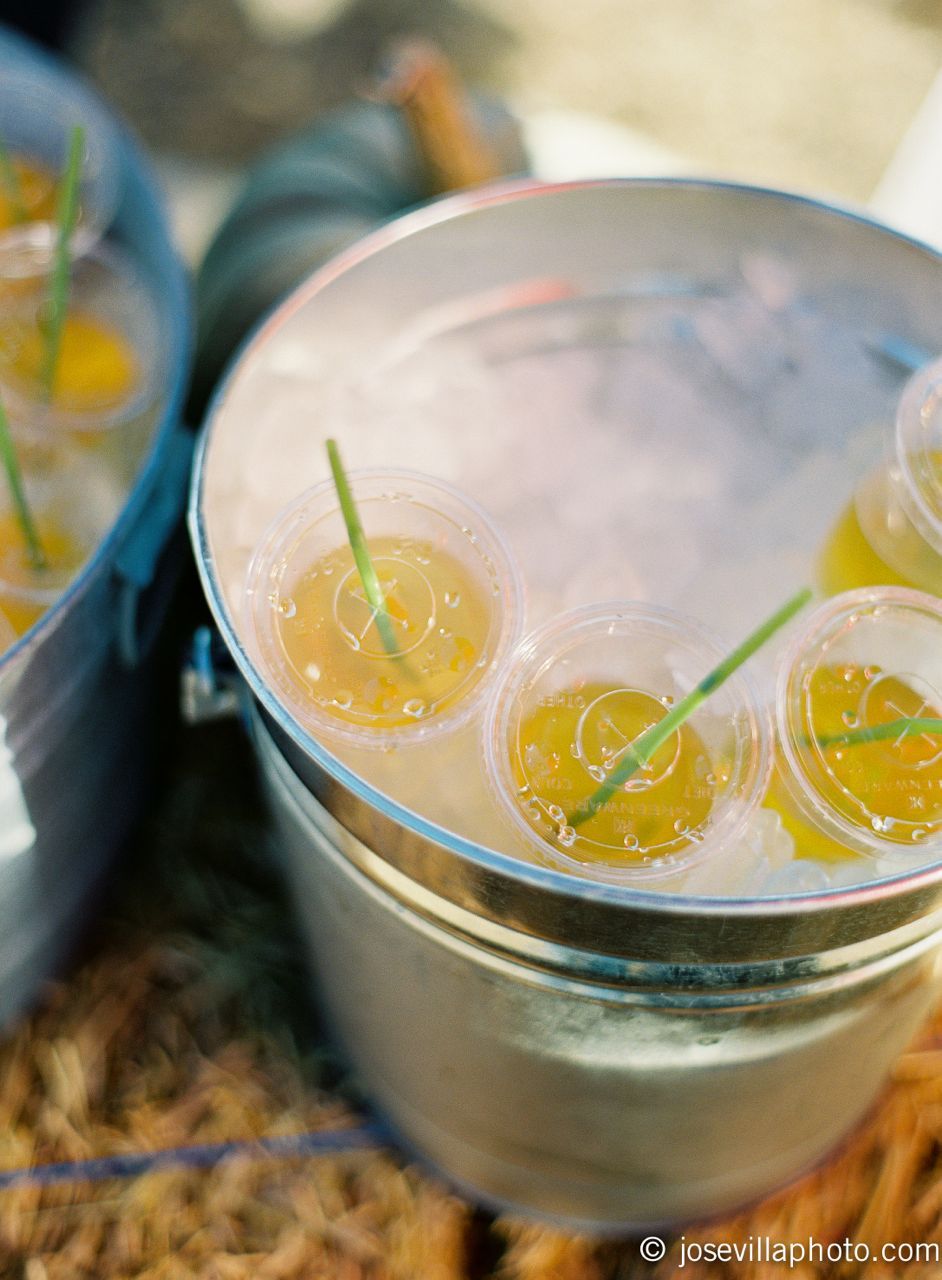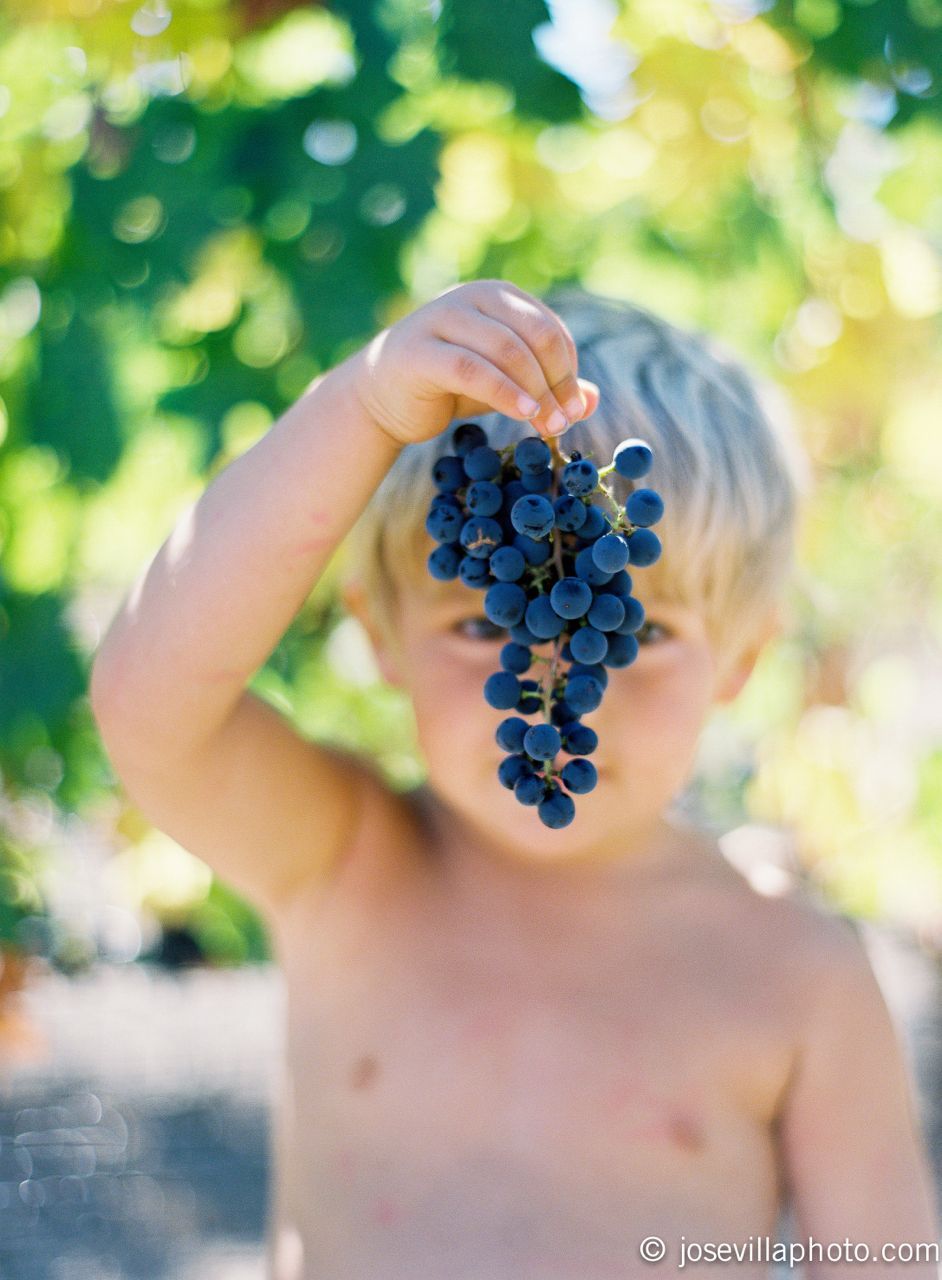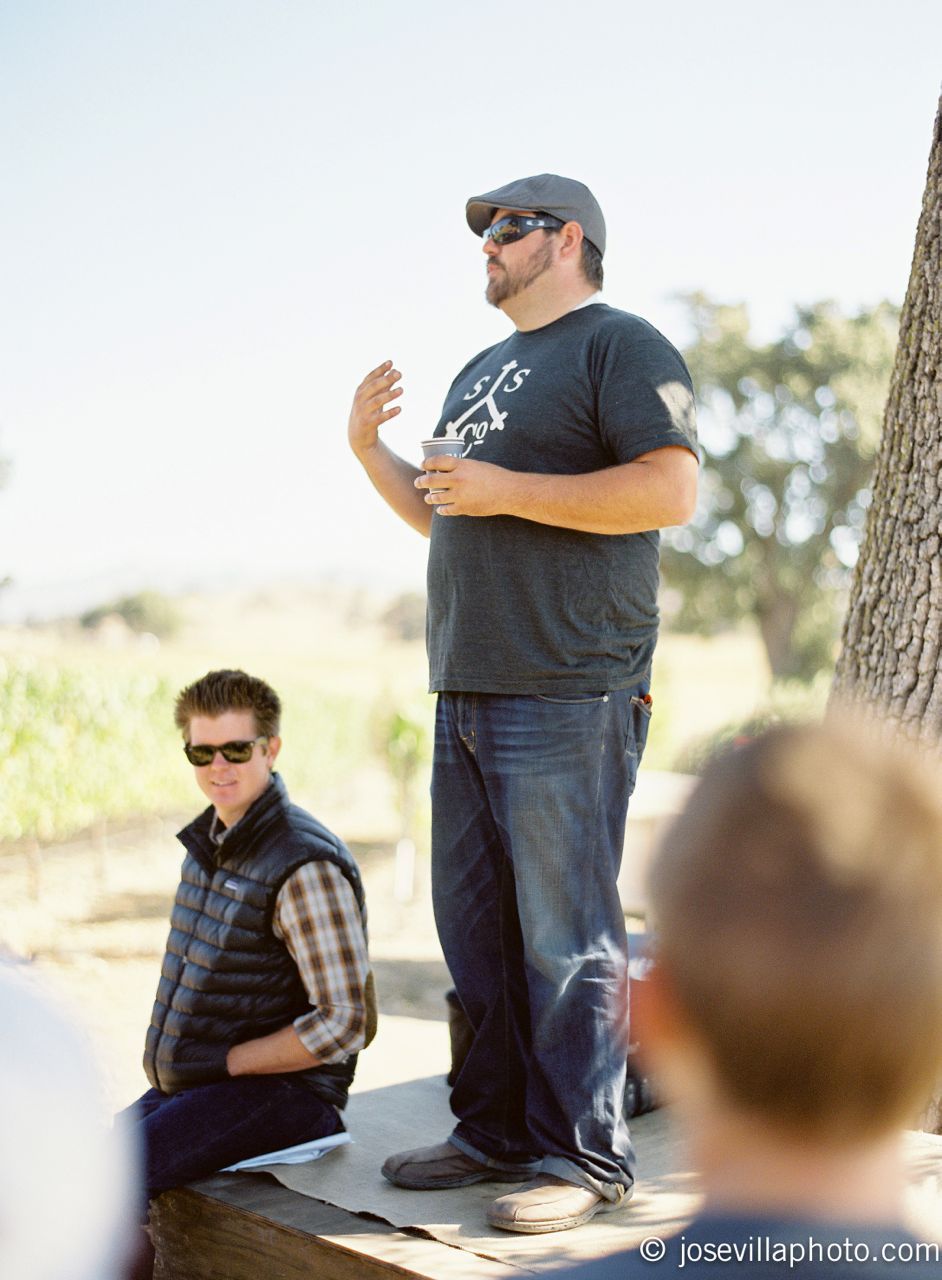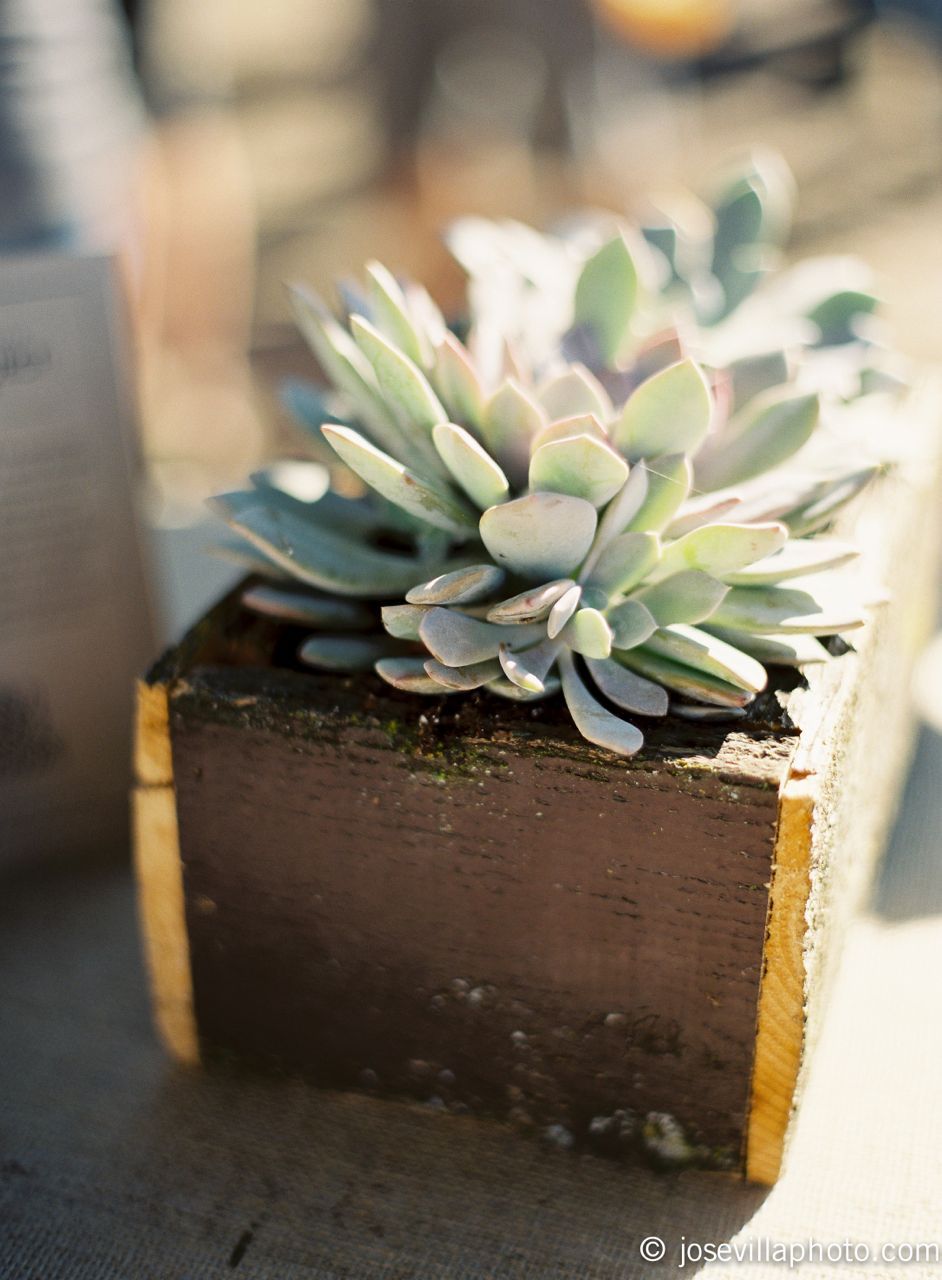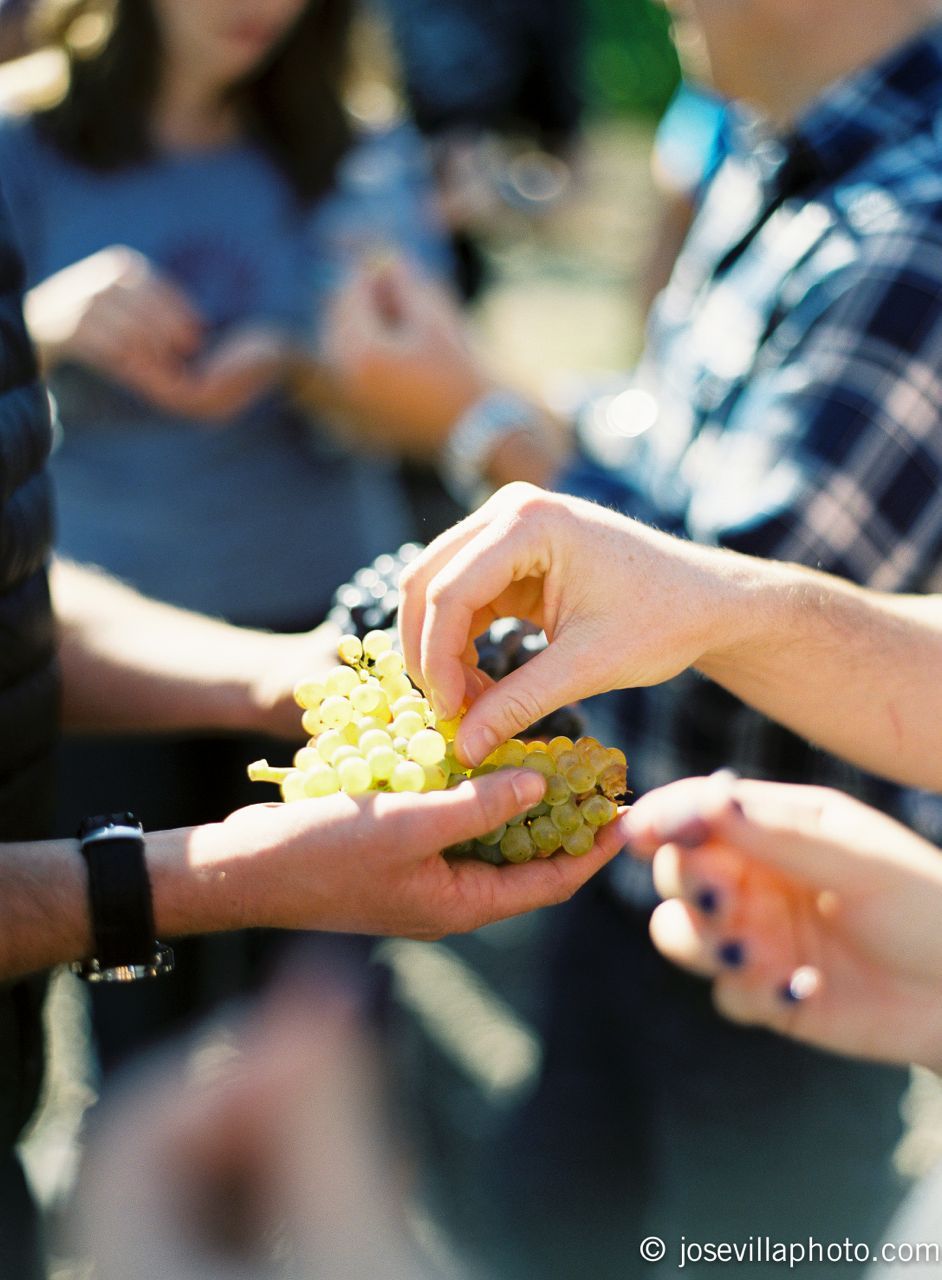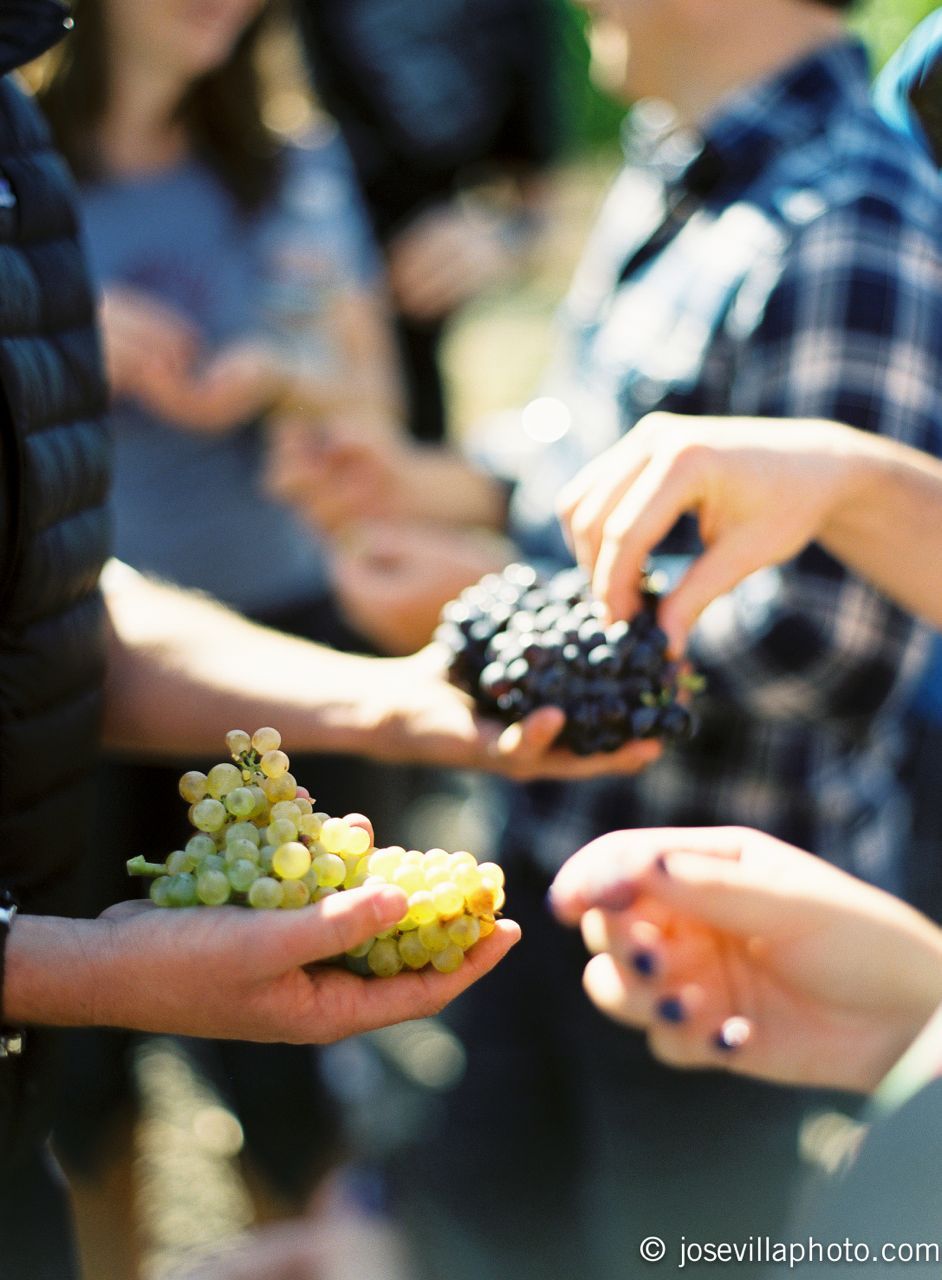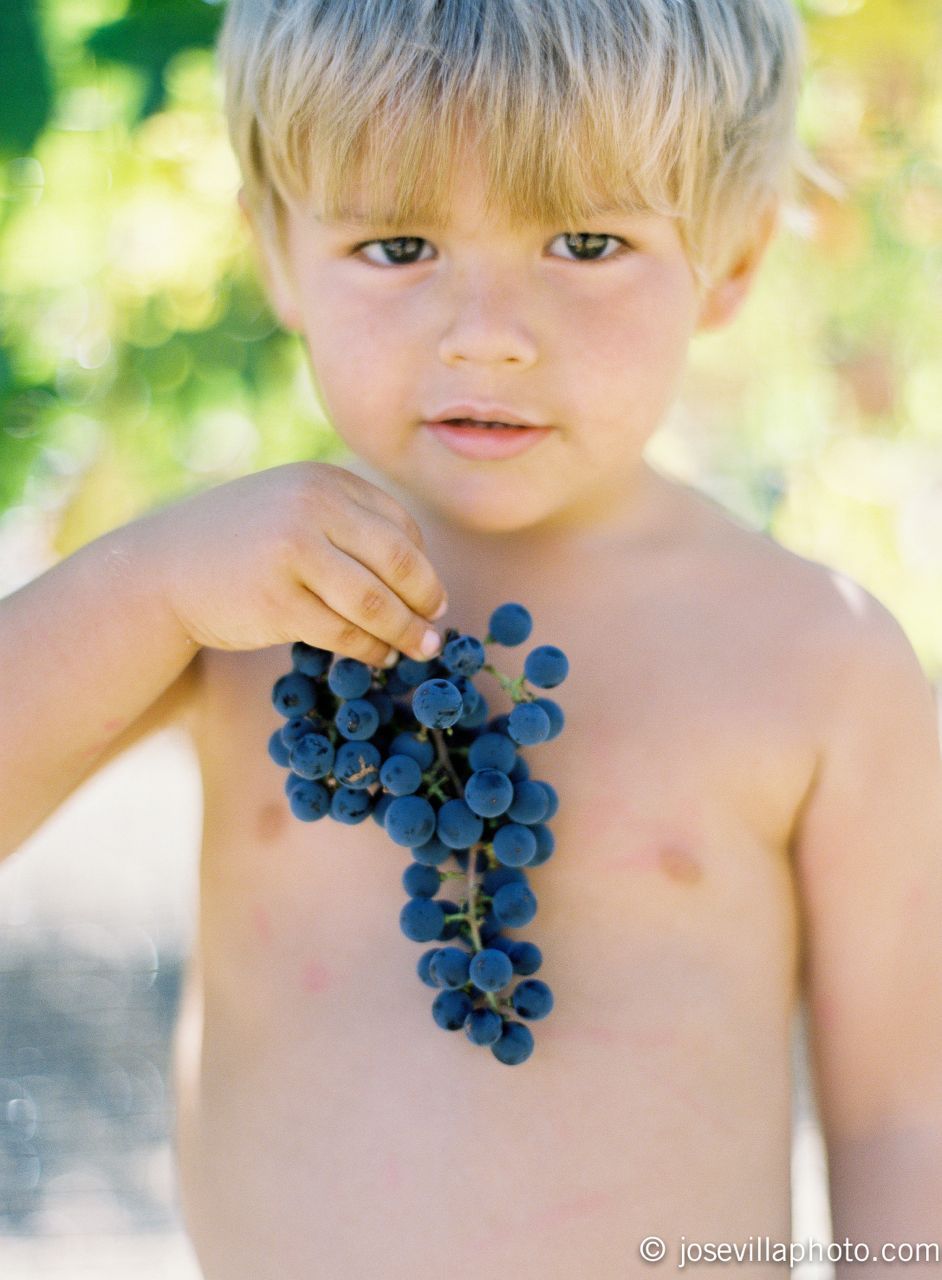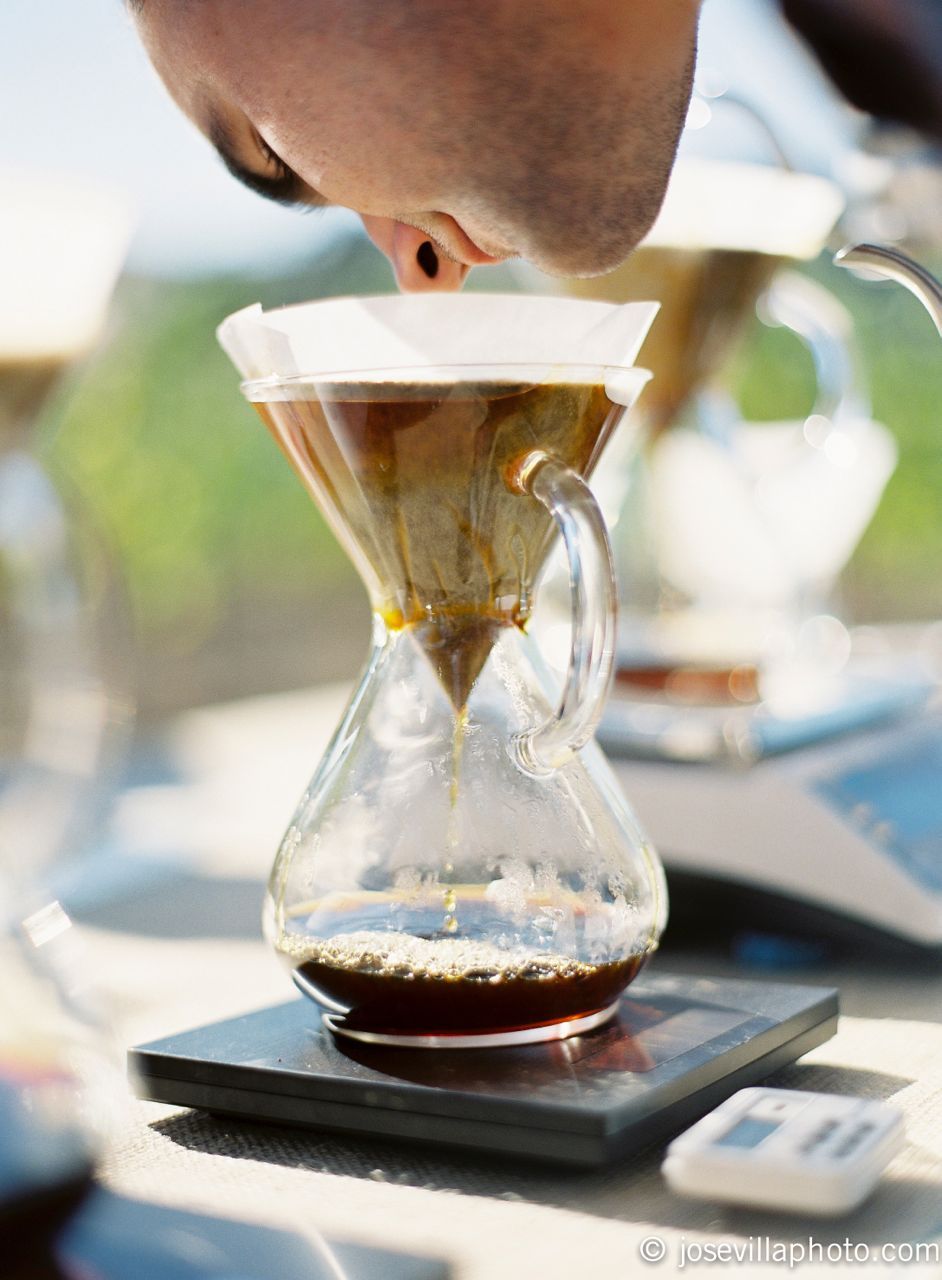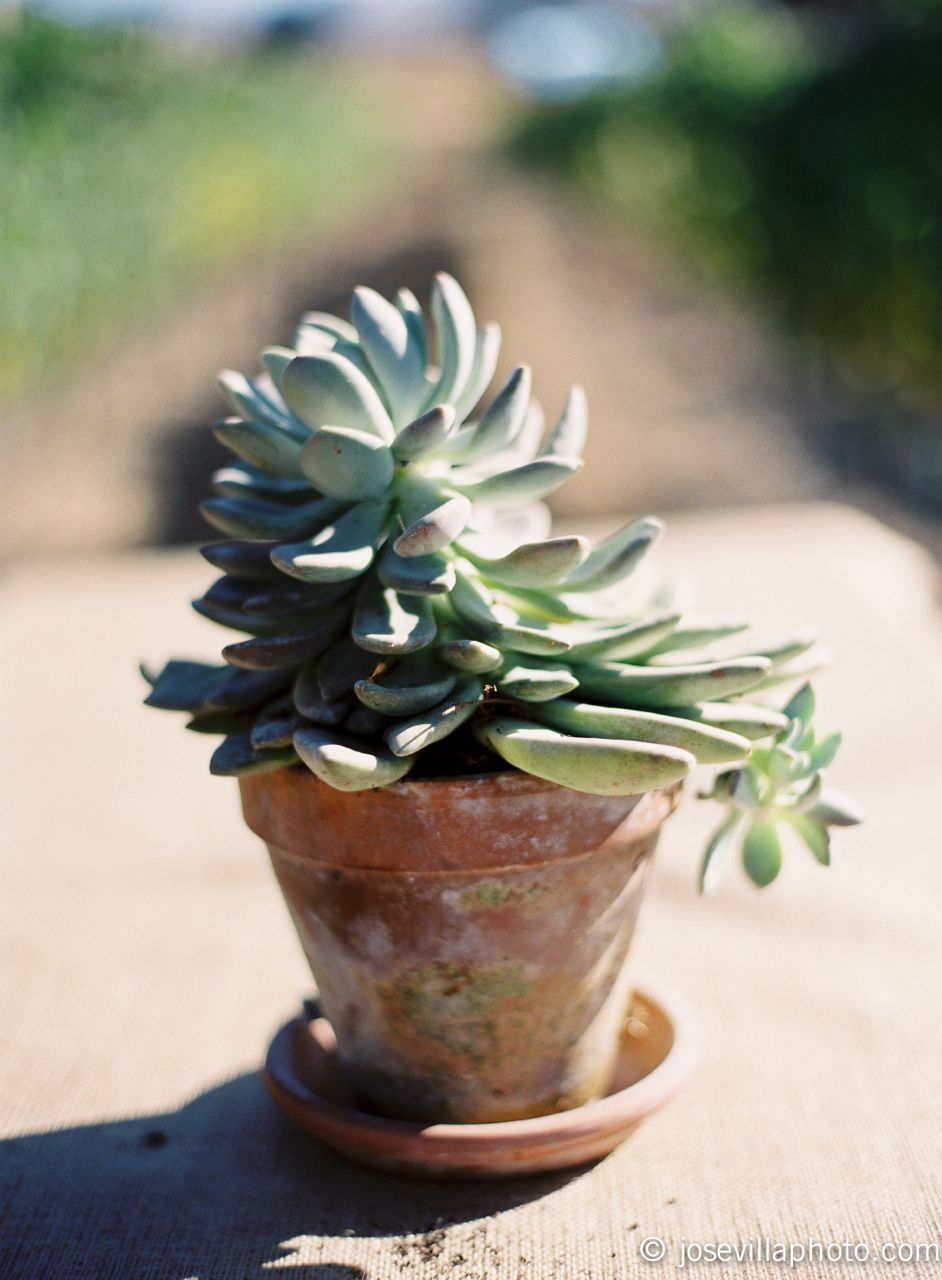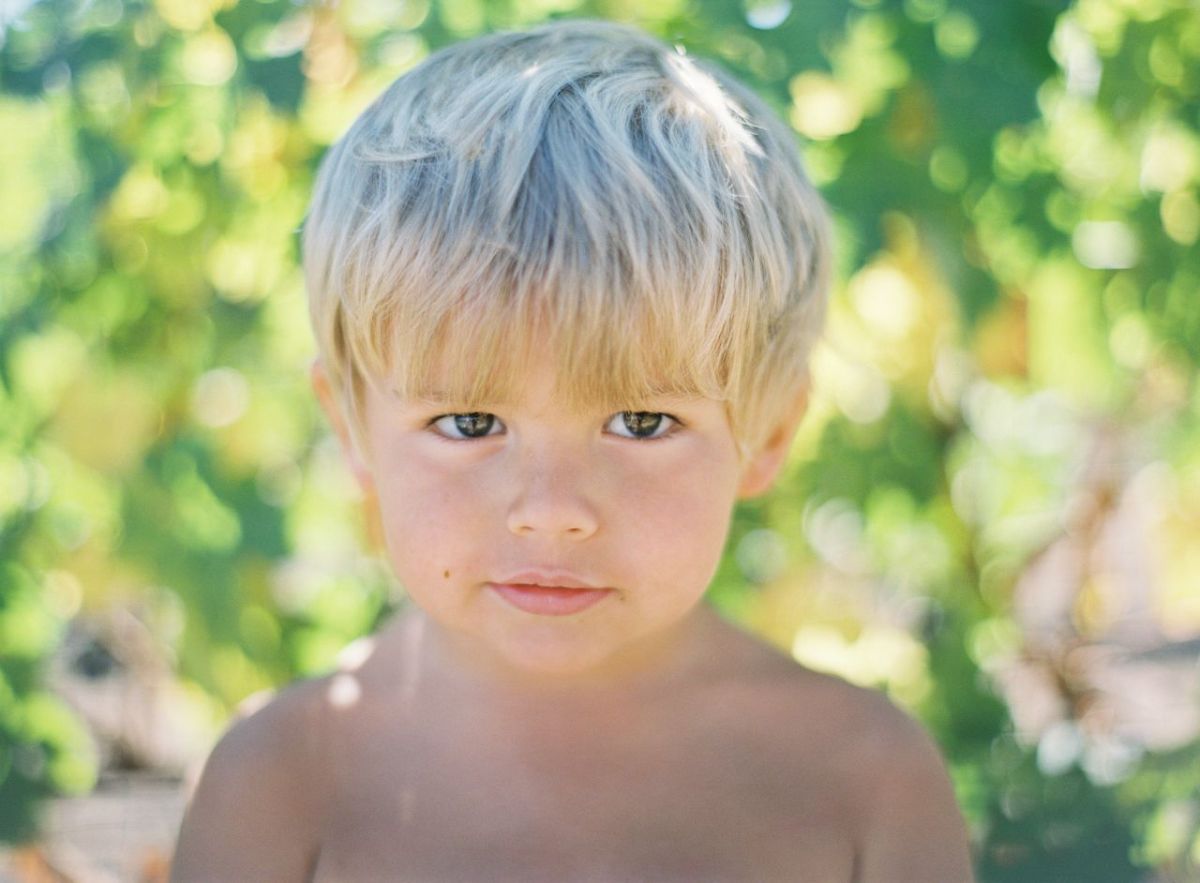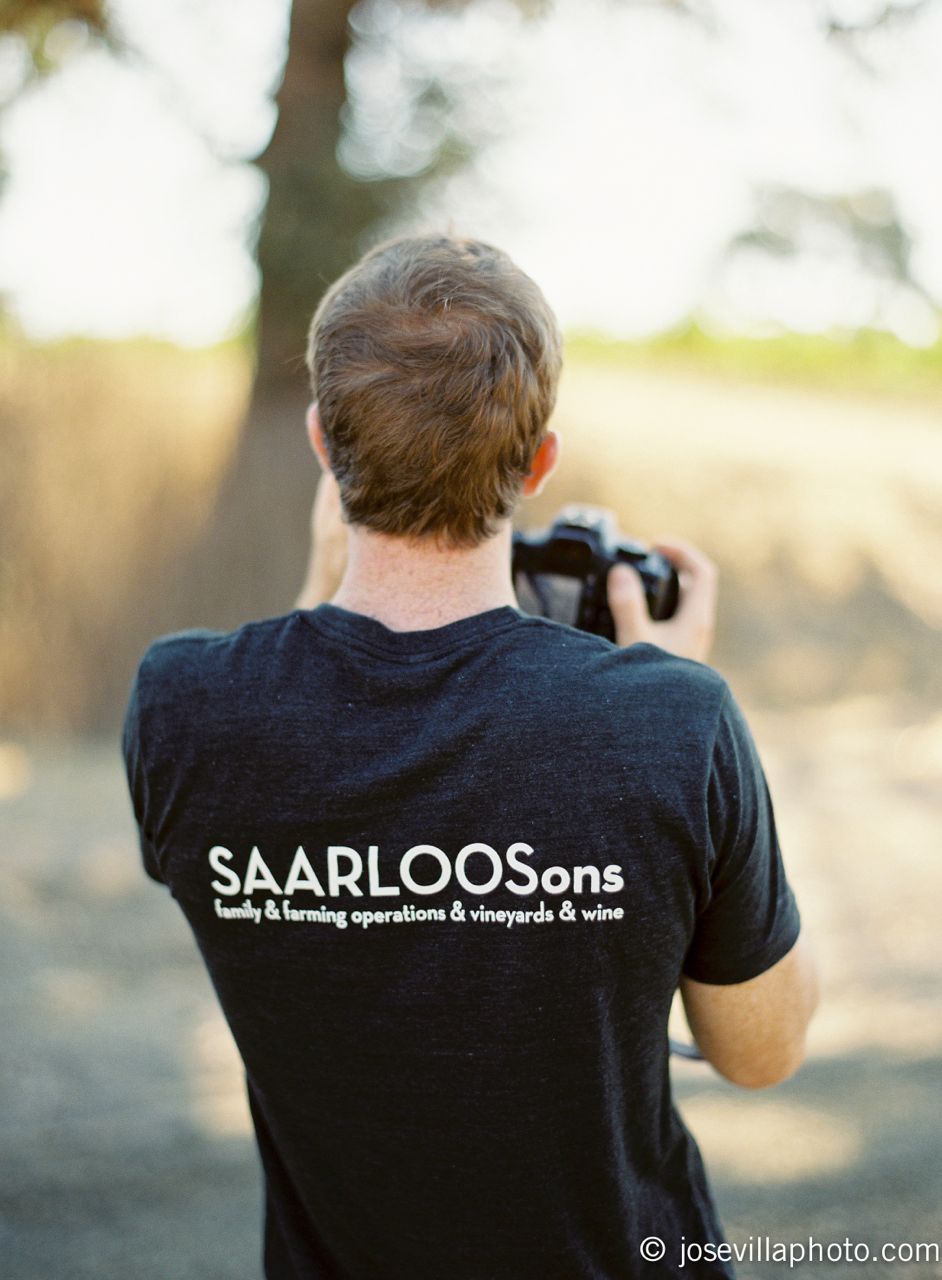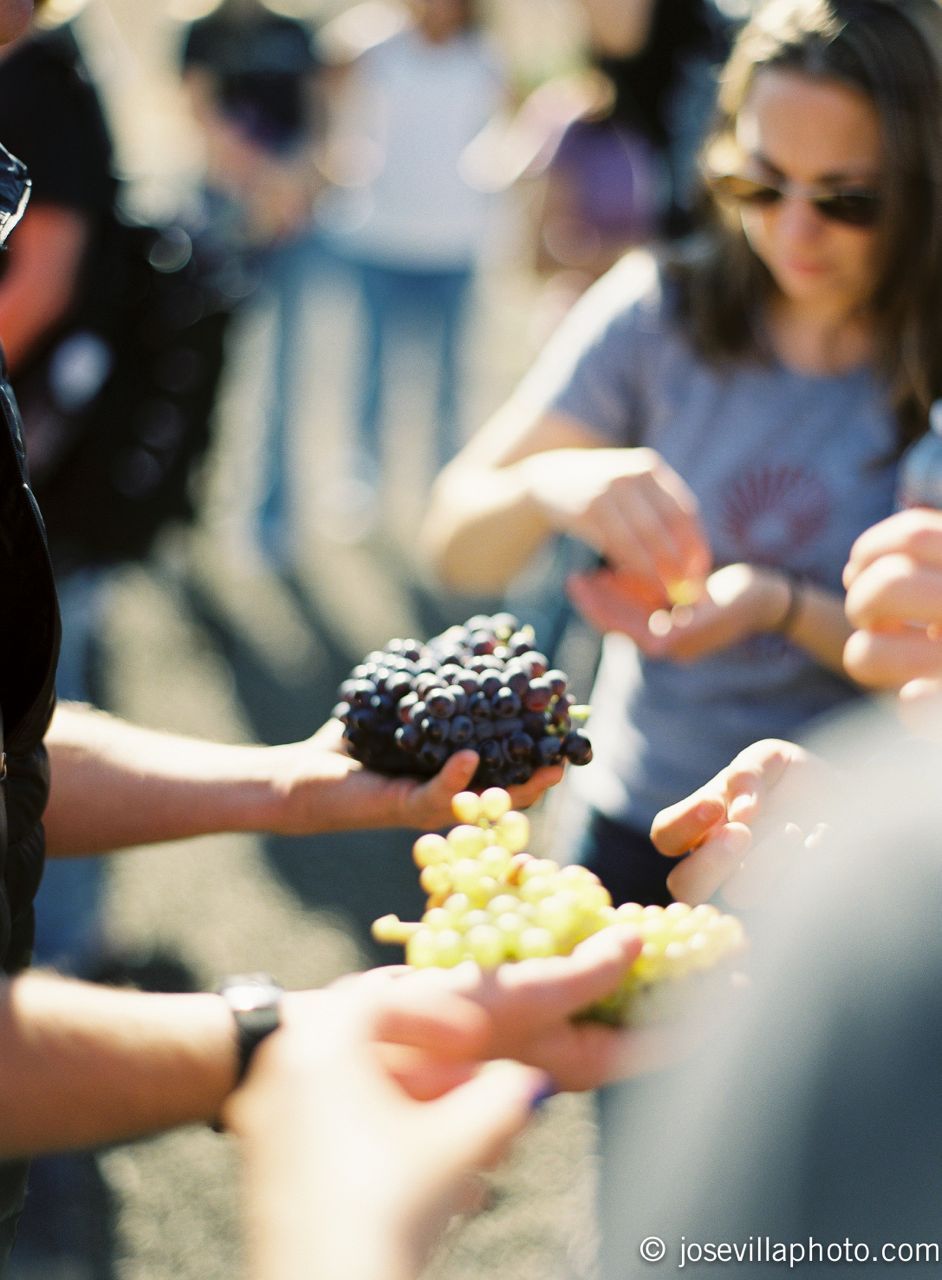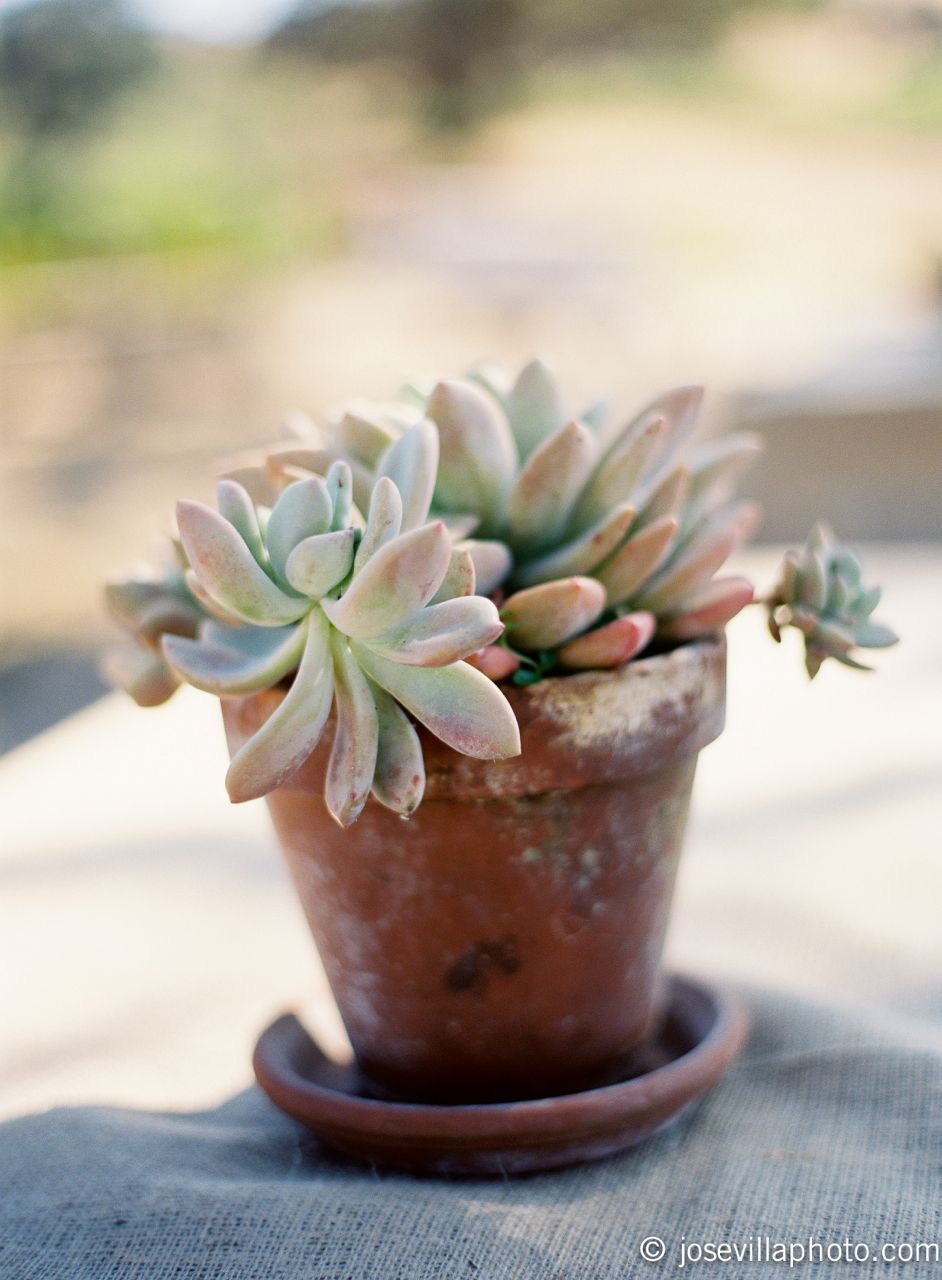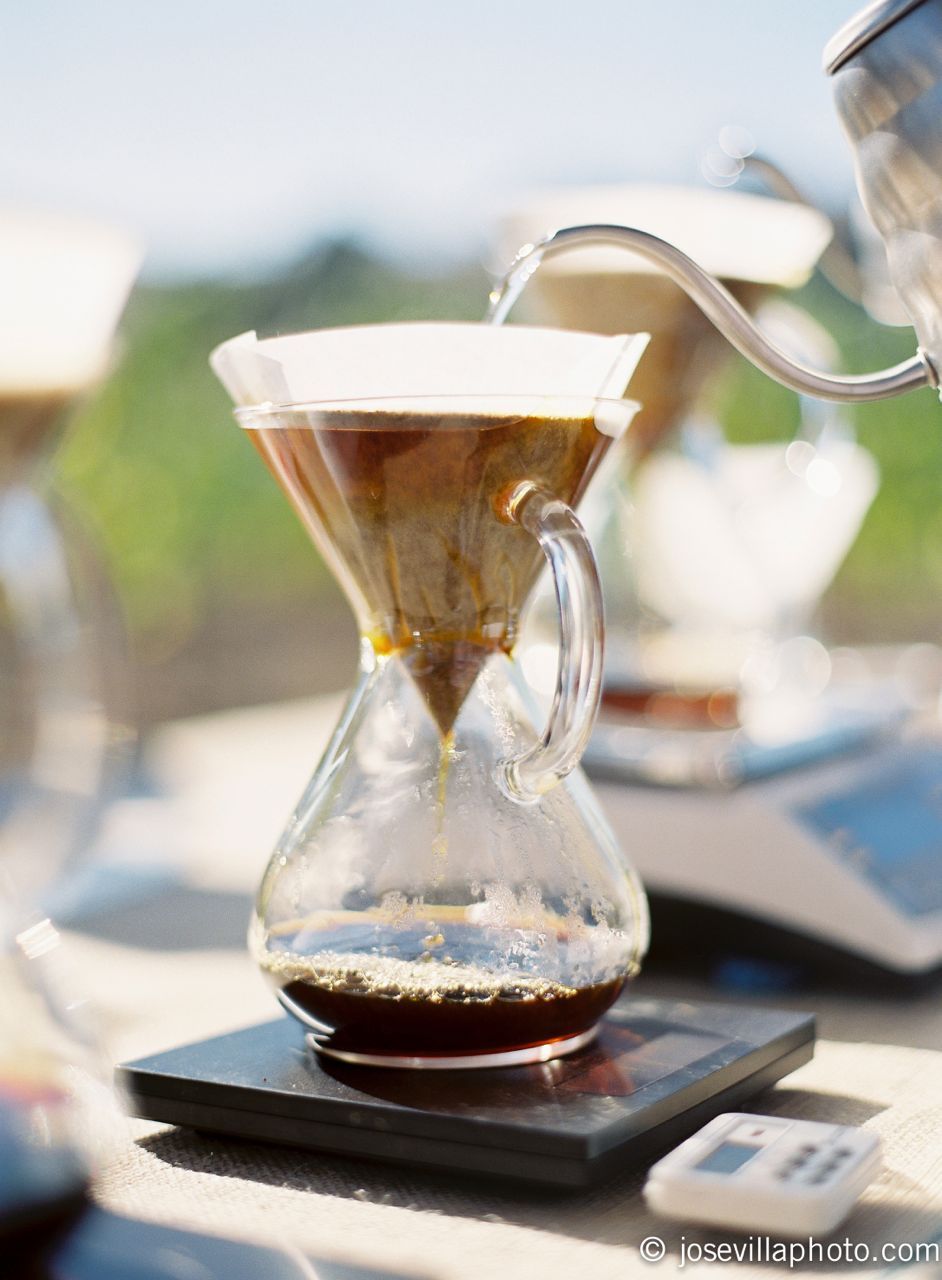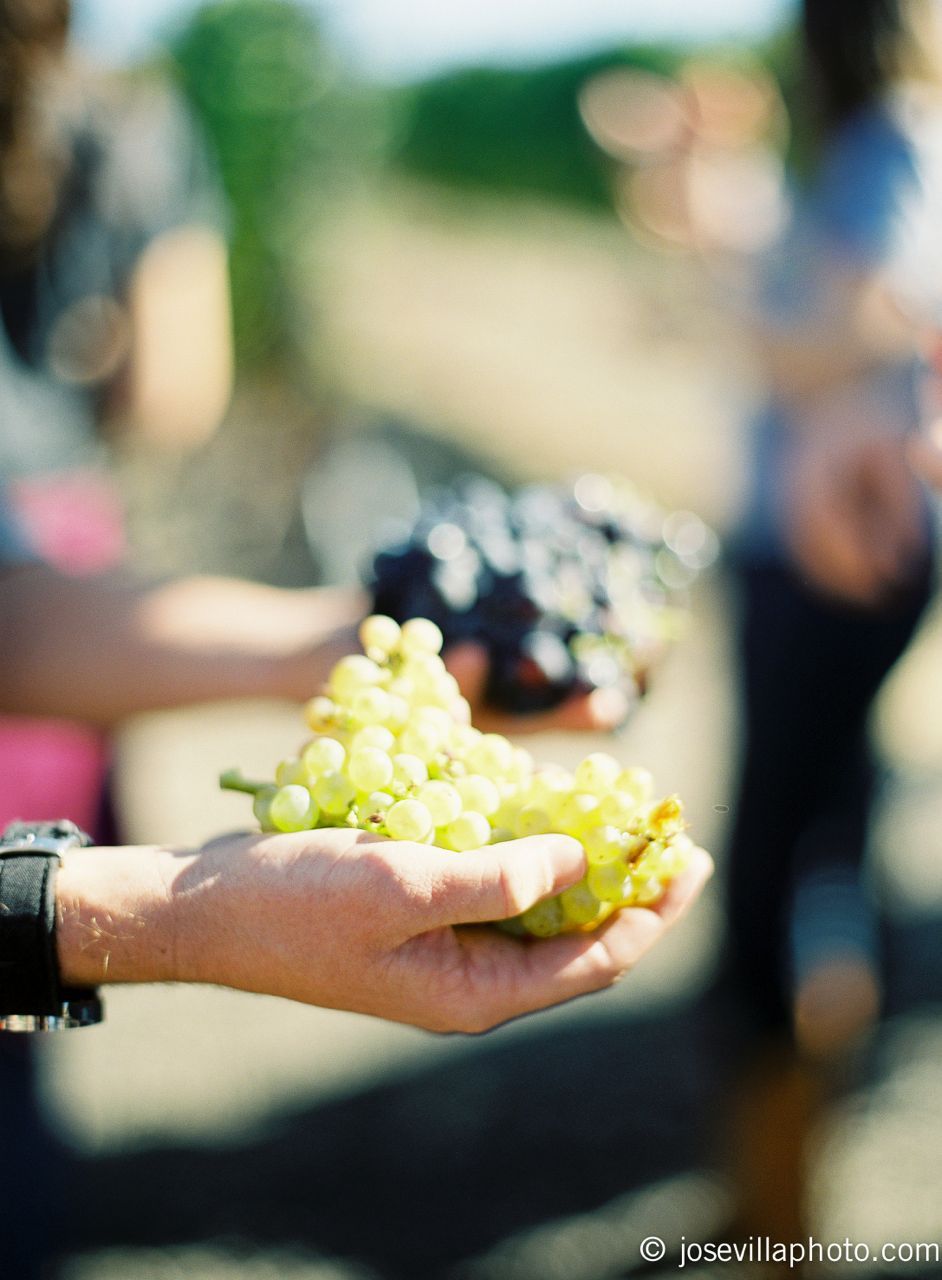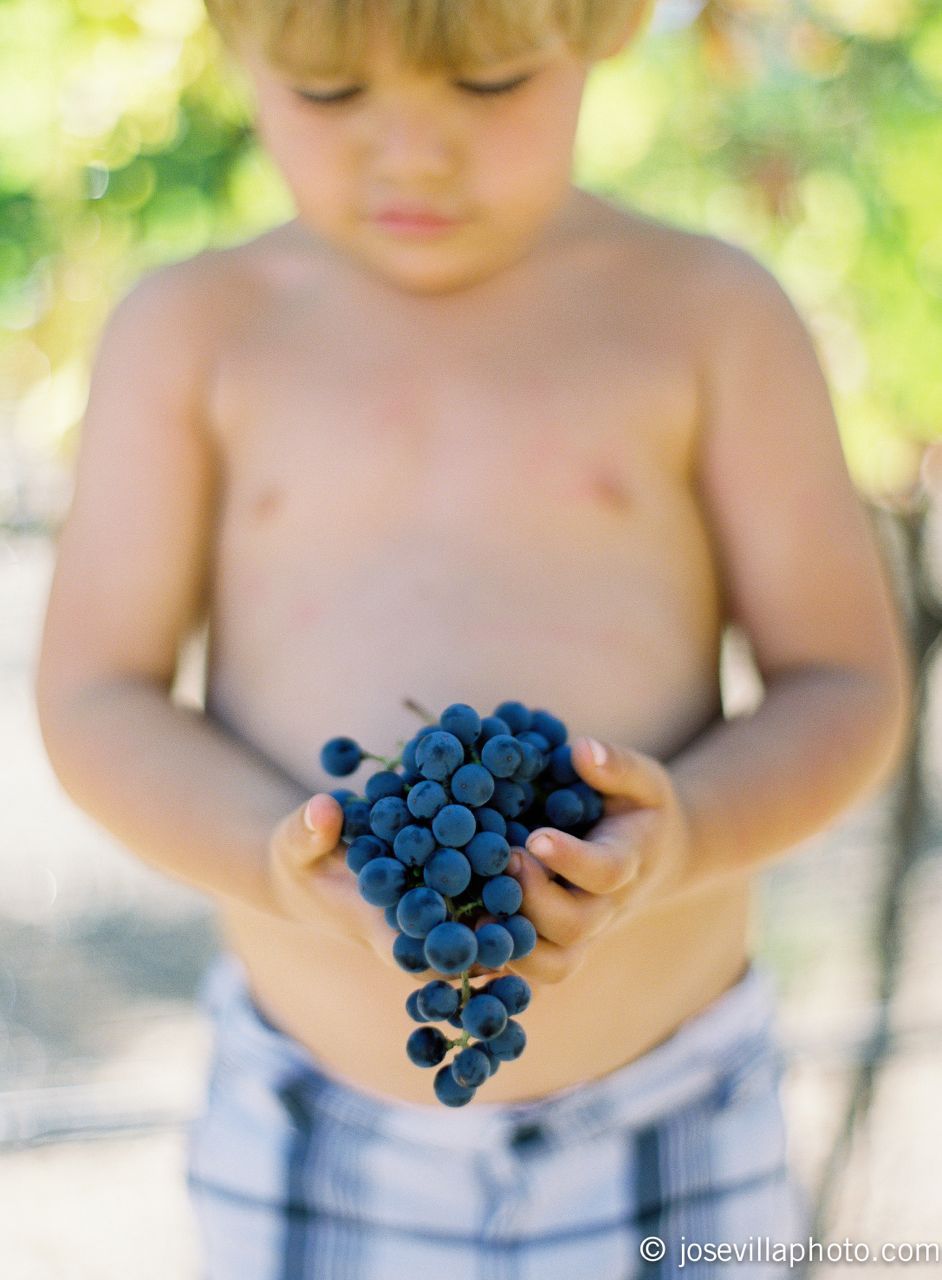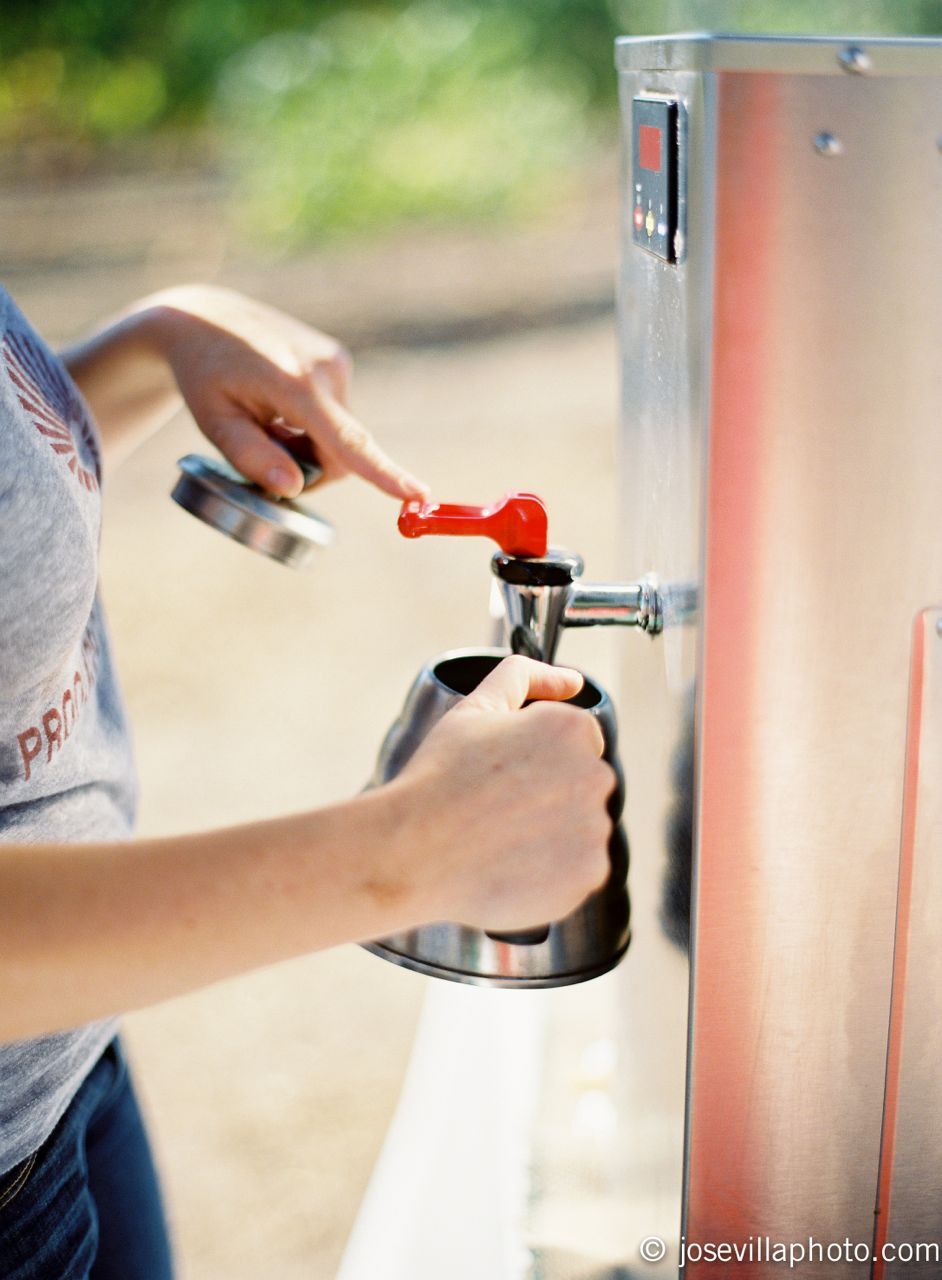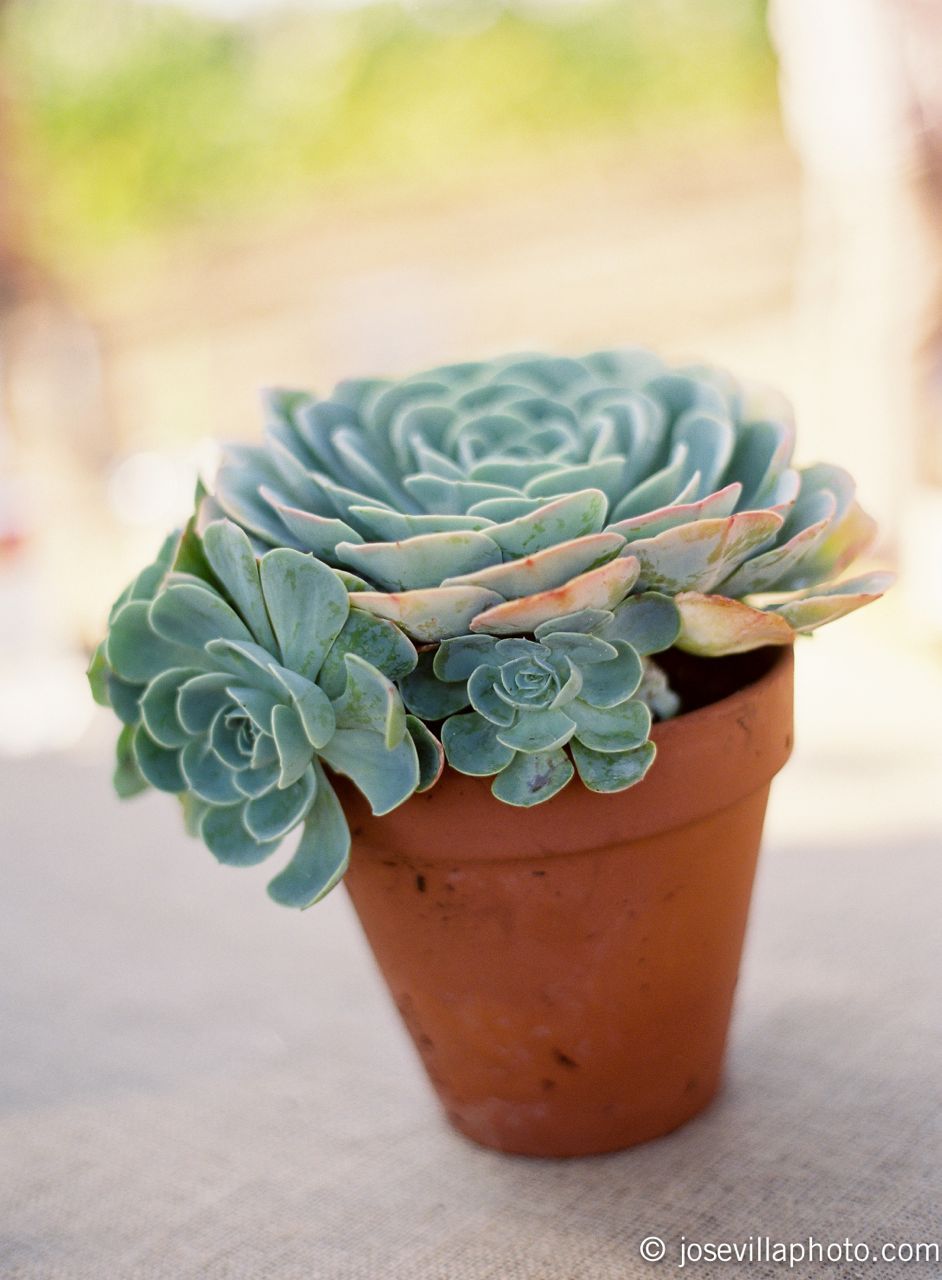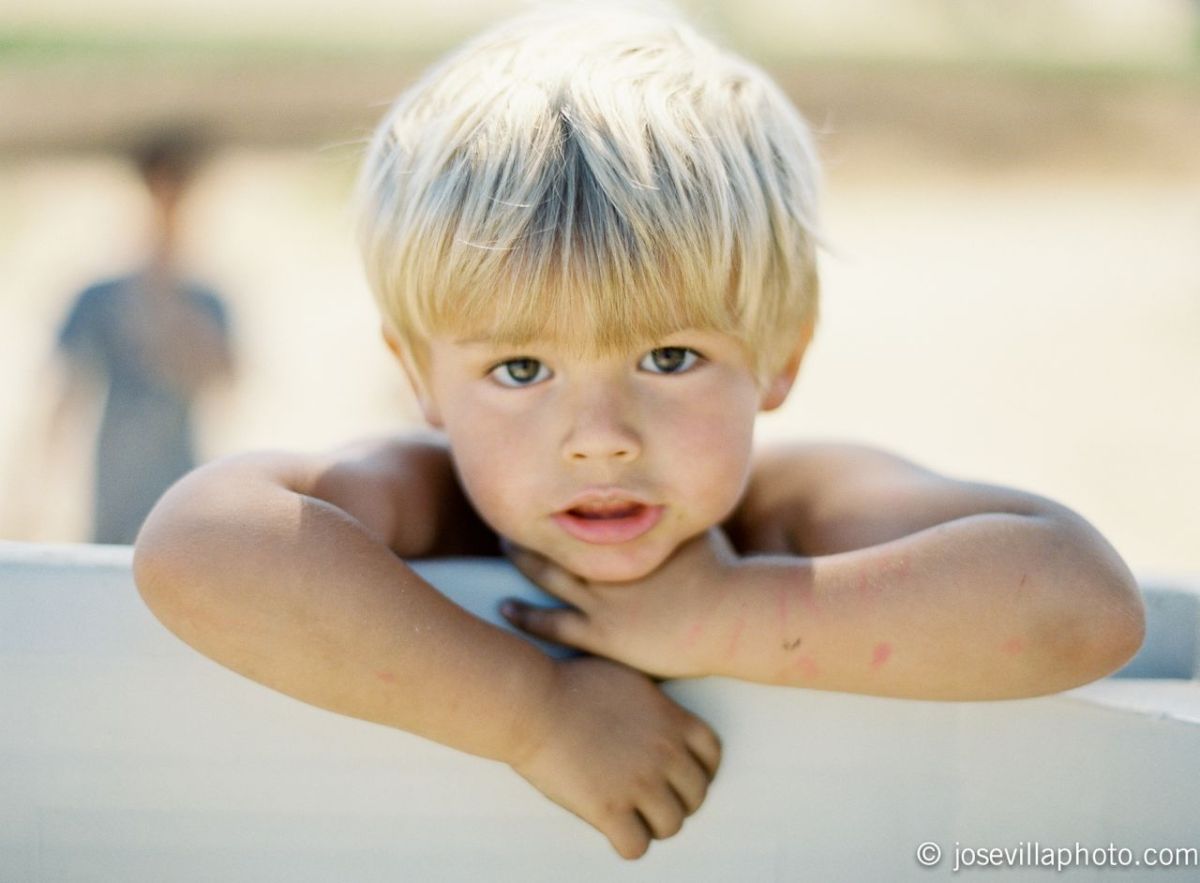 Have you ever wanted to touch Actual Dirt?
Have you ever wanted to throw a Rock as Far AS YOU CAN?
Have you wanted to See Vines ACTUALLY GROWING BEFORE YOUR EYES?
Have YOU EVER WANTED TO PICK YOUR WINE! HAVE YOU EVER WANTED TO BE A FARMER???
THATS RIGHT!
For One Day only The Saarloos Family is opening the Gates to the Vineyard! We invite you to join us to see what we do in the Vineyards that Makes Saarloos and sons Wines so Special. The Saarloos Family will lead you through each exhausting step of the Vineyard Process. THIS WILL BE A MASTERS COURSE IN WINE GROWING! (or, we will teach you as much as we know) THEN WE WILL HARVEST GRAPES! THATS RIGHT, YOU WILL WORK FOR FREE!!
Ticket Includes:
AS MUCH CLEAN AIR AS YOU CAN BREATHE! AS MUCH DIRT AS YOU CAN FIT IN YOUR POCKETS!
Other Events!
Grape Stomping - VINEYARD SCAVENGER HUNT! - Rock Throwing! - Taking Of Photos!
See Birds! - Get Dirty! - "Have Limited Cell Phone Reception!" - Bragging Rights Galore!
Gates Open @ 8:30am September 17th.
9:00 - 10:00 Vineyard Reception
10:00 - 11:30 COMPLETE TOUR and FARM LESSON form FARMER LARRY SAARLOOS
11:30 - 5:00PM SPECIAL SECRET SURPRISE
View Event →