X (TEN) // My Daughter // Estate Sauvignon Blanc // 2014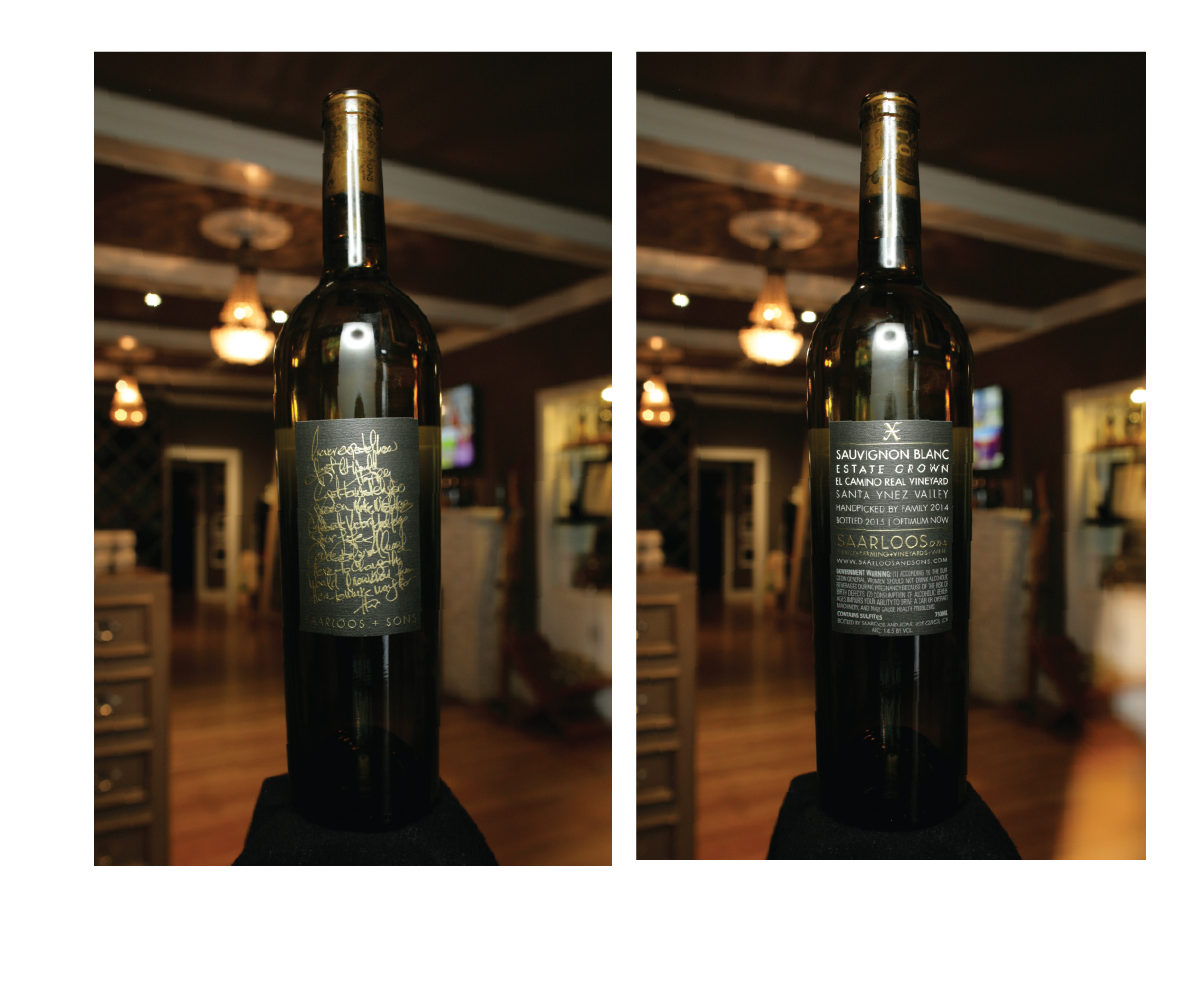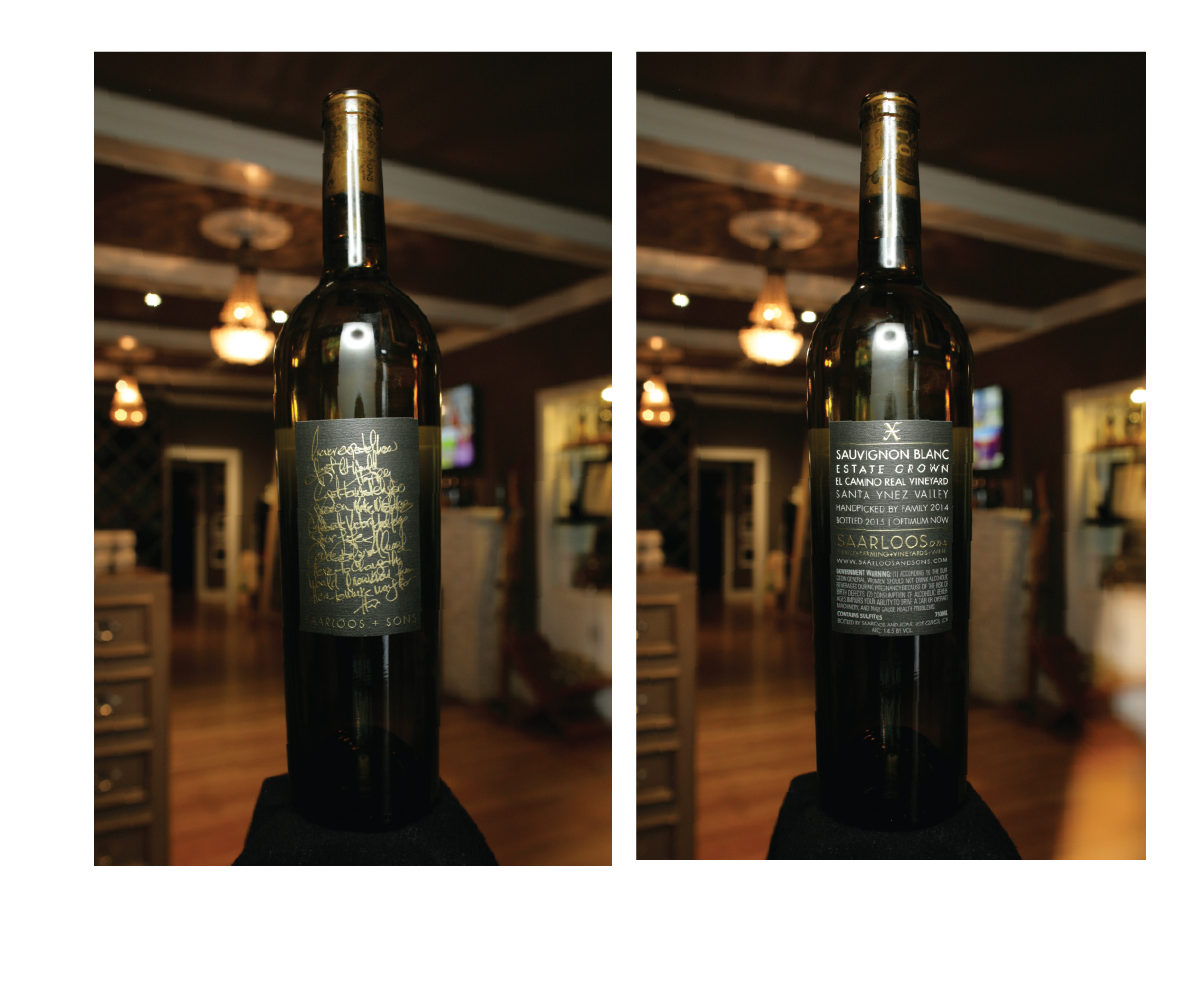 X (TEN) // My Daughter // Estate Sauvignon Blanc // 2014
To My Daughter -
I never expected how fast it would happen.
I get to watch you grow, make mistakes, celebrate victory and forge your life.
I once believed I was here to change the world I now know I am here to make way for her. - Keith Saarloos
X
Brielle's has turned 10 This Year.
She has been a apart of the harvest and creation of our Sauvignon Blanc wine since she was 5. She says the harvest blessing , is in charge of the pick, and the press. Being a part of the process and understanding our lives work.
One day, she may be writing these,
I hope she is better at it than me.
It won't be hard.
Honor + Prepare.
Check out her work in the Video Below.
A Love Letter our Daughter
The standing rule in our family is. My Daughter can marry anyone she wants to,
+ + +
As long as they love you more, than Dad does.