Hunter - 2011 Sauvignon Blanc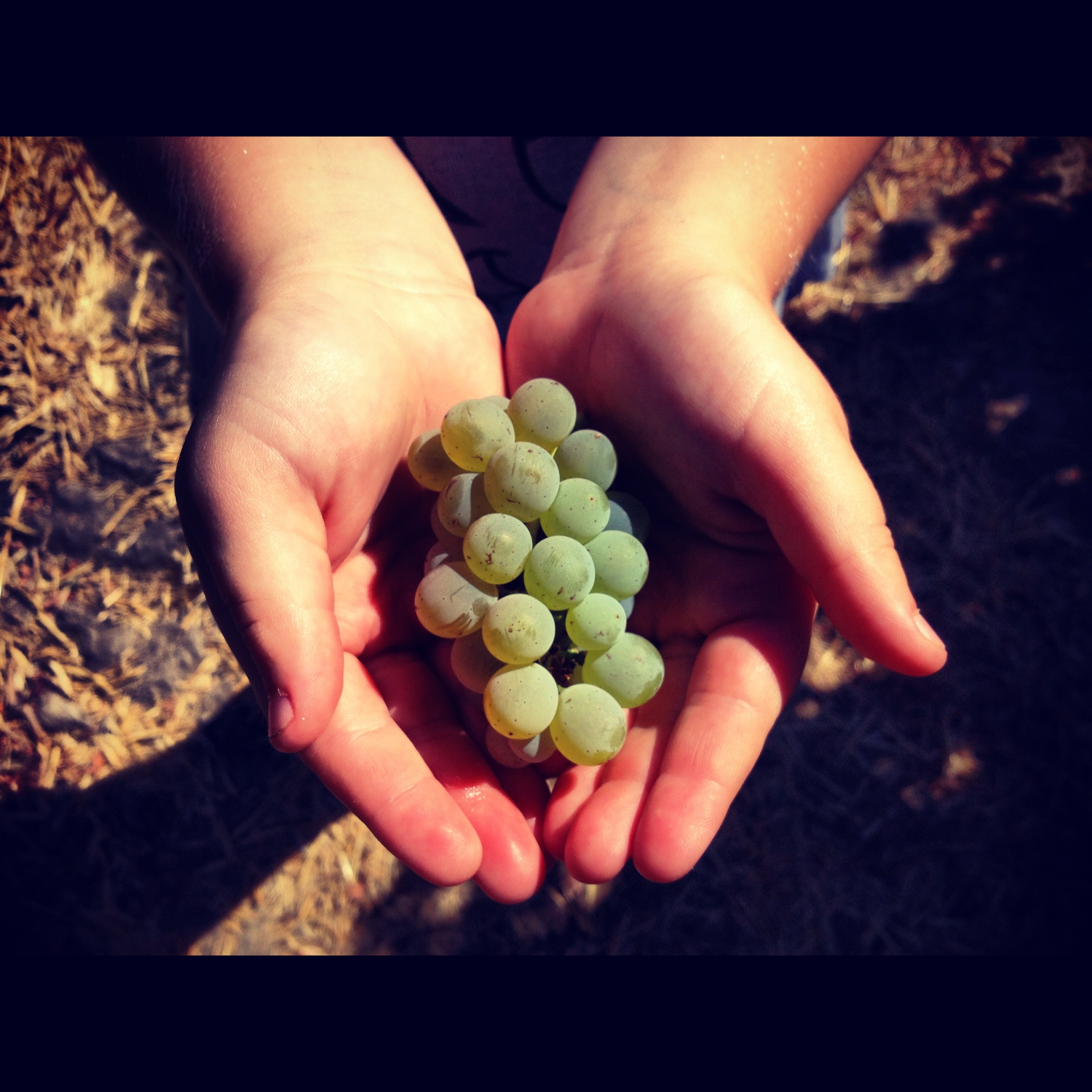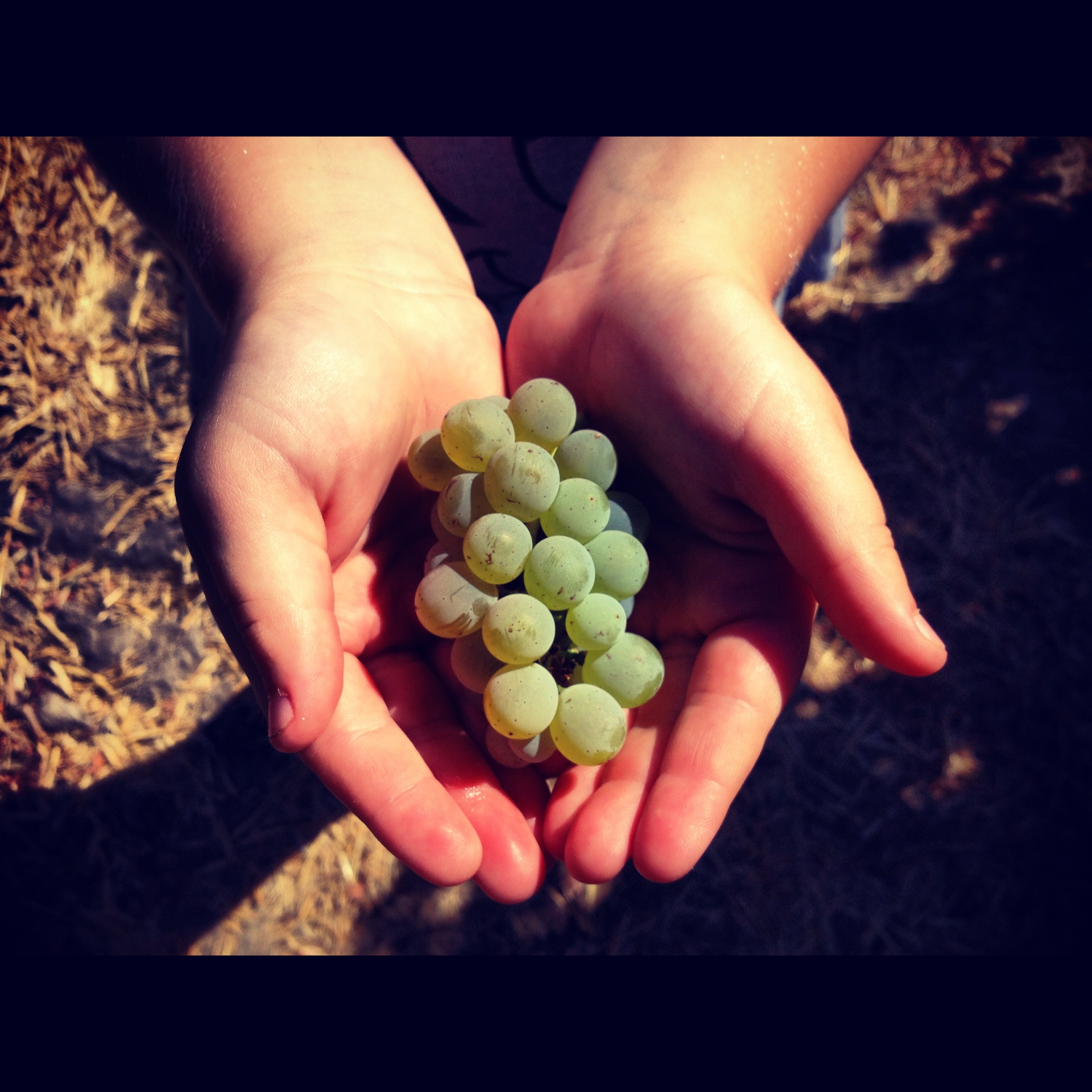 sold out
Hunter - 2011 Sauvignon Blanc
"Though she be but little,she is fierce!"

2011
Sauvignon Blanc
100% Estate Grown
Hunter is full of life and spice, much like the 8 year old girl it is named after. Brielle Hunter Saarloos determines when harvest shall begin, says the blessing and is part of the Harvest.
HUNTER is the 8 year old Farmer's Second Wine.
It's when you wear converse sneakers with your wedding dress, It's when you line your margarita rim with cayenne pepper.
A wolf in sheep's clothing.
the SLEEPER....
FREE SHIPPING ON CASE QUANTITIES (12 bottles) TO CA, AZ, NV.