Brother // 2010 // Syrah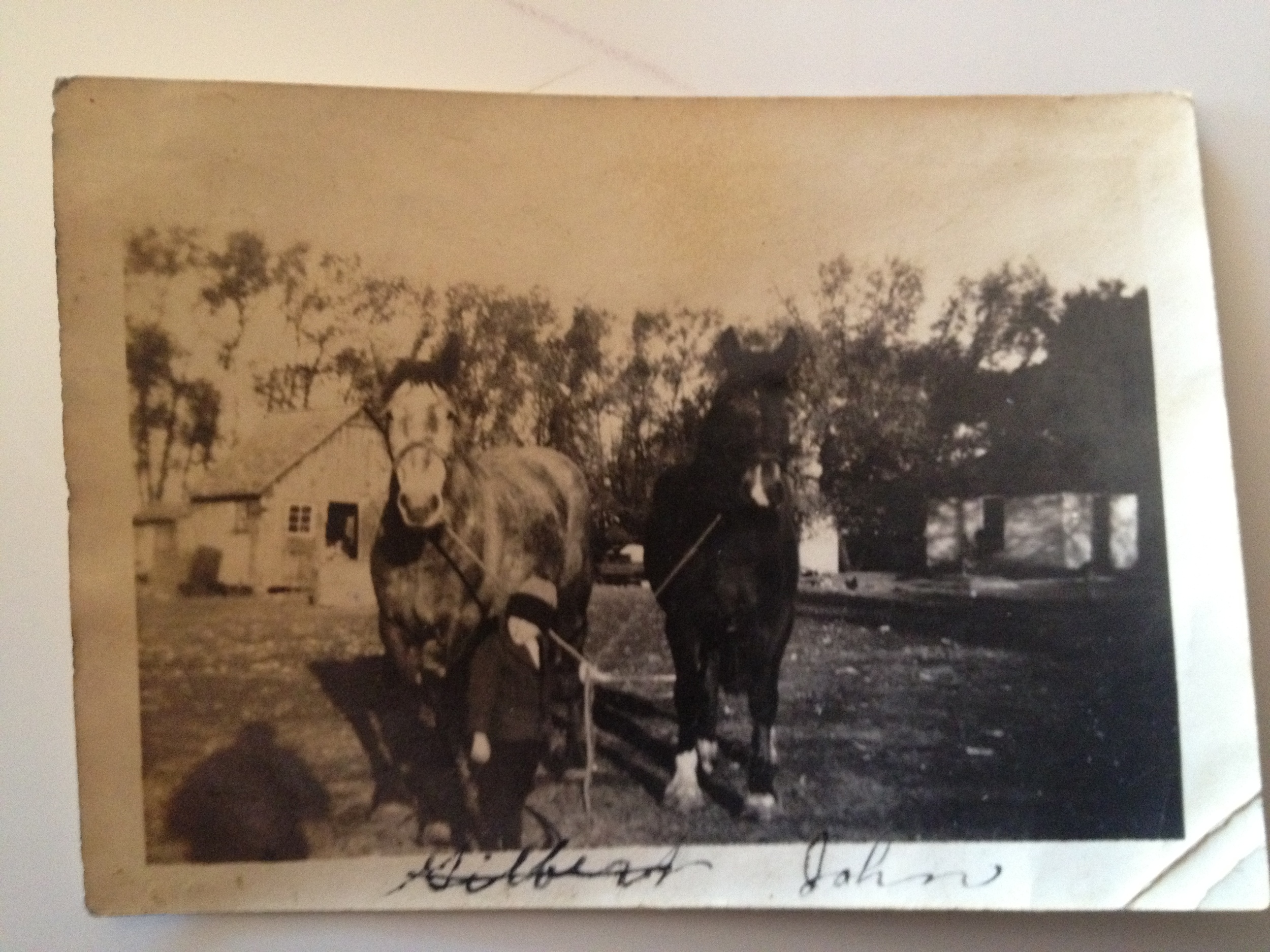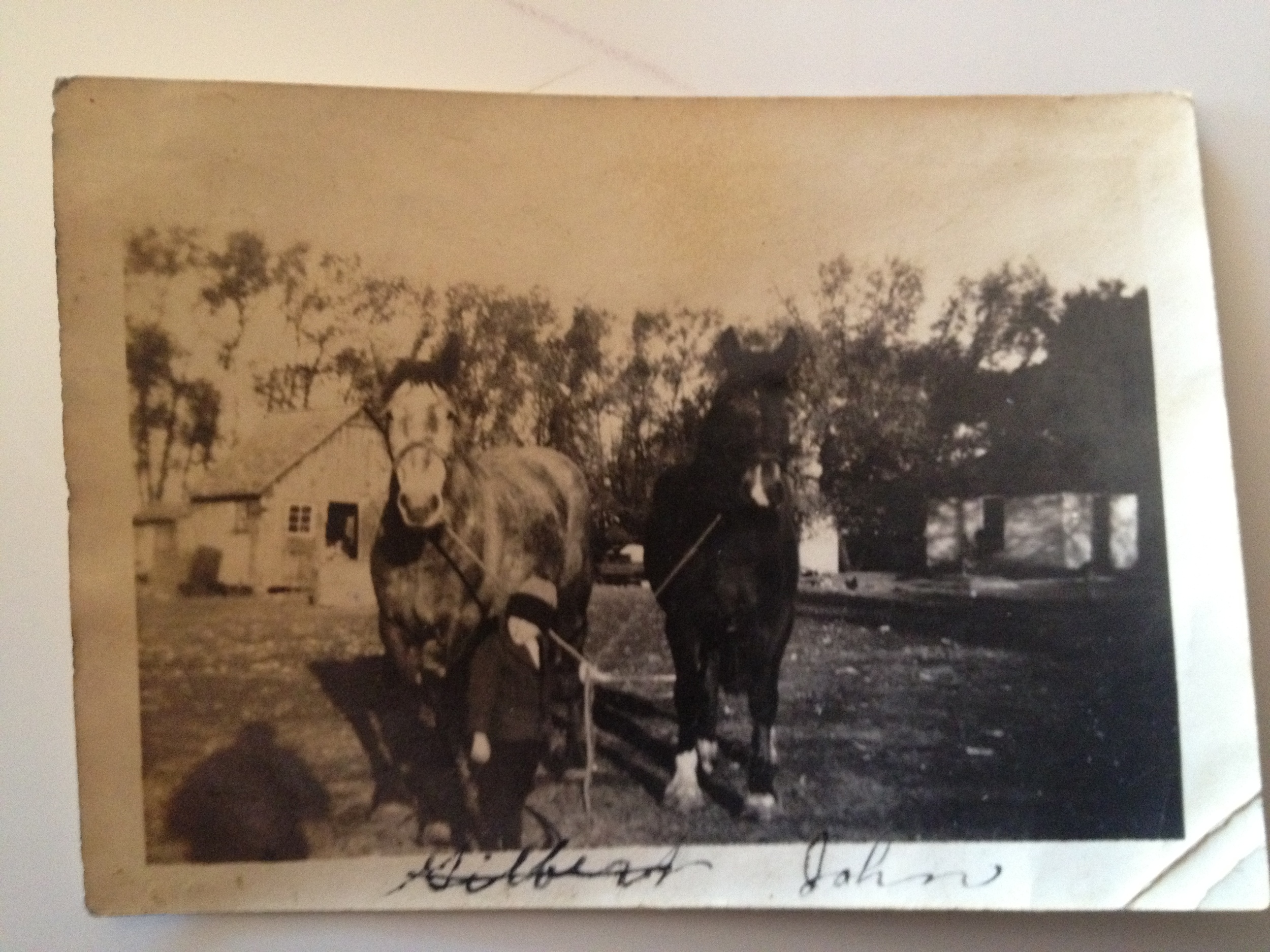 Brother // 2010 // Syrah
"If you have a brother, you learned how to fight."
2010
Syrah
100% Estate Grown
On the Label we honor John Saarloos. Here we see John as a Young Boy, a Brother. He is holding the reigns of two work horses. Confidence.
This Syrah is grown on the top of our high terraces on Ballard Canyon. These high hills produce some of the most sought after fruit grown.
We picked these hills on the same day and created a wine that is a co-fermentation, a union of both sets of strengths, each complimenting the other.
The Work Horses.
FREE SHIPPING ON CASE QUANTITIES (12 bottles) TO CA, AZ, NV