& | MAGNUM | CABERNET SAUVIGNON | 2017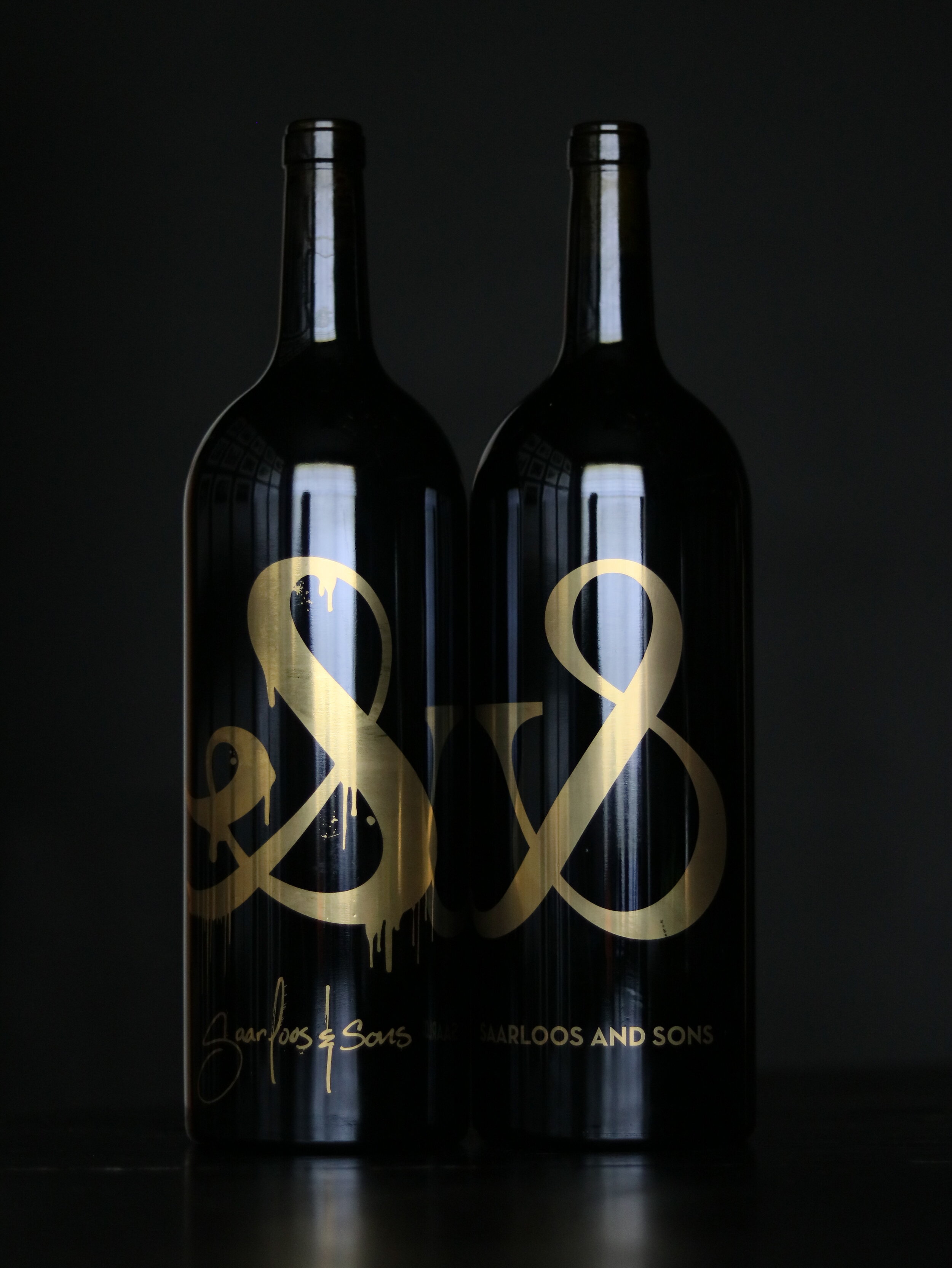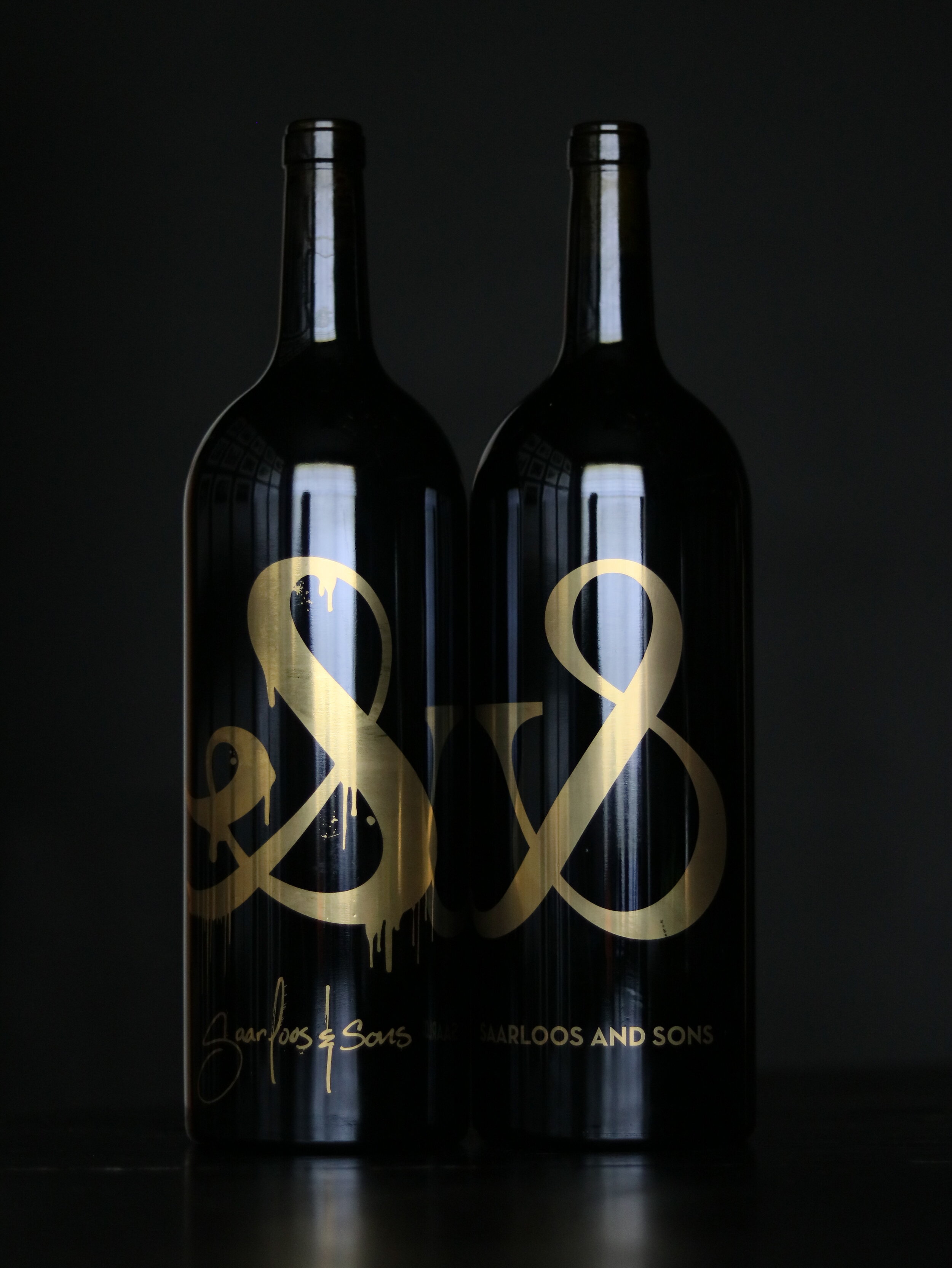 & | MAGNUM | CABERNET SAUVIGNON | 2017
100% Estate from our ECR Vineyard
Hand Picked by our Family in 2017.
Barrel Aged for 2 Years in French Oak.
Bottled in 2019
Usually wineries attach a premium to large format wines. — We do not.
Usually you can purchase our magnums for less money ($100) than buying 2 individual bottles of our Cabernet. ($110 Launch Price)
I should also point out, a Magnum is 1.5 Ltrs of wine.
A regular sized bottle is 750ML
So each Magnum contains 2 bottles worth of wine.
So you get more, for less.
We are nice like that.
Magnums of wine are some of our favorite to create.
When you bring out a Magnum the goal is immediately implied. You will all be drinking from the same cup. There will be one liquid soundtrack played. One song you will all dance to.
The Point of a Magnum of wine is to bring those you love together. The Family Feast.
This year we created 2 distinct looks to our Magnums.

DUALITY
One, Clean and Corporate. The Gold Watch. Ready to be placed on any king or queens table in the world. The Wine you gift to your boss. The wine you bring to a holiday dinner. The wine you bring to send a subtle message. Like a fine watch, just hinting out from under the cuff. The wine you place on the table to send a message of who you are.

The Other, Dripping Gold. This bottle you can bring and set on the table fort those that you don't need to impress. Those that have had your back since day one. Those that no explanation is given and none is needed. The wine you place on the table to send a message of who you are.
Now each of these bottles are filled with our 100% Estate Cabernet : The Barrel Select of the Cabernet.
Like I said. Magnums are some of our favorite wines to create.